The Class of 2016 from HEC Paris, one of the world's top three providers of Executive Education programs, has been honored during the graduation ceremony in Qatar at the Hamad Bin Khalifa University. During the ceremony, held on October 6, Dean of HEC Paris, Professor Peter Todd, announced the new Dean of the Qatar campus, thanking Professor Laoucine Kerbache for his tenure over the past four years.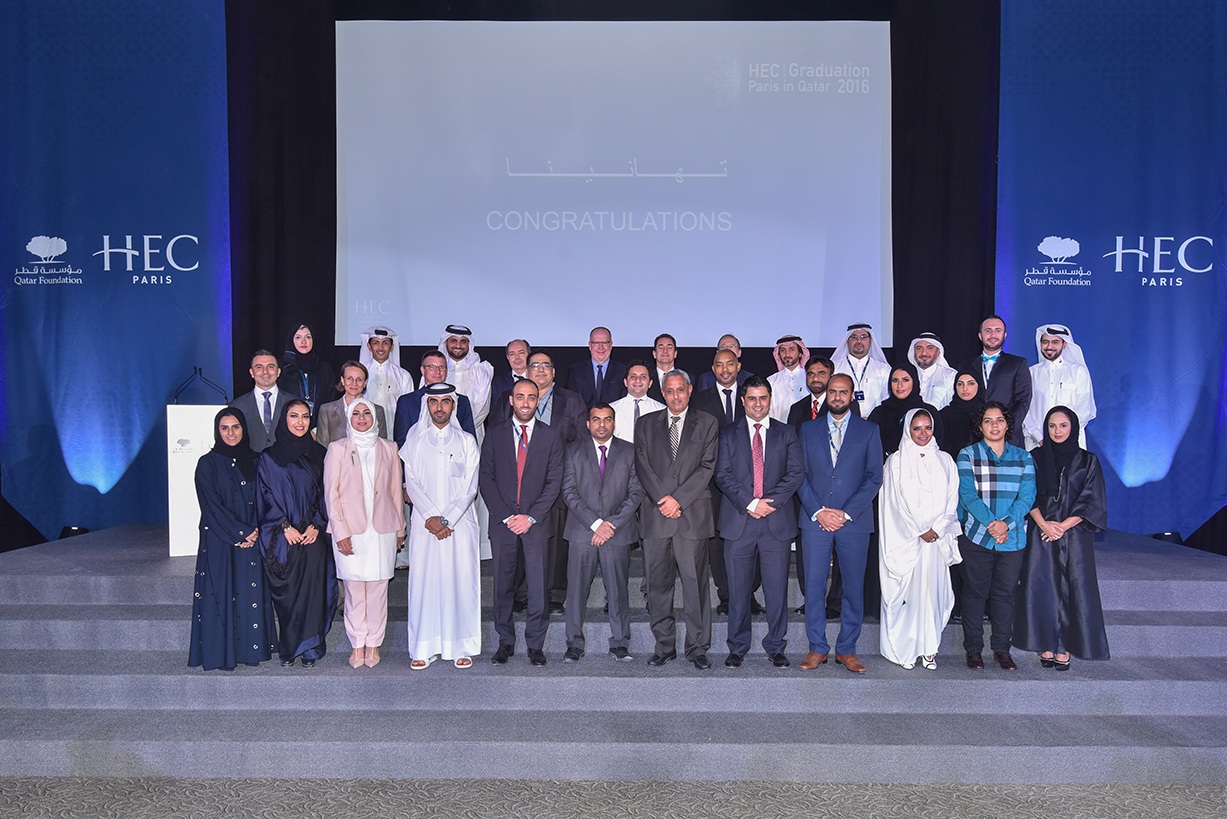 This year's batch of graduates included 45 Executive MBA (EMBA) and 49 Specialized Master in Strategic Business Unit Management (SBUM) participants of HEC Paris in Qatar. The class comprised 40 Qataris in the SBUM program and 23 Qataris in the EMBA program – a true reflection of the growing popularity among Qataris for the programs offered by HEC Paris in Qatar. Also notably, the two programs attracted 31 non-Qataris representing 16 different nationalities, which is indicative of the multinational appeal of the programs. In this year's class, 34 graduates were women.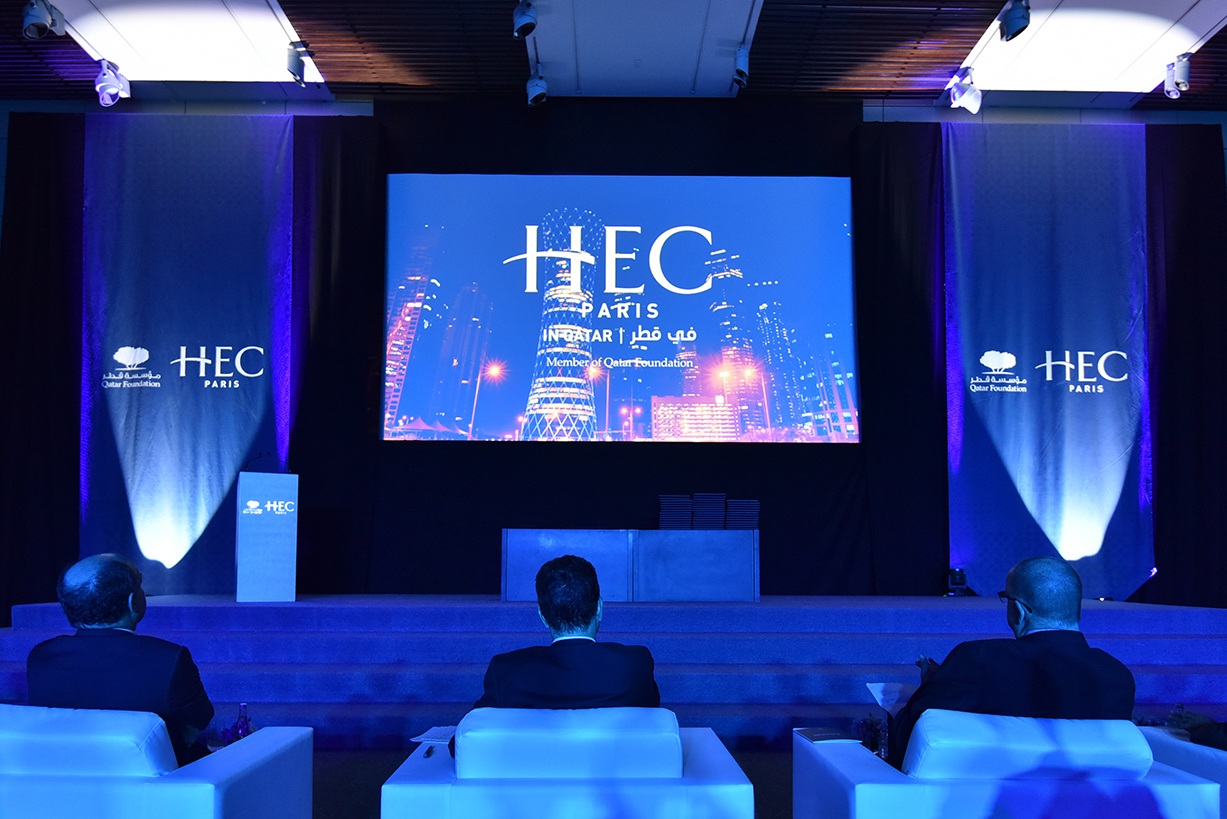 Commenting on their success during the ceremony, Prof. Kerbache said: "On behalf of HEC Paris in Qatar, I would like to congratulate the graduates of our Class of 2016. Since inception in 2011, HEC Paris in Qatar has graduated 331 participants of whom 195 are Executive MBA participants and 136 are from the Specialized Master in Strategic Business Unit Management. These numbers show our tremendous achievements since we joined Qatar Foundation in June 2010 as the first European partner in Education City. Our presence in Qatar is to bring the finest in Executive Education to the region, in order to contribute to the talent development needs of individuals and organizations."
Assuming the position of Dean and CEO of HEC Paris in Qatar starting in November, Associate Professor Nils Plambeck will replace Prof. Kerbache, who will be stepping down from his role after four years. Working with HEC Paris since 2004, Nils Plambeck holds a Doctorate in Economic and Social Sciences from the University of Hamburg and a Diploma in Business Administration (Diplom Kaufmann) with a focus on Strategy and Sociology.
For the full story, please
click here.