HEC Paris School of Management and King Faisal Specialist Hospital and Research Centre (KFSH&RC) in Saudi Arabia have successfully completed 'Keep the Lead', a custom-designed management training program targeted for the top 150 executives of the organization.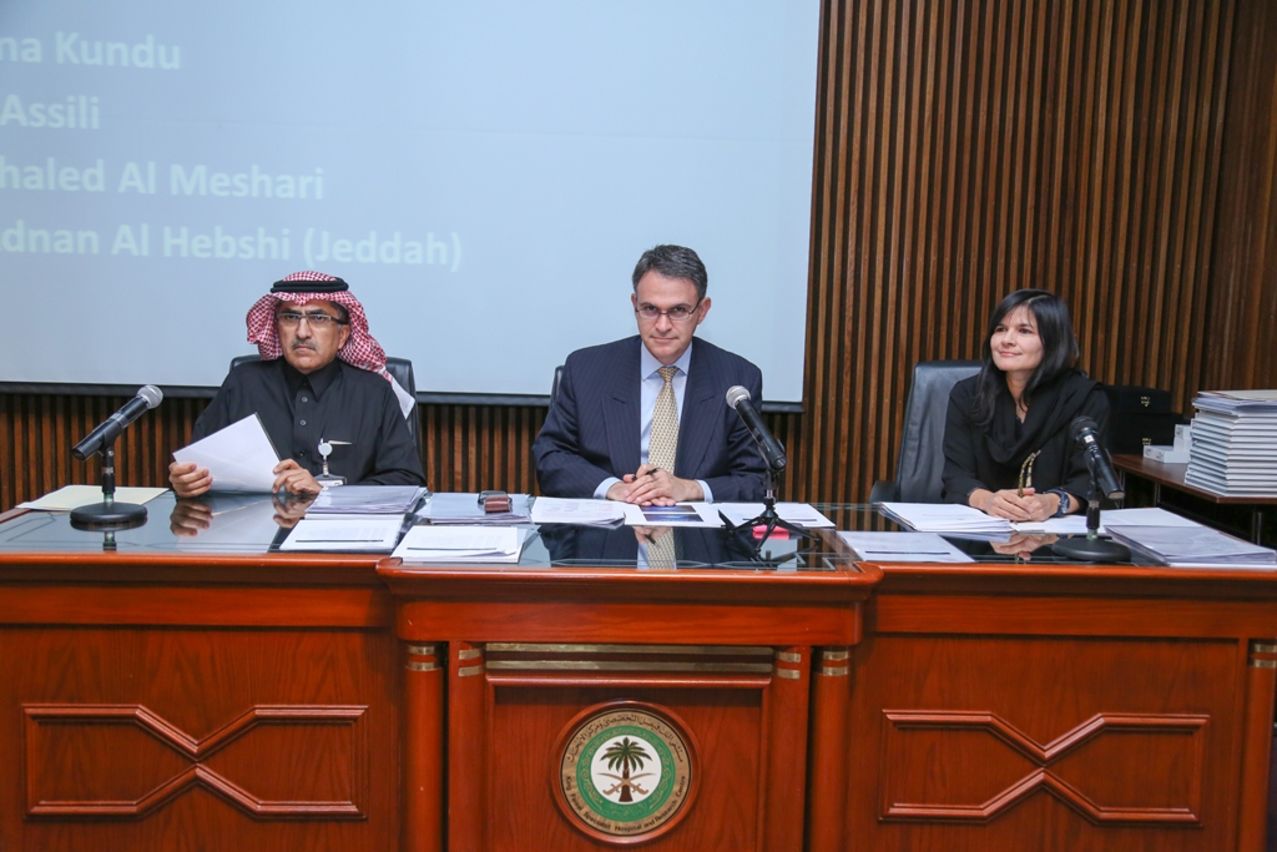 Developed jointly by KFSH&RC in partnership with HEC Paris, the program's ultimate goals were to promote the hospital's culture of operational excellence, fostering a sense of commitment to the organization, and achieving better performance. Accordingly, it was built around three main areas: Strategy, Performance Management, and Leadership.The program also included two overlapping sub-themes: Change Management and Decision Making Excellence.
Following the completion of the final module of the program, a Project Challenge was organized, which also coincided with the distribution of the certificates to all its participants.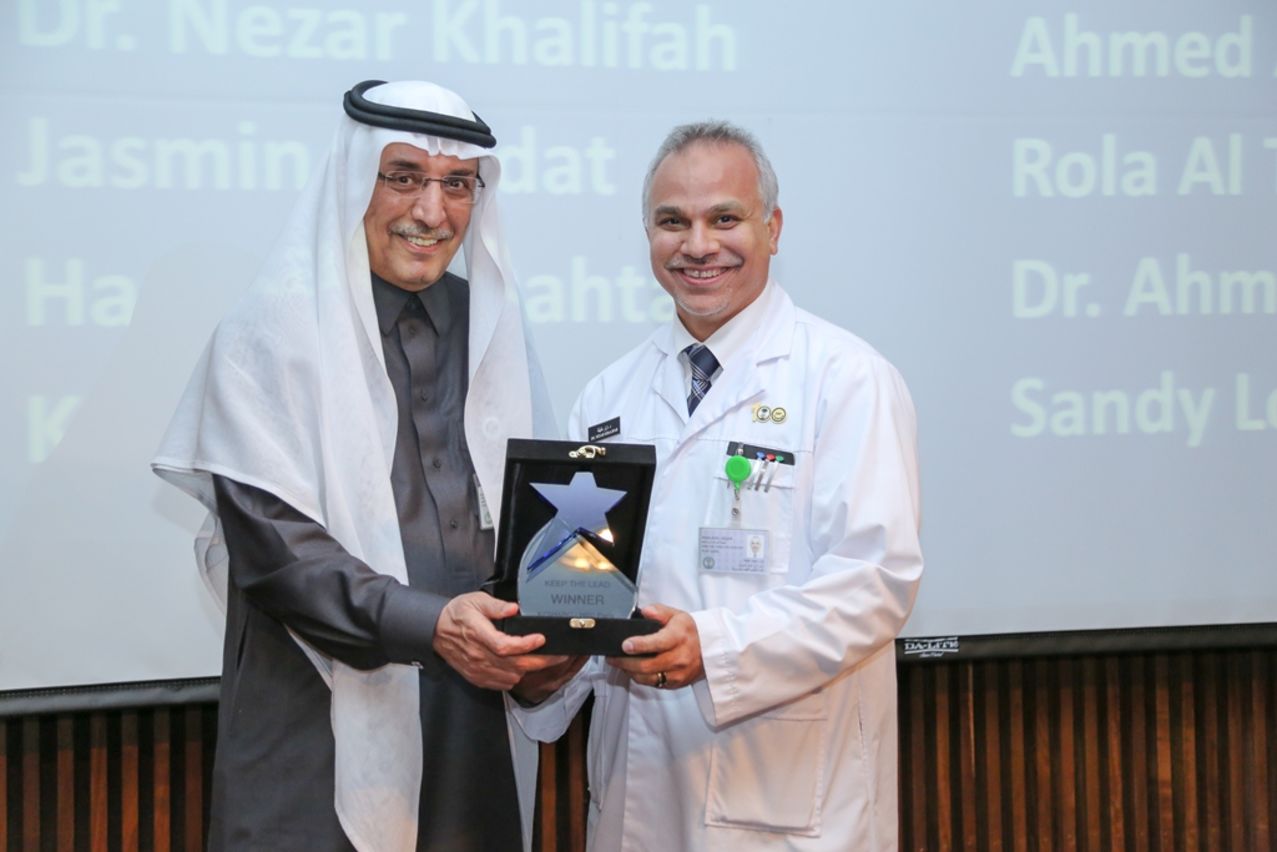 The Project Challenge involved participants being invited to work individually on a project related to a problem in their work environment, complete with analysis and action plan using the learnings from the program.
A jury composed of members from HEC Paris and KFSH&RC assessed presentations from the authors of the 12 shortlisted papers in Riyadh and Jeddah on 14 December 2014. This was followed by a Q&A session from the jury and the audience. The quality of the presentations made it a difficult task to pick the top three; however, Dr Nezar Khalifah of KFSH&RC Riyadh was ranked first, with Rola Al Tawil and Dr Muntazar Bashir, both from KFSH&RC-Jeddah, ranked joint-second, and Jasmin Jawdat from KFSH&RC Riyadh coming third.
For the full story, please
click here
.