The Qatar Digital Library – the result of a partnership between Qatar Foundation, Qatar National Library, and the British Library to digitise historical collections relating to Gulf history and Arabic scientific manuscripts – has celebrated the fourth anniversary of its launch.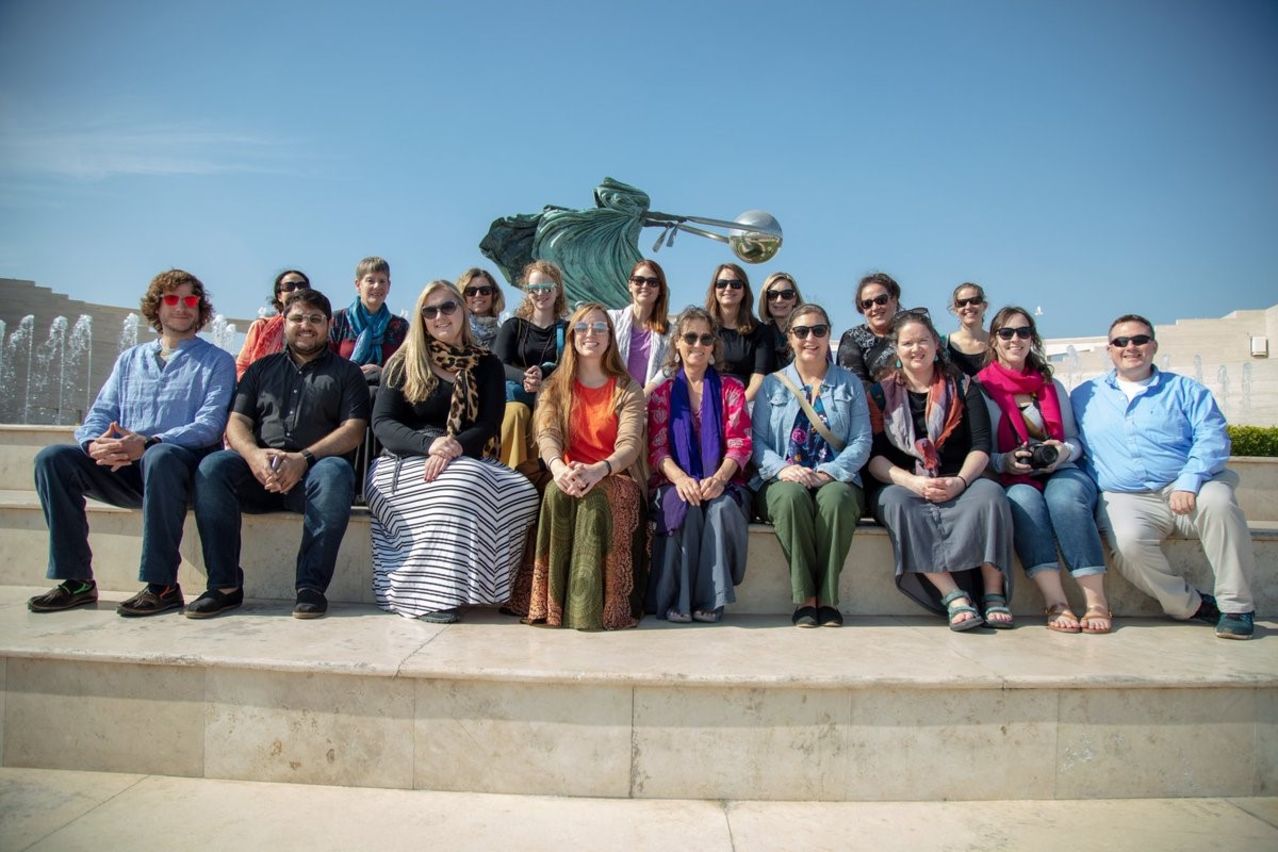 The bilingual website, which comprises content in both Arabic and English and provides free public access to an important range of historical collections held by the British Library, has now been visited by more than 1.2 million users, generating more than 10 million pages views.
Metadata and descriptions of the digitised items are in both Arabic and English, and the Qatar Digital Library transforms access to these collections – previously only accessible via the British Library's reading rooms – for academics, researchers, students and the wider global community. Initially agreed in 2012, the partnership was extended earlier this year so that a further 900,000 images will be added to the 1.5 million already available online.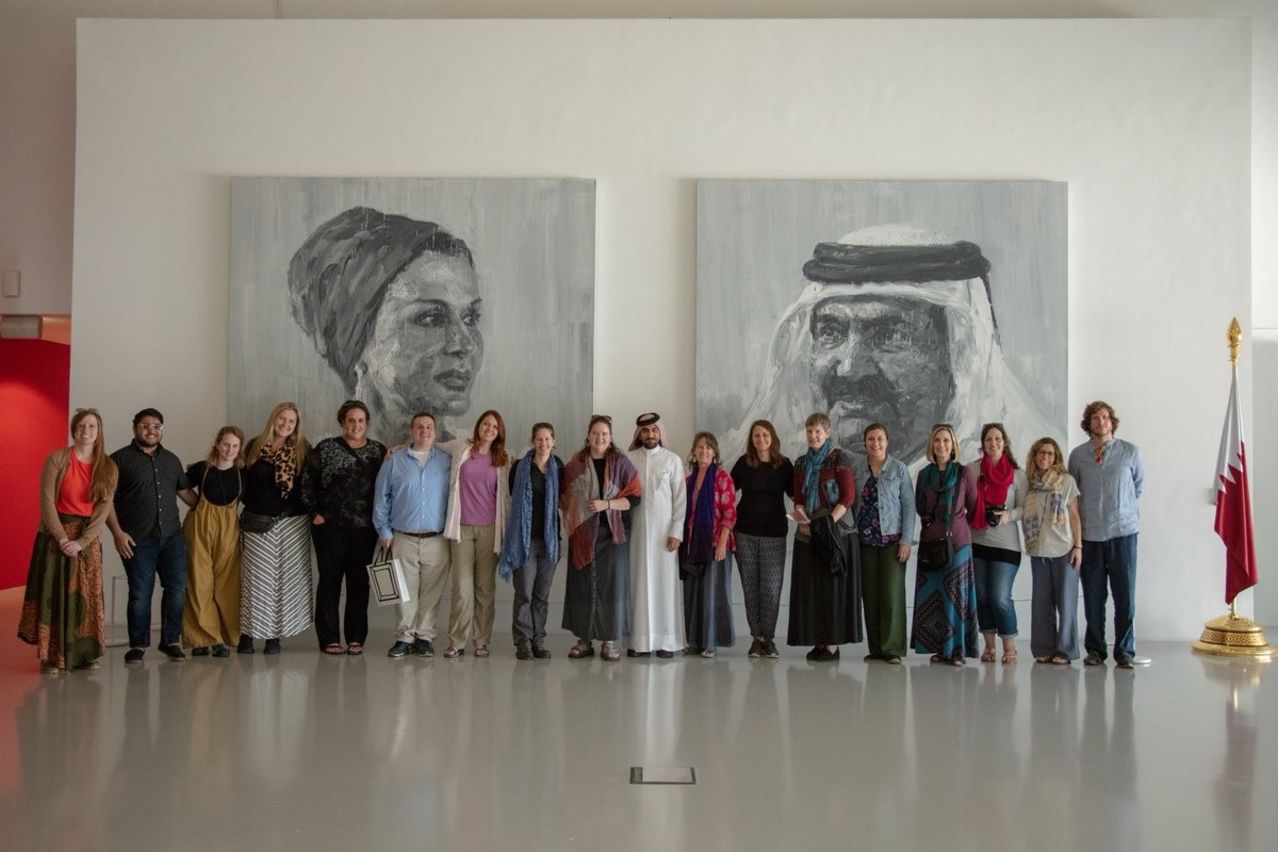 To celebrate the anniversary, Her Excellency Sheikha Hind bint Hamad Al Thani, Chair of the Board of Trustees of Qatar National Library, and Dame Carol Black, Chair of the British Library Board, attended a reception at the British Library in London.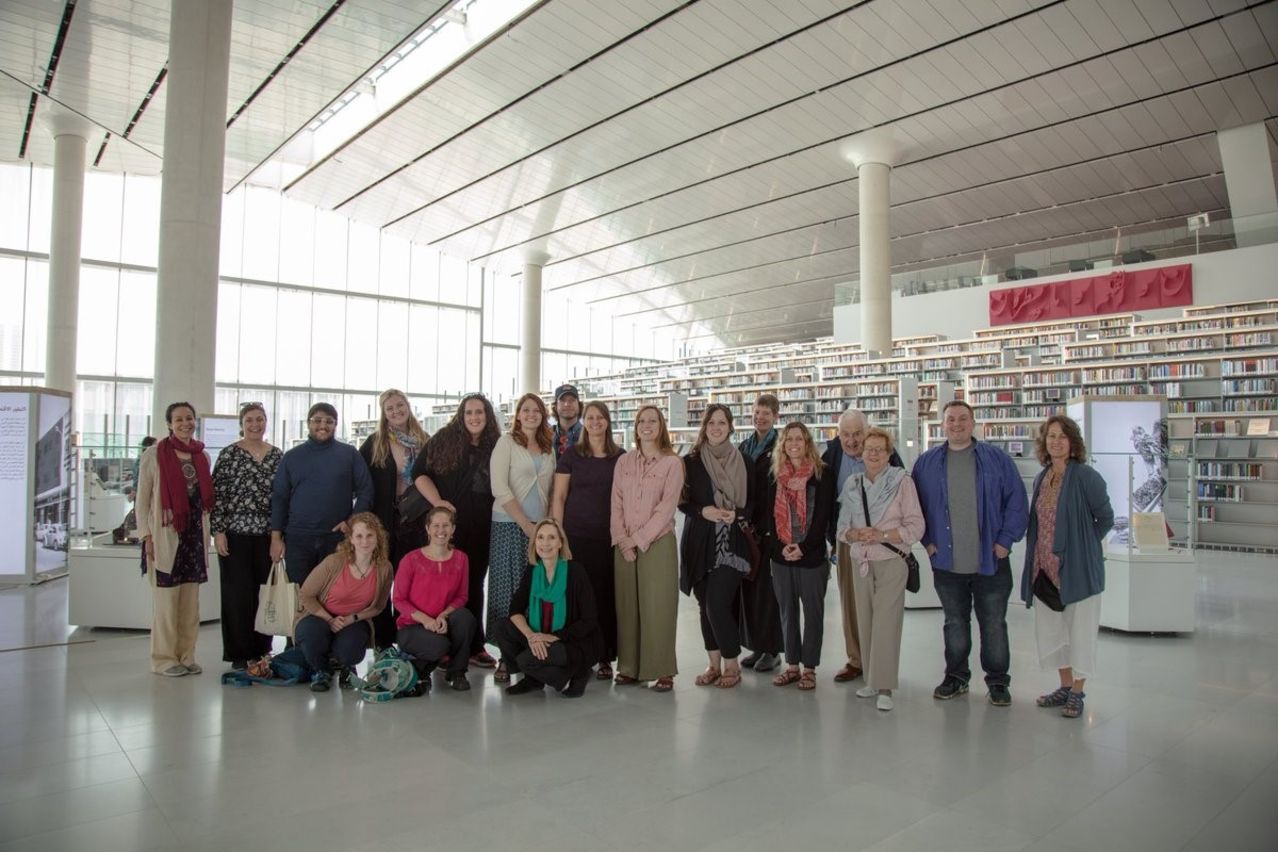 In advance of the reception, Her Excellency Sheikha Hind toured the digitisation studio on the sixth floor of the British Library, where Gulf-related material – including music, maps, ships' logs, reports, letters, private papers and historic publications – is digitised, fully catalogued and uploaded onto the Qatar Digital Library (www.qdl.qa).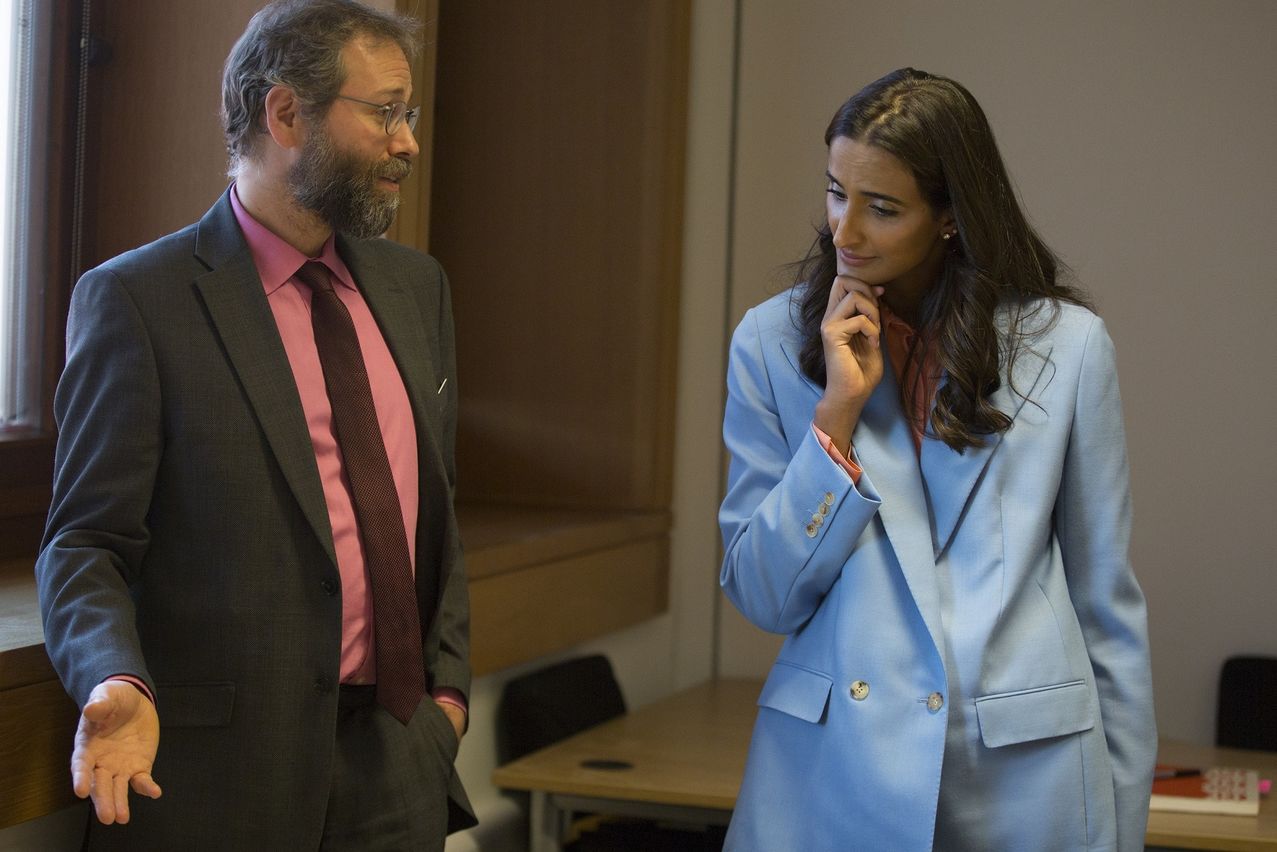 Speaking at the reception, Her Excellency Sheikha Hind said: "It is said that libraries give us power – the power to cast our eyes across the sweep of history and discover what the past can tell us about our present and future. But harnessing this power depends on accessibility. Across the world, physical access to such a vault of knowledge is not universal.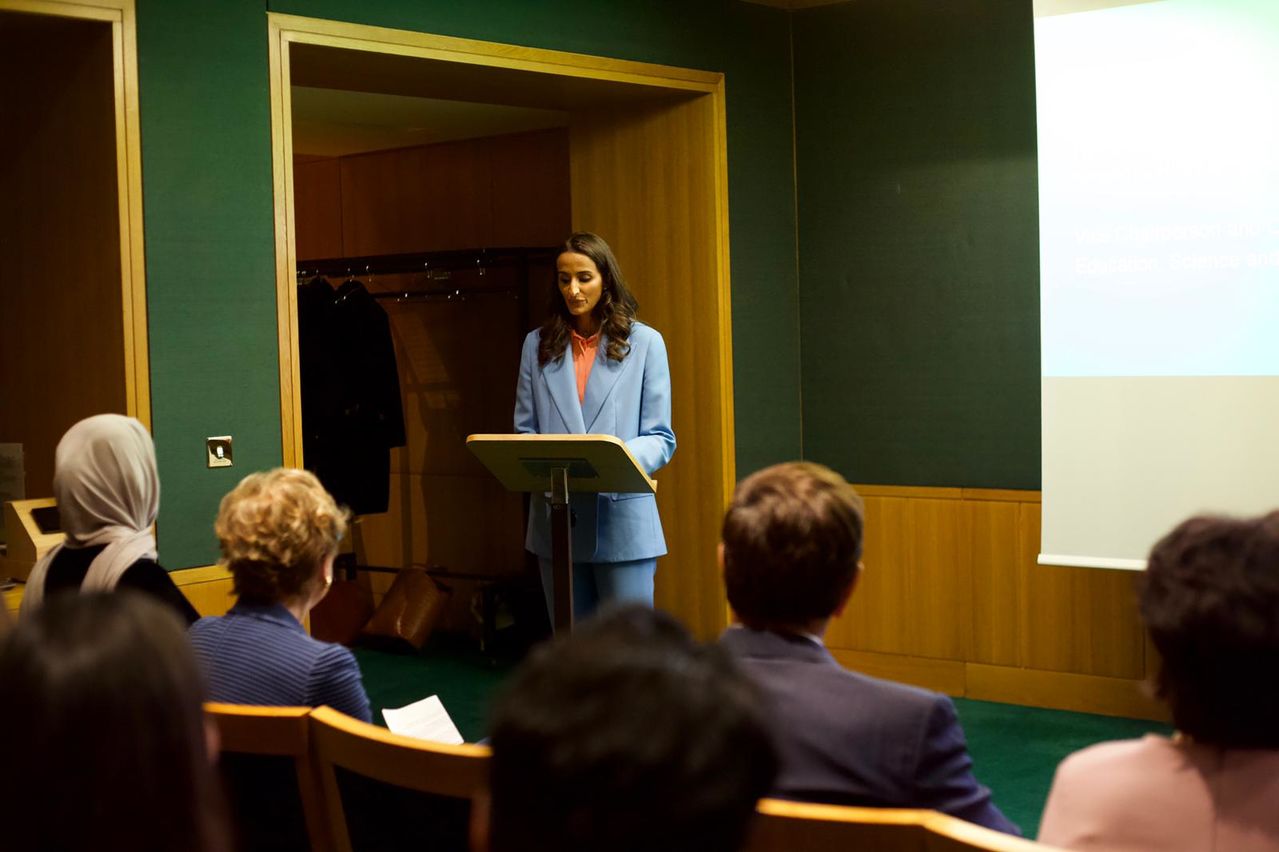 "Thankfully, the digital age means access to libraries is no longer purely defined by buildings. We are here to celebrate a project that epitomizes how libraries, and all that they hold, can truly be available to everyone. Libraries open up our world. That is why they must be opened up to the world."
To read more, please click
here.