Her Excellency Sheikha Hind bint Hamad Al Thani, Vice Chairperson and CEO of Qatar Foundation (QF), attended Qatar National Research Fund's (QNRF) 10th Annual Forum at Qatar National Convention Centre.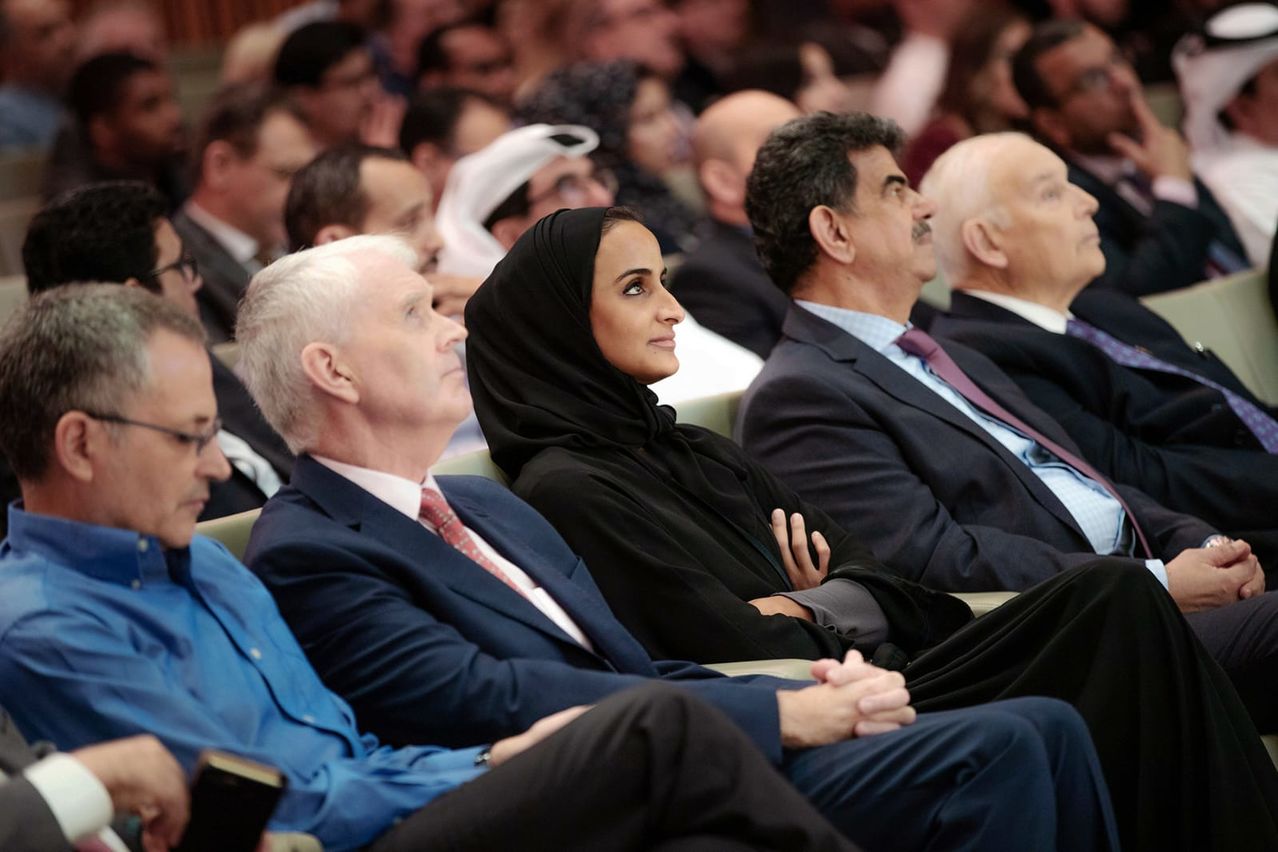 During the event, QNRF – a member of QF – announced the winners of the 11th cycle of its National Priorities Research Program (NPRP) and the recipient of the Best Research Office Award for 2018.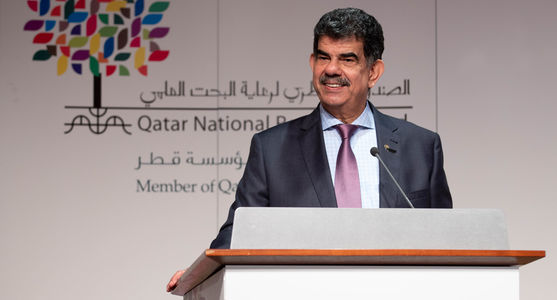 The NPRP is QNRF's main funding program, and the primary means by which it supports research projects that address Qatar's national priority areas under the four pillars of the Qatar National Research Strategy: Energy & Environment; Biomedical and Health; Information and Communication Technology; and Social Sciences, Arts & Humanities. Its 11th cycle received 284 proposal submissions, 77 of which were awarded grants for research projects.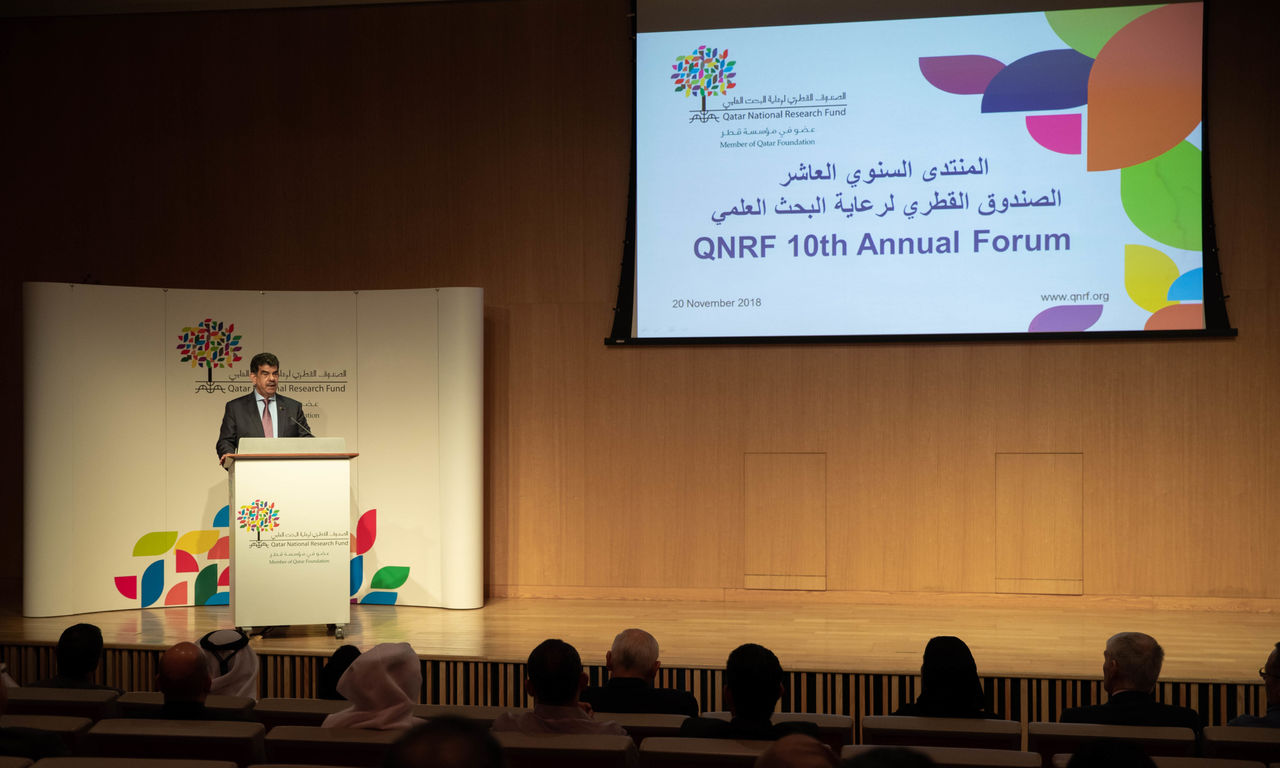 Recipients included researchers from the Doha Institute for Graduate Studies, QF members Hamad Bin Khalifa University and Sidra Medicine, QF partner universities Weill Cornell Medicine – Qatar and Texas A&M University at Qatar (TAMUQ), Hamad Medical Corporation, the Ministry of Municipality and Environment, and Qatar University. TAMUQ also received the Best Research Office Award at the forum for its outstanding performance in managing research projects during the pre-award and post-award stages.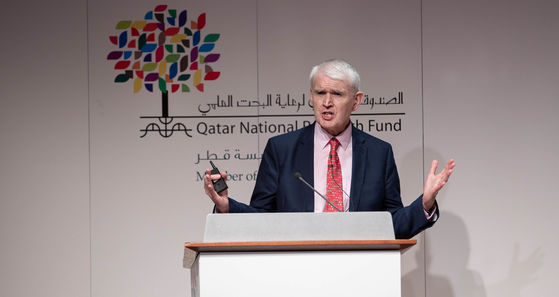 Speaking at the forum, Dr. Abdul Sattar Al-Taie, Executive Director, QNRF, said, "At QNRF, our priority is to identify research projects that will positively impact Qatar through innovation. Year on year, we receive a host of submissions from researchers spanning the nation's academic and research institutions, which is testament to the increasing homegrown research culture that QNRF aims to nurture and support. We look forward to assisting the recipients of grants under the 11th cycle of the NPRP as they work to make valuable contributions to the country's research objectives.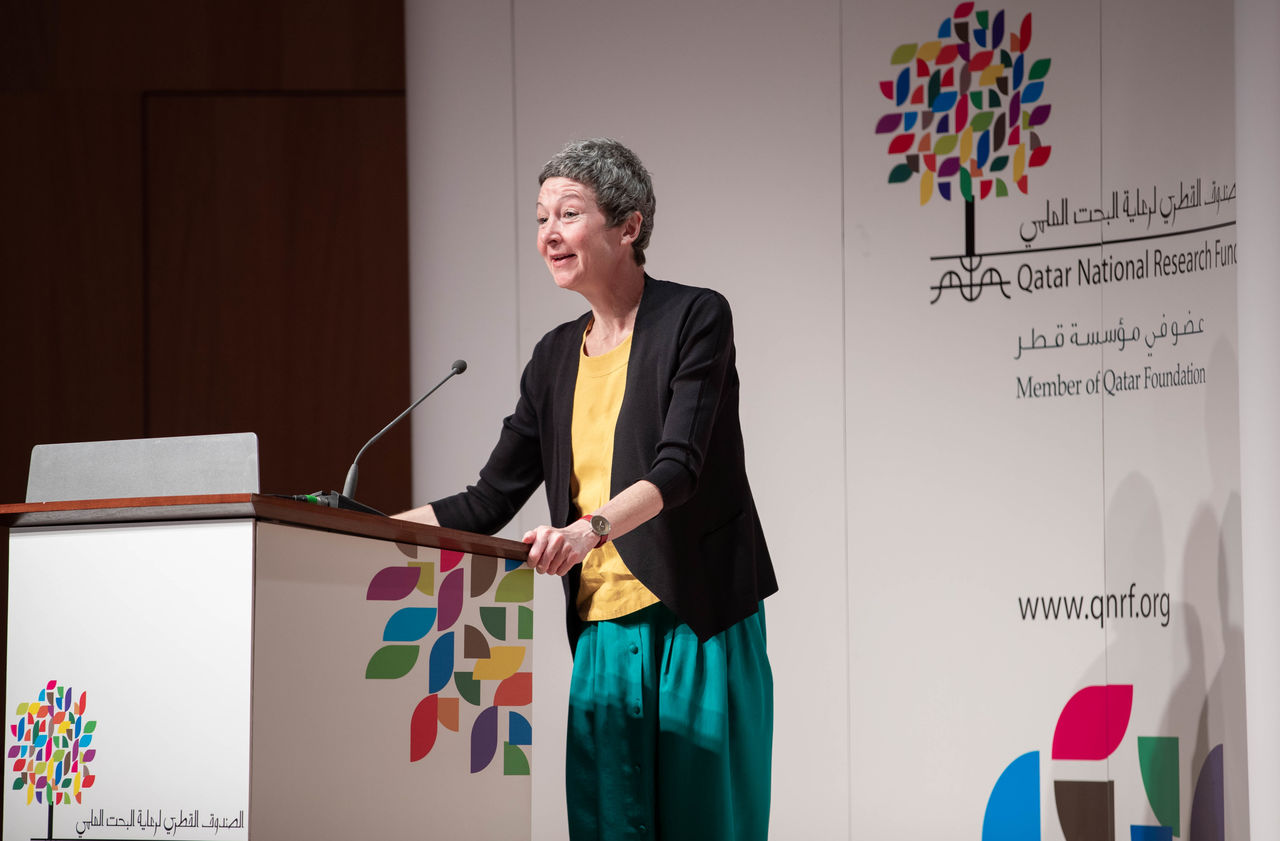 "Furthermore, the 11th cycle marks the second year that co-funding has been incorporated in the NPRP, encouraging collaboration among research institutions and stakeholders who share a passion for finding solutions to issues of the highest priority to Qatar. The research, development, and innovation sectors are key to the nation's pursuit of self-sufficiency and long-term prosperity."
To read more, please click
here