The Translation and Interpreting Institute (TII) at Hamad bin Khalifa University (HBKU) is holding a Turkish-Arabic workshop from December 6th to 11th in collaboration with the Turkish Ministry of Culture and Tourism and the Ministry of Culture, Arts and Heritage of Qatar.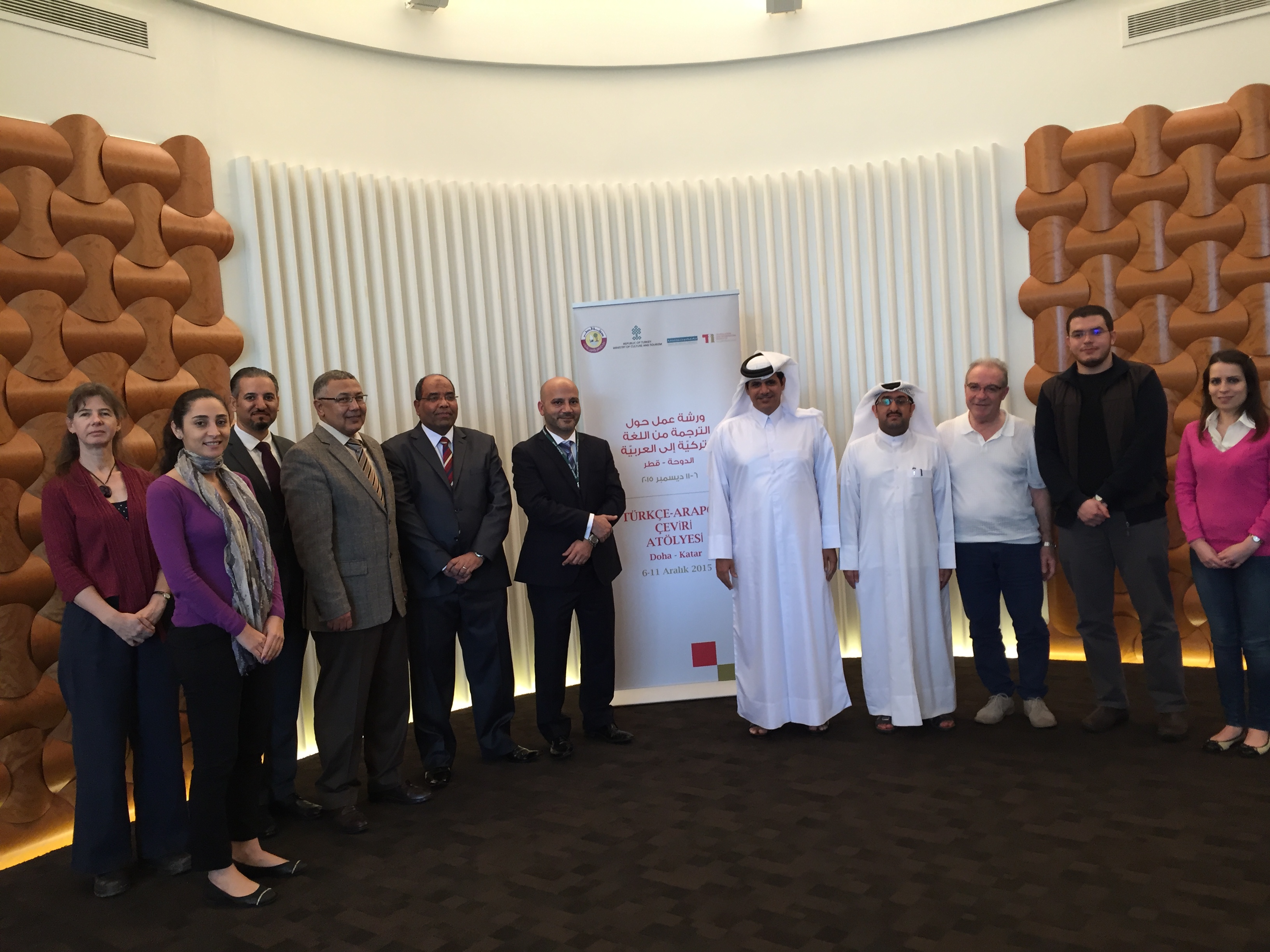 The initiative supports Qatar Turkey 2015 Year of Culture, an initiative spearheaded by Qatar Museums to promote cultural dialogue and deepen understanding between nations and their people through mutual exchanges of arts, culture, heritage, and sport.Translators, proficient in both Arabic and Turkish, applied to the program from around the world, with ten translators selected to participate.
Dr. Amal Al-Malki, Executive Director of TII, commented: "We're very excited about this collaboration and the opportunity to work with two high profile ministries.I really want to thank the Ministry of Culture, Arts and Heritage in Qatar, especially the Minister HE Dr. Hamad bin Abdulaziz Al Kuwari, who informed us of this project and supports many translation movements, whether academic or professional."
For the full story, please
click here
.