The Language Center at the Translation and Interpreting Institute (TII) of Hamad bin Khalifa University, is now accepting applications for its spring 2016 programs. Registration for courses in various proficiency levels in Arabic, French, Spanish, and Mandarin Chinese will remain open until January 12th.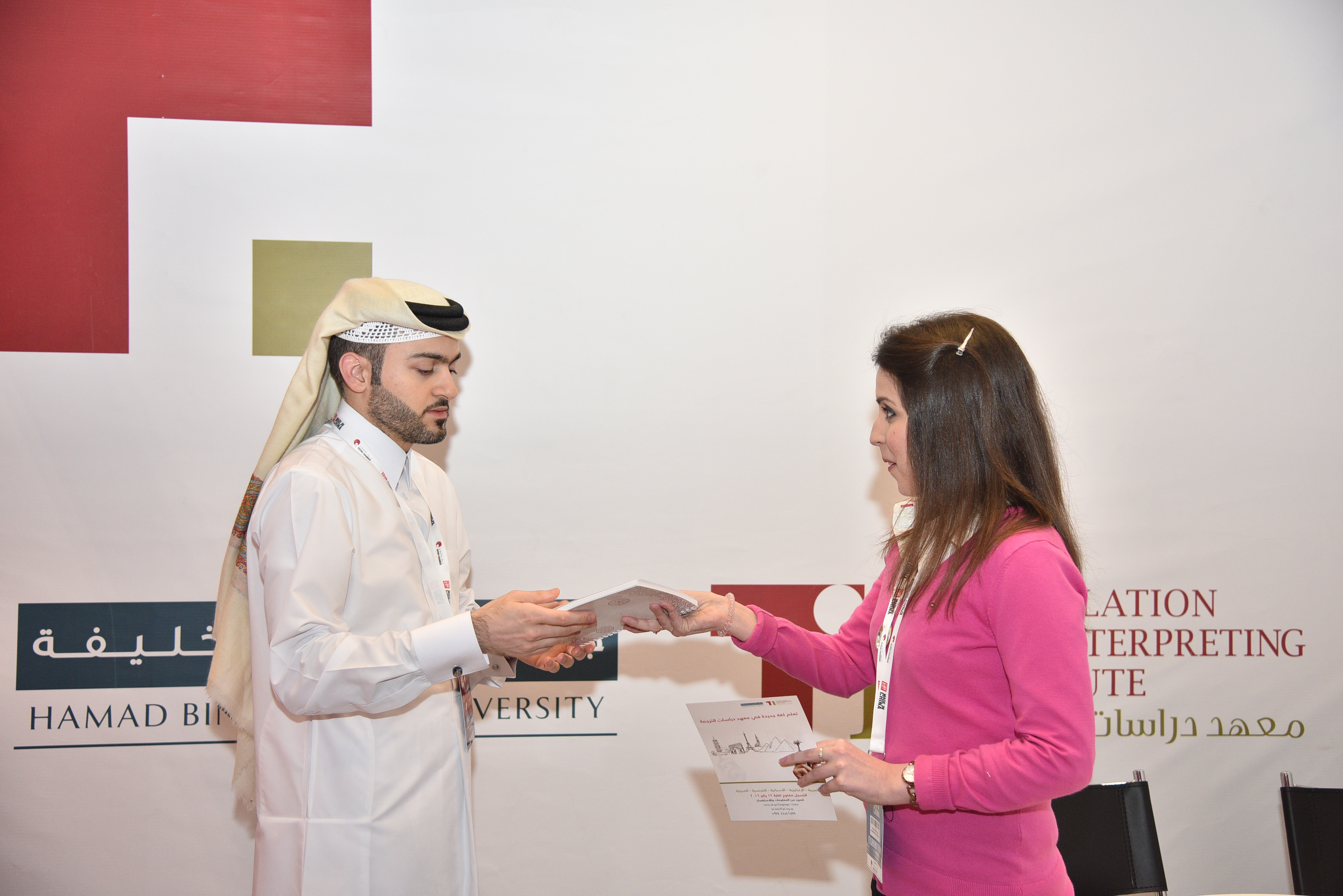 As part of its outreach beyond the classroom, the Language Center team recently took part in Made in China 2015, the first comprehensive showcase and trading platform in Qatar for high-end Chinese productions and solutions in the field of construction science & technology. By reaching out to the governmental and corporate community interested in building a relationship with China, TII hopes to illuminate how language learning can be of benefit not only personally, but also professionally.
In line with the TII's goal to serve the language-training needs of the community in Doha, courses take place twice a week and are conveniently timed to suit the schedules of both those who work during the day and those who would rather keep their evenings free.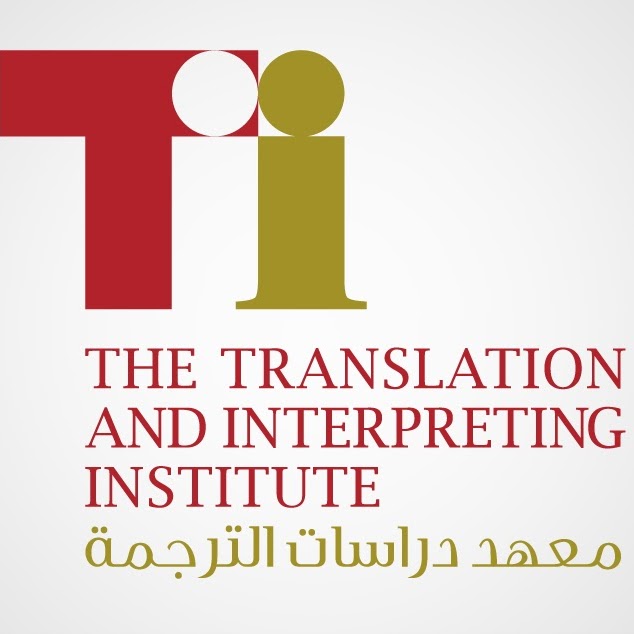 Morning sessions are available at 9:00 AM – 10:30 AM or 11:00 AM – 12:30 PM and evening sessions are available at 5:00 PM – 6:30 PM or 7:00 PM – 8:30 PM.
Students are also granted access to TII's state-of-the-art labs to supplement textbook study and practice active listening.
For the full story, please
click here
.