Registration is now open for a variety of evening language classes offered by the Language Center of Hamad bin Khalifa University's Translation and Interpreting Institute (TII).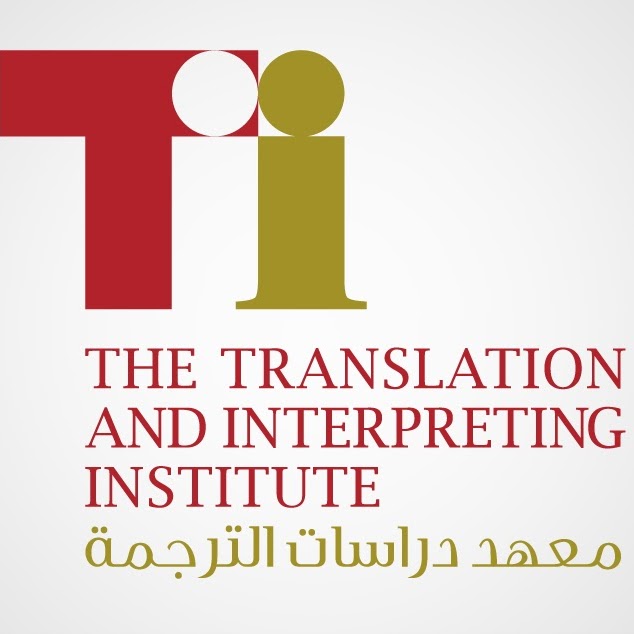 The 40-hour programs, which provide instruction in Arabic, Chinese, French and Spanish, are spread across 13 weeks and are delivered two evenings per week – either on Sundays and Tuesdays or on Mondays and Wednesdays – at TII's facilities within Education City.
New classes for the autumn season start on 27 September and run through to 16 December 2015.
New students other than those at beginner level are offered a free placement test, either at the institute or online, in order to establish their proficiency level.
On all courses, textbook study is complemented with audio and visual resources, engaging classroom discussion, and an emphasis on social exchange and conversation. All language classes balance reading, writing, listening, and speaking in the target language.
Due to space restrictions, those interested in enrolling in a class are encouraged to register early, with registration closing on 17 September.
More information may be found at
www.tii.qa/language-center
.
For the full story, please
click here.