Hamad bin Khalifa University (HBKU) will play a significant role in this year's Annual Research Conference (ARC '16) which will take place on 22 and 23 March at the Qatar National Convention Centre (QNCC).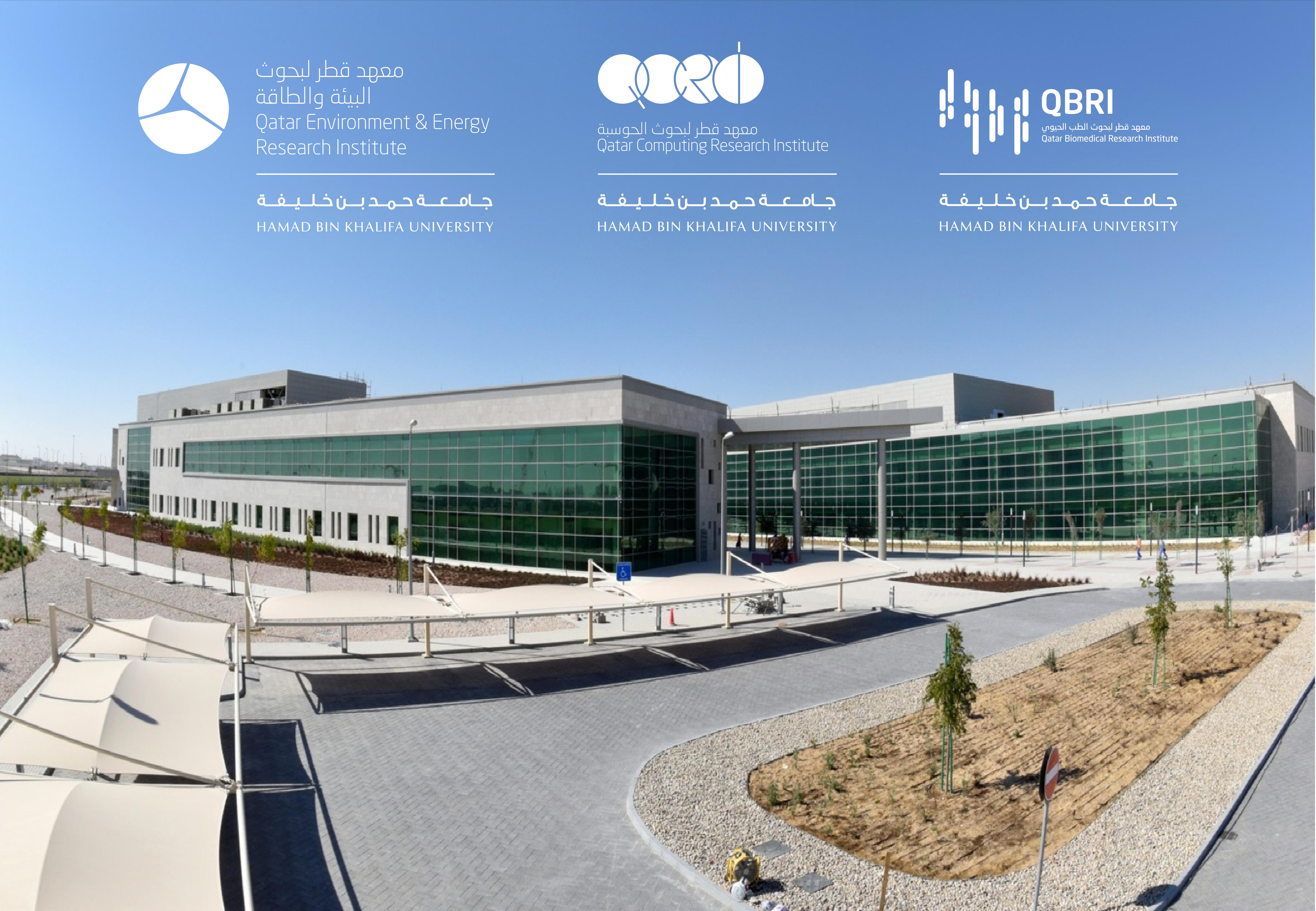 Qatar Biomedical Research Institute (QBRI), Qatar Computing Research Institute (QCRI), and Qatar Environment and Energy Research Institute (QEERI) will come together for the first time under the auspices of the university.
Representatives from across the university will be presenting their research at ARC '16. The presentations will focus on a diverse range of specialized research areas such as 'Novel Tri-Hybrid Desalination Plants', 'The Characterization of Circulating MiRNAs in Insulin-sensitive and Insulin-resistant Arab Individuals in Qatar',' Cost Optimization for Software Defined Measurement', and 'Big Data Analytics in Diverse Data Processing Platforms'.
Dr. Omar El-Agnaf, Acting Executive Director of QBRI, will share insights from his research on 'Biomarkers for Parkinson's Disease and Disorders', an area in which he continues to explore with the support of a research grant from the New York-based Michael J Fox Foundation for Parkinson's Research.
Conference attendees are invited to visit the university's booth in the Exhibition Hall in order to learn more about research being conducted at HBKU College of Science and Engineering, as well as QBRI, QCRI, and QEERI.
Those interested in investigating publishing opportunities may also meet representatives of QScience.com, the innovative and collaborative, peer-reviewed, online publishing platform of HBKU Press, at the booth.
For the full story, please
click here
.