Hamad bin Khalifa University (HBKU), a member of Qatar Foundation (QF) for Education, Science and Community Development, recently launched this year's summer internship programs at its three research institutes: the Qatar Biomedical Research Institute (QBRI), the Qatar Computing Research Institute (QCRI), and the Qatar Environment and Energy Research Institute (QEERI).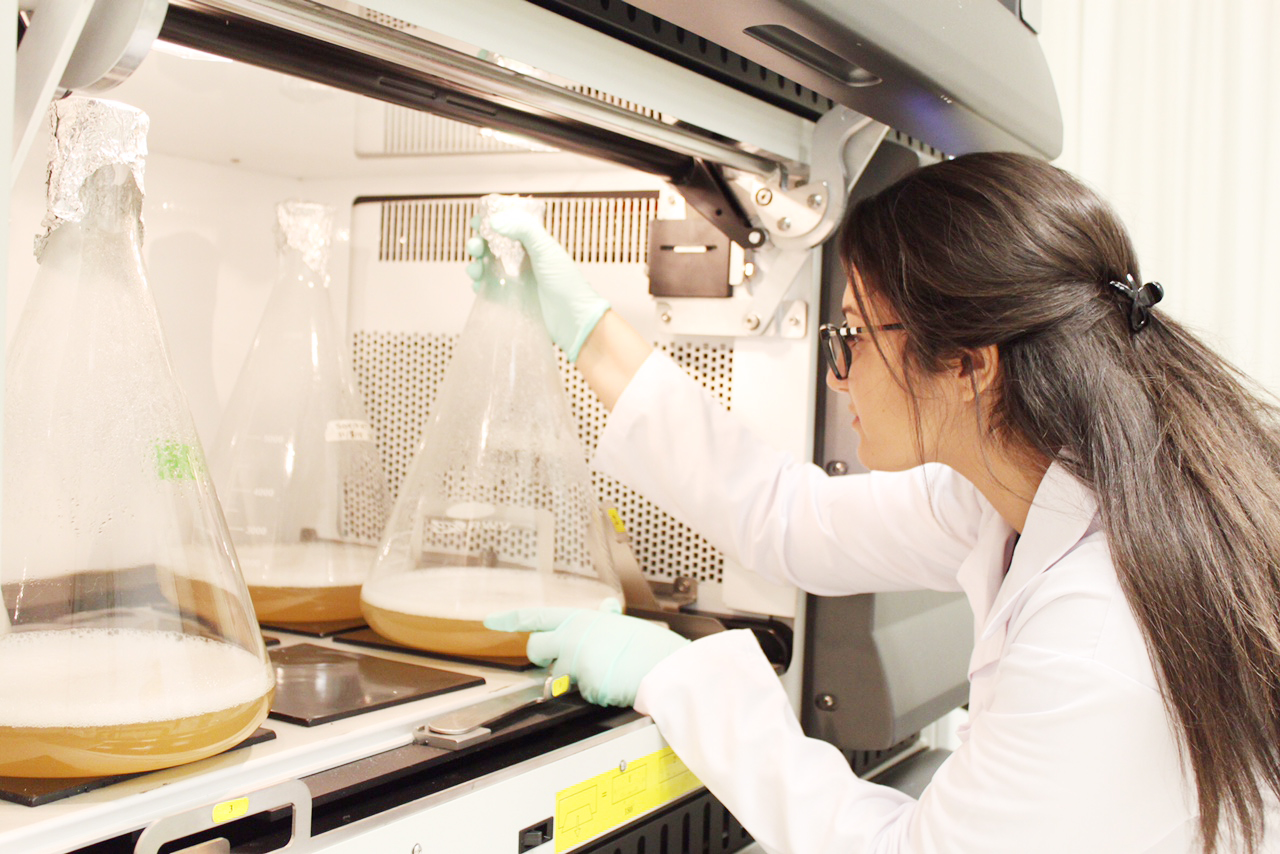 The programs aim to help build national research capacity and attract students to the sciences, offering interns the opportunity to learn directly from industry specialists and work on innovative research projects. Internships run for eight weeks, concluding on June 30th, and are individually tailored to fit each student's area of interest.
QBRI's internship program provides exceptional undergraduate students interested in the field of biological and biomedical science with a research intensive training opportunity. Interns gain practical laboratory research experience under the supervision of distinguished scientists from the institute and are able to select projects to work on in the areas of diabetes, cancer, stem cell research, and neurological disorders.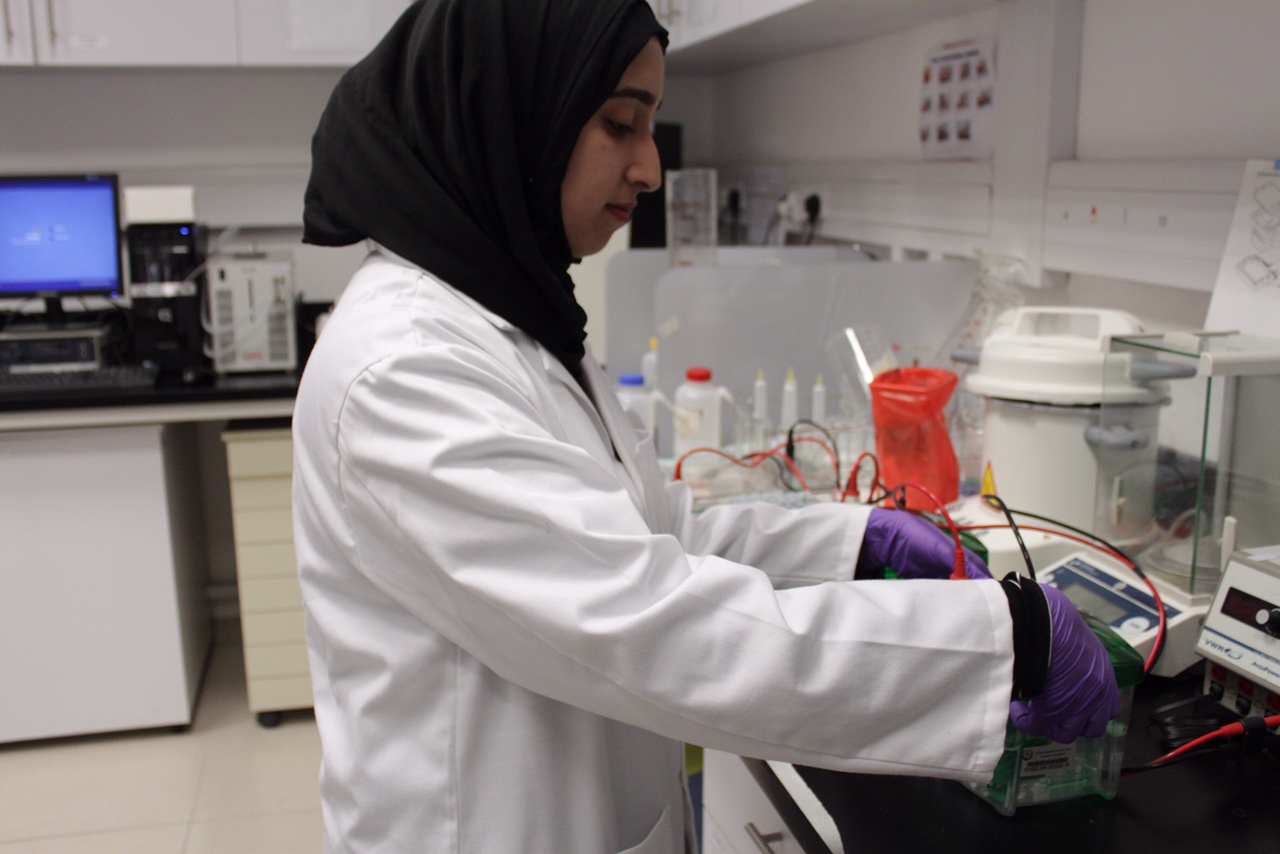 At Qatar Computing Research Institute, the 2016 summer internship program has been designed to give interns the opportunity to work on research and development projects in the areas of Arabic language technologies, data analytics, social computing, cyber security, distributed systems, and computational science and engineering.
This year, six students are participating in the summer internship program run by HBKU's Qatar Environment and Energy Research Institute. Each student was matched with a research supervisor who helped them develop an individual internship plan in accordance with their background and specific research interests. Interns learn about QEERI's work on the country's energy and water security grand challenges, and have the opportunity to work on an array of projects.
For the full story, please
click here.