Dr Ashraf Aboulnaga from the Qatar Computing Research Institute (QCRI), one of Hamad bin Khalifa University's (HBKU) three specialized national research institutes, has been named a Distinguished Scientist by the Association for Computing Machinery (ACM), the world's largest educational and scientific computing society.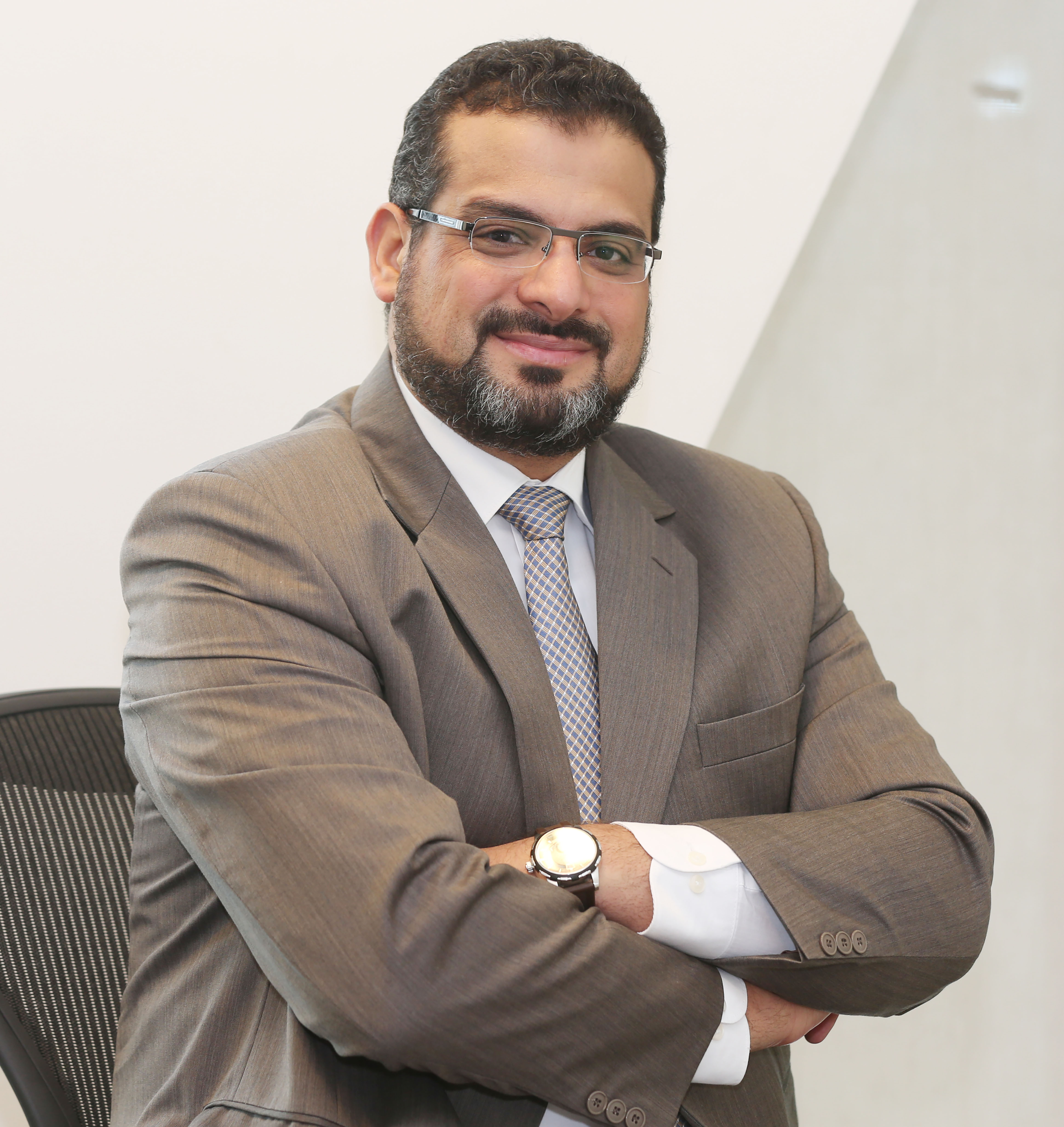 The 2015 list of ACM Distinguished Members highlights the work of innovators in the areas of education, engineering, and science. The prestigious designation recognizes the most significant accomplishments or impact individuals have made within the computing field, placing Dr Aboulnaga, Distributed Systems Research Director at QCRI, on a list of leading scientists selected from around the world.
Dr Aboulnaga is the only individual representing a university based in the GCC region to make the 2015 list, with others representing companies such as Google, Adobe Systems, Huawei Technologies, IBM Research – Tokyo and universities such as the University of Southern California, Virginia Tech, Imperial College London, and University of Helsinki in Finland.
Dr Aboulnaga who leads the Distributed Systems research group at QCRI focuses on conducting research on cloud computing and its applications in areas such as video streaming, sports analytics, and scientific computing.
He currently holds five US patents and serves on several editorial boards. Previous recognition has included an Ontario Early Researcher Award, a Google Research Award, and an IBM Centre for Advanced Studies Innovation Impact of the Year Award.
For the full story, please
click here.