The Qatar Biomedical Research Institute (QBRI) of Hamad bin Khalifa University (HBKU) held a symposium on cancer research in the Middle East on Thursday 29 October where cancer experts from Doha were joined by representatives from leading cancer research facilities across the Gulf and wider MENA region.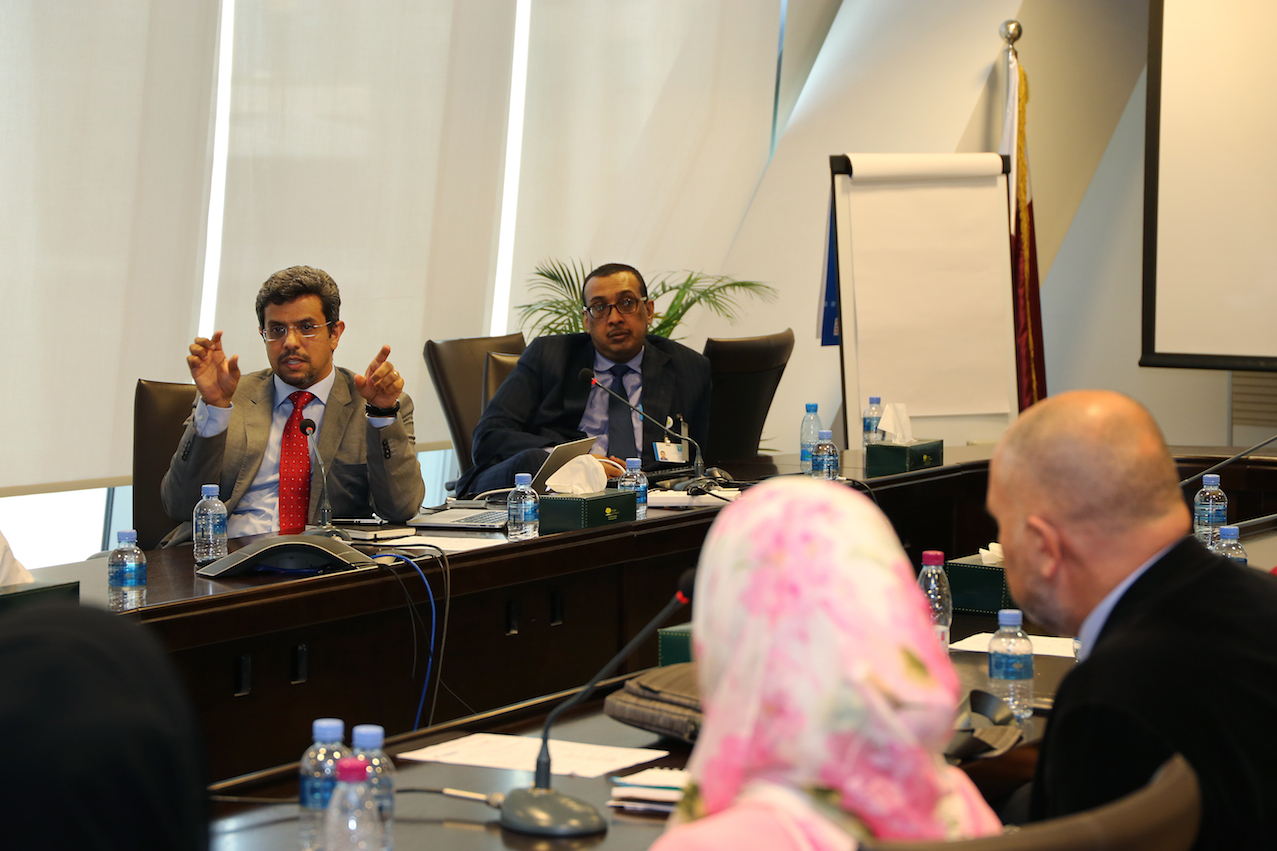 QBRI devised the symposium as a way to promote knowledge sharing and encourage collaboration when investigating, understanding, and treating cancers that are particularly prevalent in the Arab world.
The forum's participants discussed several opportunities for future collaboration, and looked towards finding ways of widening the population sample base.
At the QBRI symposium, experts from research institutes and medical centers in Lebanon, Tunisia, Jordan, Sudan, Saudi Arabia and Qatar took turns outlining their experience before taking part in a roundtable discussion titled 'Regional collaboration and consortia: challenges and opportunities'.
Several countries in the Middle East have begun to develop health-care transformation programs. Qatar, in particular, has published a National Health Strategy, in which cancer is one of the main concerns. In order to develop effective health-care strategies relating to cancer, countries across the Middle East will need to be at the forefront of integrated research initiatives.
The next symposium will specifically focus on investigating breast cancer in the region and will take place in early 2016.
For the full story, please
click here.