The Qatar Biomedical Research Institute (QBRI) is hosting the IBRO-MENA-QBRI Annual Neuroscience Symposium on 16 and 17 December.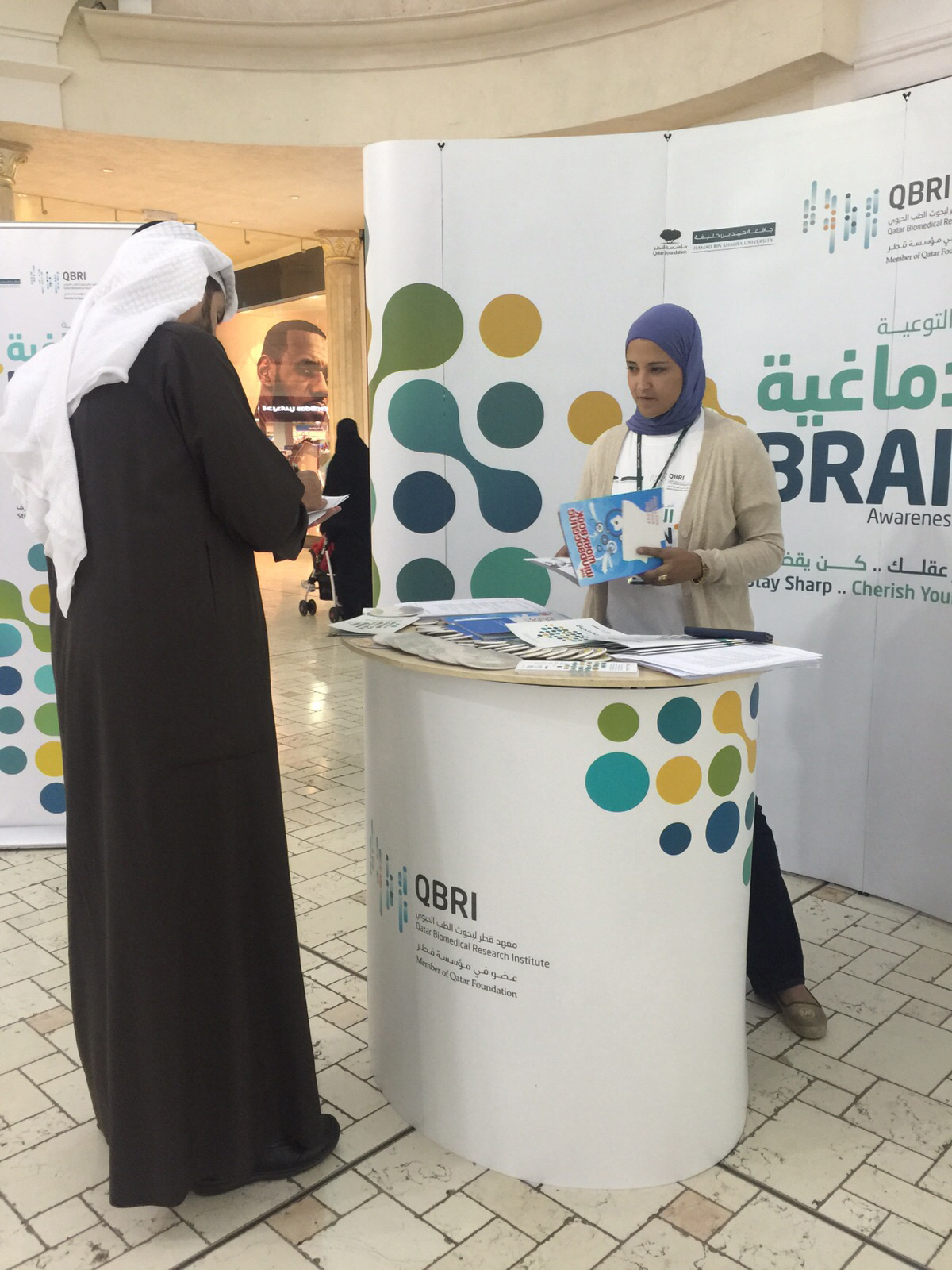 Held in collaboration with the International Brain Research Organization (IBRO), a union of neuroscience organizations that aim to promote and support neuroscience training and collaborative research around the world, the event speakers and panelists will this year concentrate on the topics of autism, neurodegeneration, and epilepsy.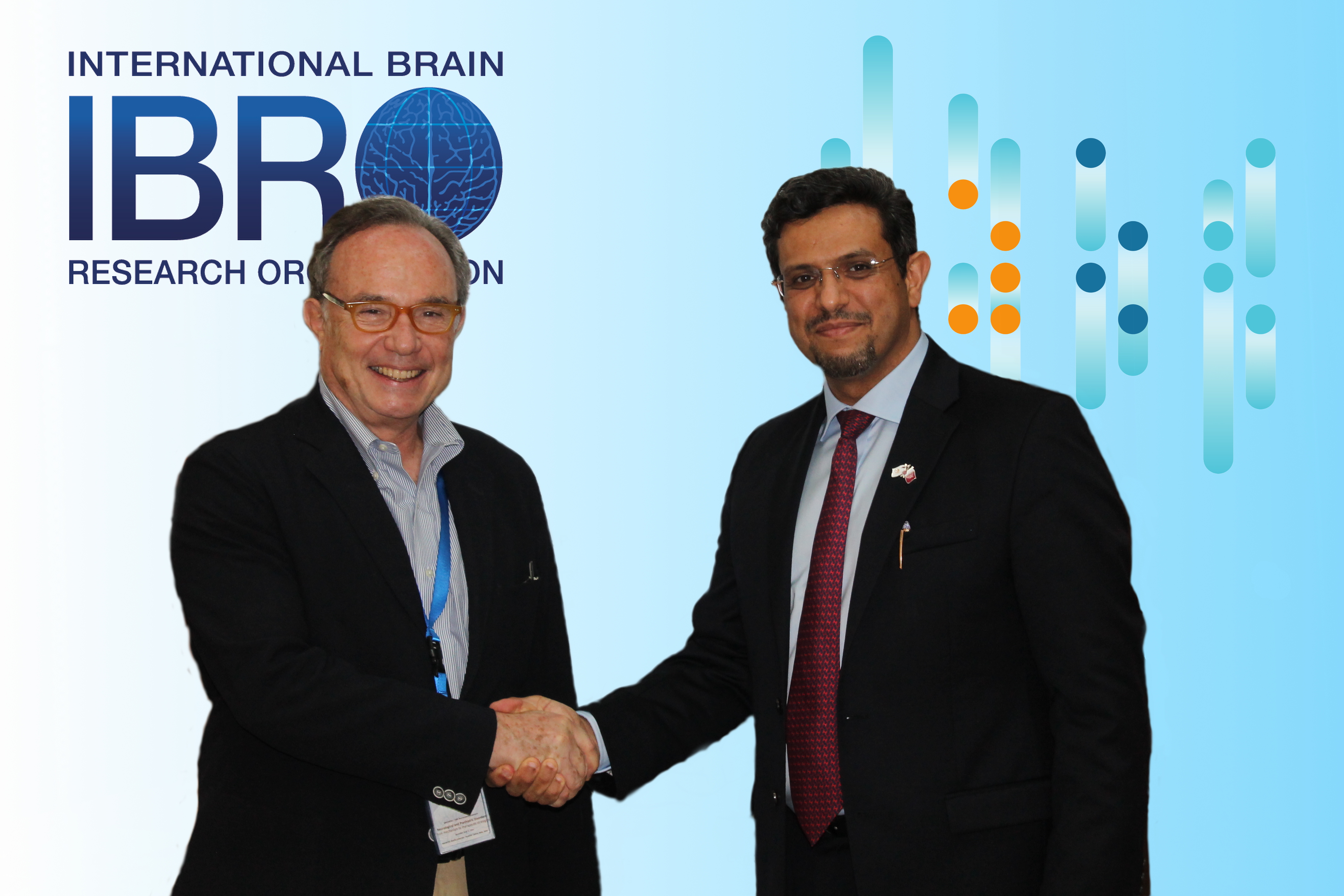 Additionally, from 19-22 December, QBRI will host the IBRO-MENA Neuroscience School, an event that complements the Neuroscience Symposium that will bring clinicians and researchers to Qatar for a four-day study course titled 'Epilepsy: From Pathophysiology to Diagnosis and Therapy'.
At the 'School' experts from QBRI, Weill Cornell Medical College-Qatar, Hamad Medical Corporation and participants in the symposium will share insight and analysis on the latest research on epilepsy with students from across the MENA region.
The Annual Neuroscience Symposium has been organized annually since 2011 as a way to bring leading researchers in the field of neuroscience together to discuss pertinent issues in their field and to raise the bar of brain research in the region. Last year was the first time the event took place in Qatar. IBRO and QBRI jointly established the IBRO Middle East North Africa (MENA) sub-regional headquarters in Qatar earlier this year, with QBRI designated as the permanent host organization for future events.
To coincide with the IBRO MENA symposium and school, QBRI have been holding a Brain Awareness Week. Several events have been held at schools, pre-school centers, and at Villaggio Mall.
For the full story, please
click here.