In its drive to provide top executive education modules in Qatar across a myriad of industries, Hamad Bin Khalifa University's (HBKU) Executive Education Center (EEC) will be expanding its scope of cooperation with international educational institutions in 2018.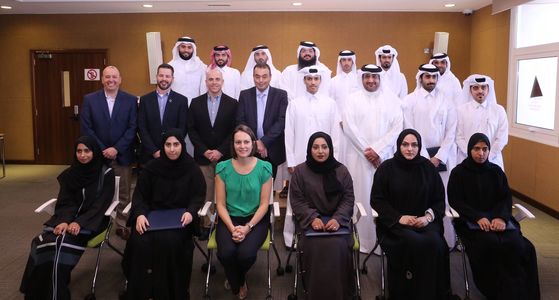 EEC's growing partnerships with leading education providers stem from its organizational objectives to create world-class learning opportunities for professionals from all sectors of the skilled workforce in Qatar. Slated to be held in the first half of this year, an extensive list of public courses has been already planned in collaboration with EEC's partners. Topics cover a diverse range of professional disciplines.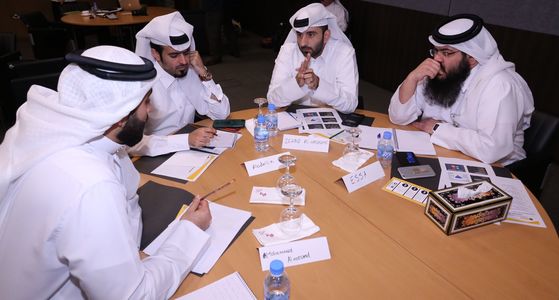 In collaboration with Texas A&M University at Qatar (TAMUQ), EEC will be organizing an in-depth course on cybersecurity addressing mechanisms that ensure secure and reliable operations at all levels of interconnected computing and networking systems. The public course, which will run in Spring 2018, will be taught by a group comprising faculty members from both TAMUQ and HBKU's College of Science and Engineering. It will cover four core modules: Open Source Analysis and Computer Forensics; Penetration Testing and Forensics; Applied Cryptography and Data Privacy; and Mobile and Wireless Security.
In March, EEC will invite renowned public policy expert Leslie A. Pal to deliver a two-day specialized training program on Performance Management in the Public Sector. The course will shed light on common challenges encountered by professionals operating in the public sector and illustrate best practices involved in improving scales of efficiency, using a combination of presentations, comparative case studies, and group work.
Additionally, in line with its mandate to develop human capital, EEC will be delivering a short course on corporate governance for Qatar Foundation's board management members. The center will be customizing an exclusive training program on the management of organizational rules, best practices and processes, based on the foundation's unique interests and commitments to its stakeholders. EEC's endeavors to introduce quality executive education in Qatar through international partnerships come against a backdrop of past successes.
In November 2017, EEC partnered with Virginia Commonwealth University (VCU) Center for Sport Leadership on a week-long sports management and strategies seminar. The course targeted emerging sports industry leaders in Qatar and was attended by Qatari nationals in managerial and supervisory roles at the Qatar Olympic Committee (QOC).
Held at the Qatar Olympic Academy, the theme of the collaborative educational program was chosen in line with the State of Qatar's itinerary to host several major sporting events in the coming years, including the IAAF World Championships in 2019 and the 2022 World Cup.