Hamad bin Khalifa University (HBKU) is holding a two-day international workshop on the role of peace education in Africa. Titled "Peace Education: Qatar Engagement in Mapping of Policies, Programs, and Resources in Africa", the workshop will feature renowned academics, United Nations (UN) delegates, and prominent practitioners. Panelists will delve into a number of crucial issues in education and peace-building that have the potential to affect Africa's socioeconomic and political transformation. The event will take place on 8 and 9 February 2016.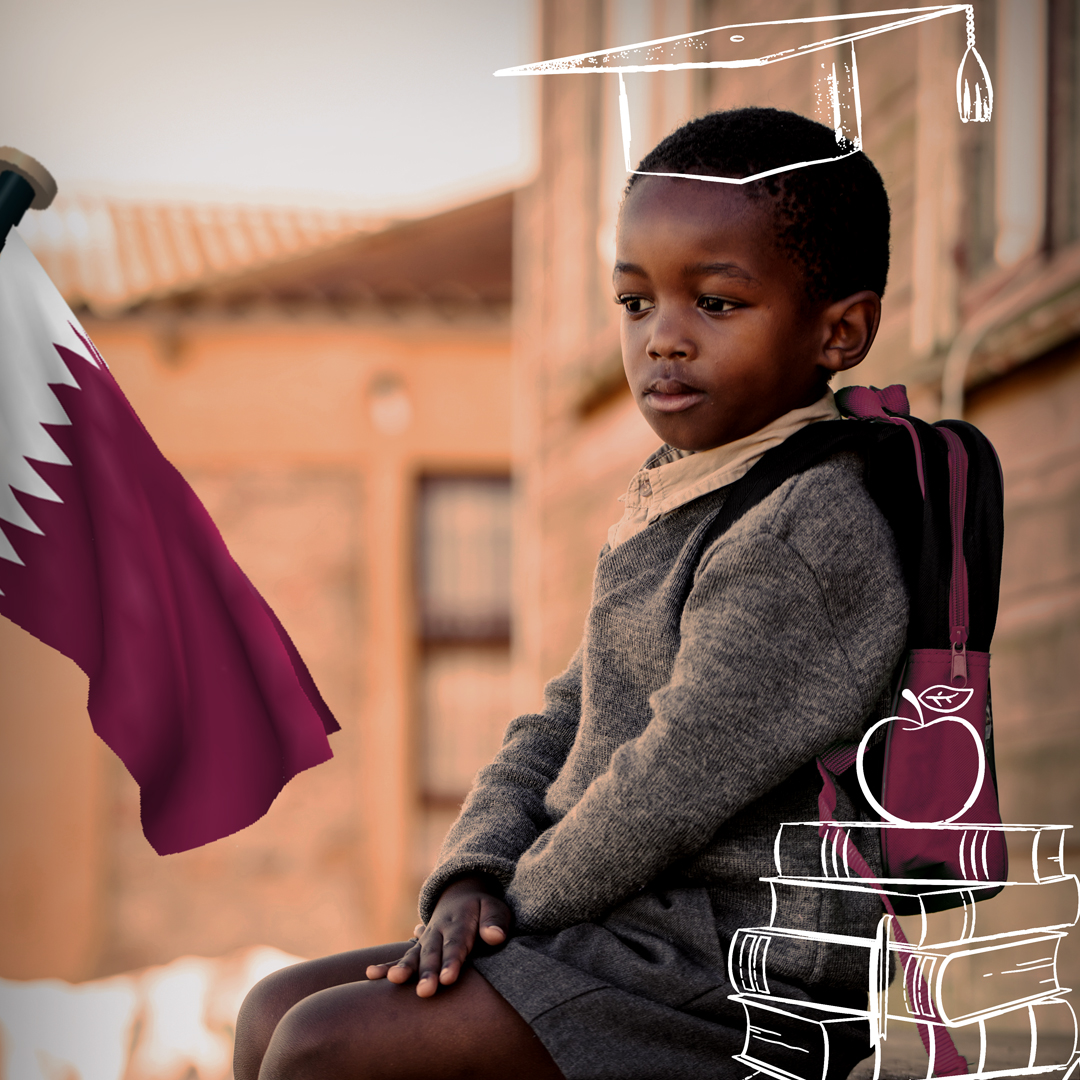 In line with HBKU's modern approach to higher education which utilizes innovation and research to respond to the needs of communities, the workshop aims to highlight the role that universities should play in fostering peace education in diverse post-conflict and conflict-prone countries.
Panelists will discuss the most effective ways universities in war-affected countries can assist the everyday needs and challenges of their immediate environment, by promoting peace building through peace education.Participants will discuss lessons from Qatar and analyze specific strategies, case studies, and new ideas utilized in the building of peaceful and resilient communities.
The workshop will have panelists from various international organizations, such as the United Nations, World Bank, New York University, University of Oxford, 'Education Above All', the African Union Commission, Plan International, and 'Women in Cities International'.
To read the full story, please
click here