Hamad bin Khalifa University (HBKU) has welcomed more than 200 new students for the 2016-17 academic year, bringing the total number of students enrolled at the university to more than 450.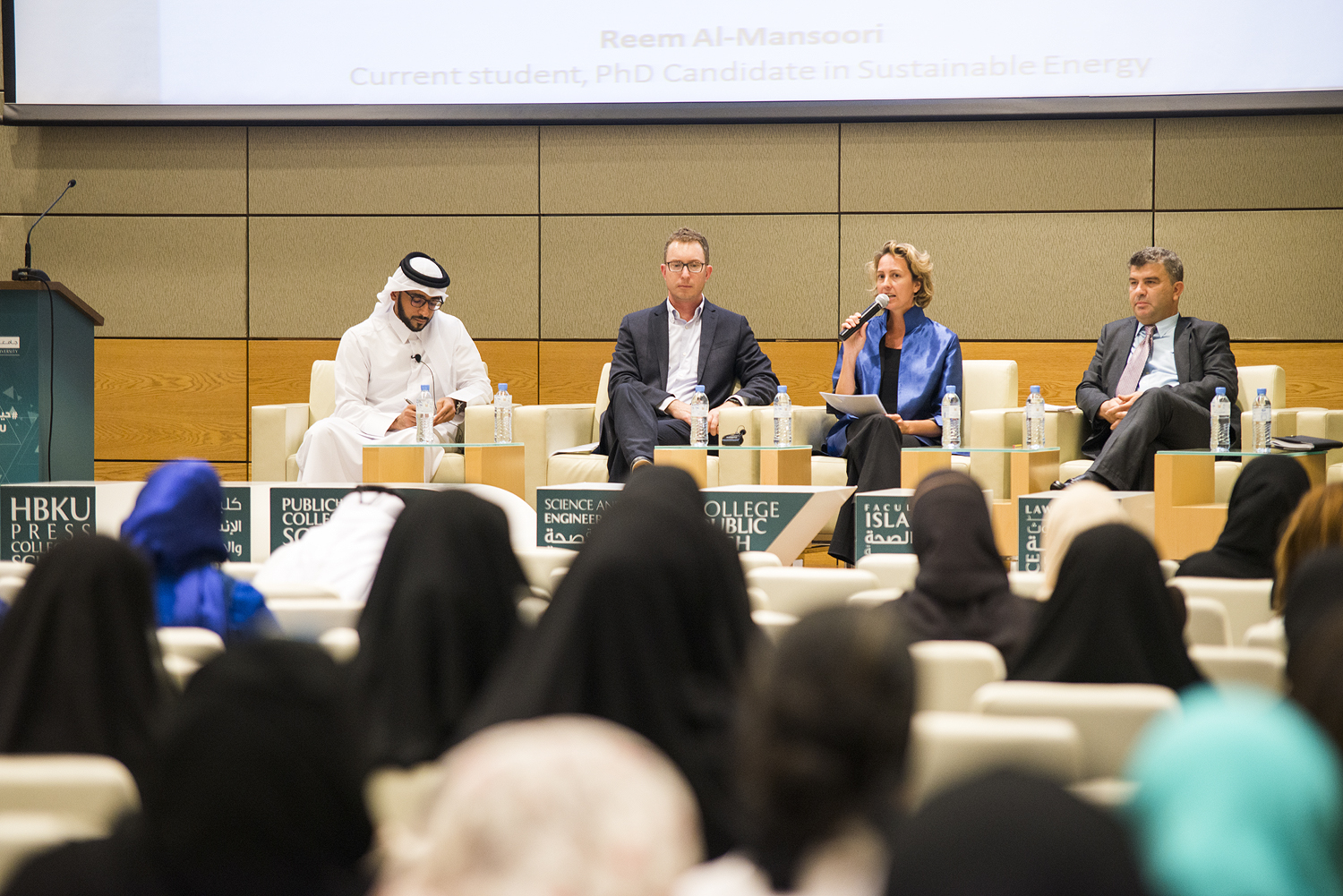 The vast majority of HBKU's students (more than 90%) are undertaking advanced study at master's and doctoral level, and there is a heavy emphasis on research across the university. The number of Qatari students continues to be significant, with Qataris accounting for around 70 percent of students enrolled on recently added programs such as the Master of Science in Cybersecurity and the Juris Doctor graduate law degree.
Maryam Hamad Al-Mannai, Vice President of Students Affairs at HBKU addressed this year's new students saying:"You are joining a university that is proud to be pushing the boundaries of research education in Qatar."
"I know that today marks an important milestone for each and every one of you. The start of this new academic year is also an important milestone for the university. HBKU is growing and thriving and together with our existing students, you represent the hopes and aspirations of a university that is committed to building educational capacity in Qatar at the highest level."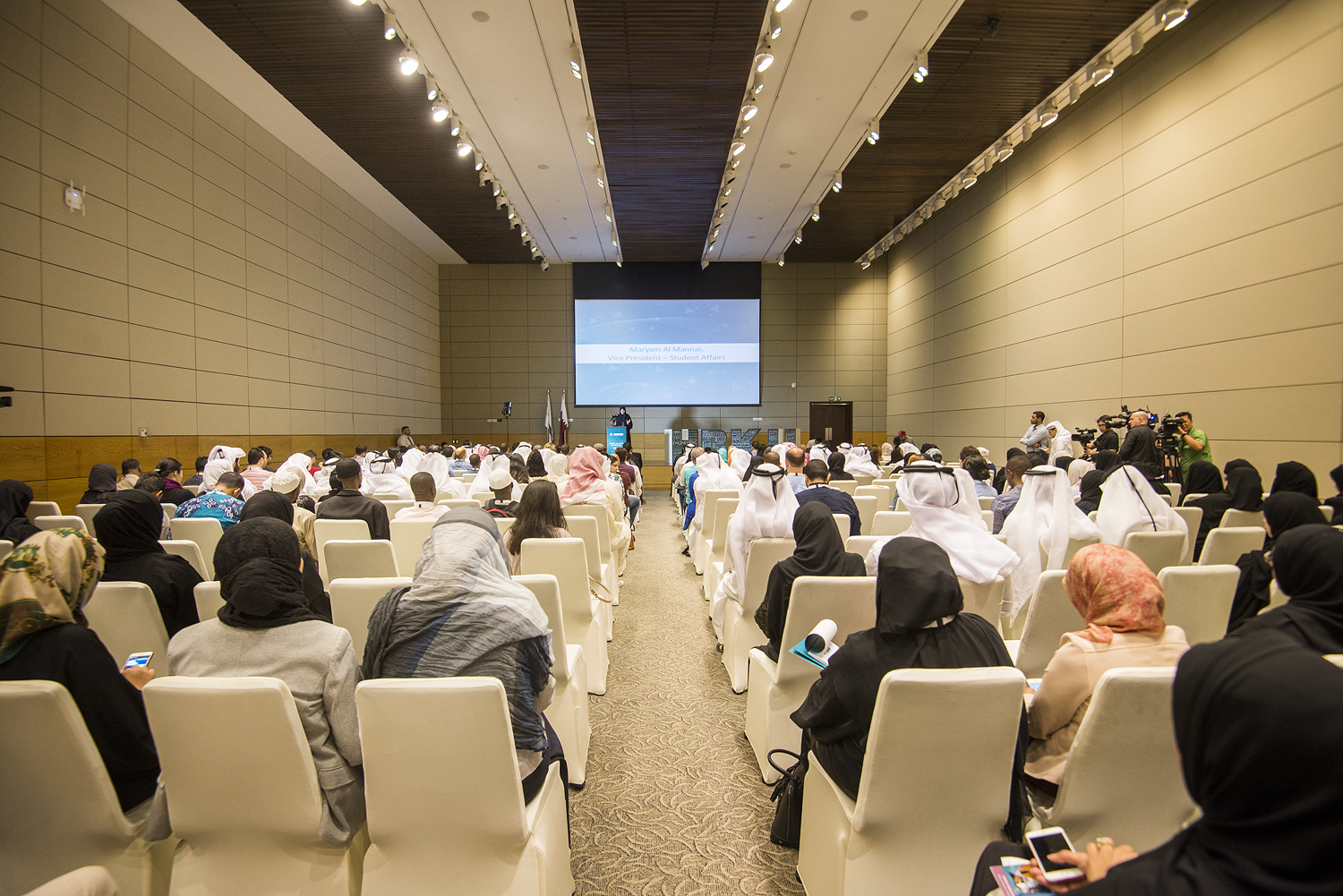 Dedicated to delivering novel, high-quality academic programs designed to meet the needs of Qatar and the region, HBKU introduced three new graduate degrees this year. Two new master's programs, the Master of Science in Cybersecurity and a Master of Science in Data Science and Engineering, are the first of their kind in the Gulf region and offer students the opportunity to conduct novel research alongside HBKU's world-renowned faculty members and researchers.
The university also initiated a PhD program in Computer Science and Engineering this fall, complementing the university's existing doctorate-level offerings in sustainable energy, sustainable environment, and biological and biomedical sciences.
For the full story, please
click here
.