Hamad Bin Khalifa University (HBKU) has lined-up experts to host intellectually stimulating public events in April. An integral part of HBKU's objective to enrich the quality of discourse nationwide, public events at HBKU provide platforms for constructive dialogue and interaction among professionals, industry experts, scholars, and members of the resident community, on a wide range of subjects.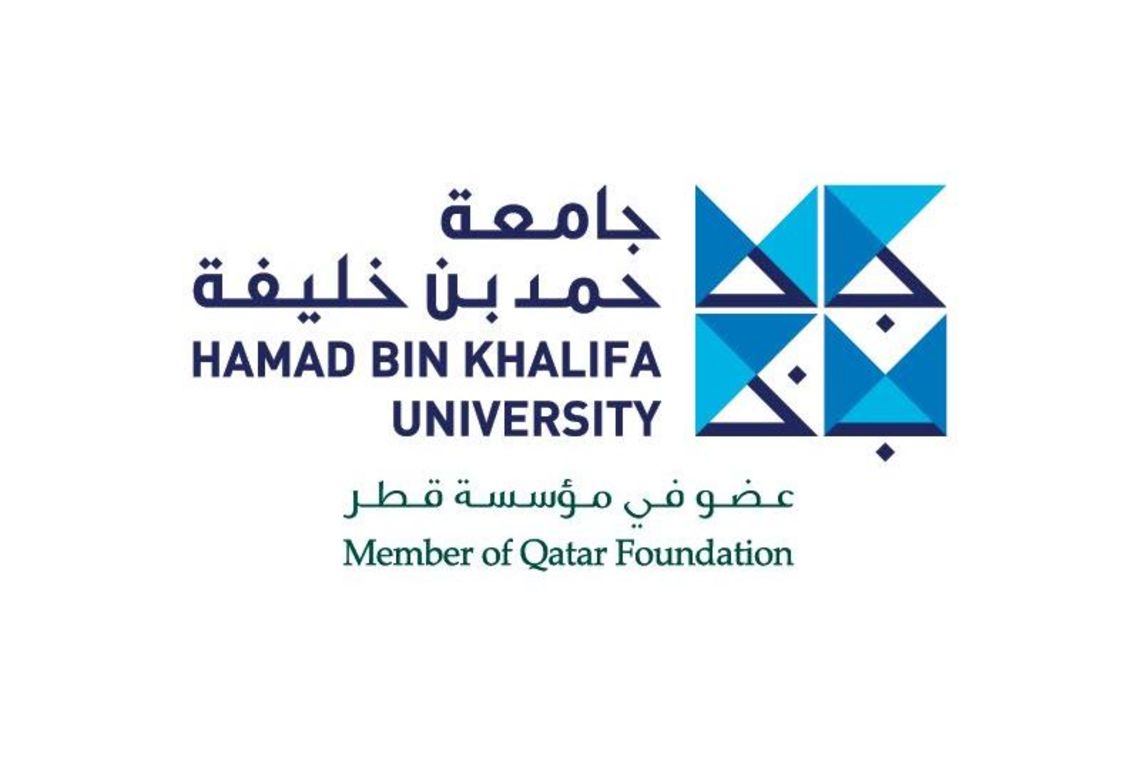 HBKU's College of Law and Public Policy (CLPP) will be hosting three events at the College of Islamic Studies (CIS) building. The lectures will be delivered by Dr. Pierre Legrand, Professor of Law and Director at Sorbonne's Postgraduate Program in Comparative Legal Studies. He is specialist in the field of comparative law, which addresses trends in globalization and legal pluralism. The first and second lectures, taking place on April 5 and April 12, are titled respectively "The Normative Relevance of Foreign Law" and "Foreign Law as Speculation." Both events explore, within the context of divergent views on privacy law, how a preference for one legal model over another has ramifications on our view of what constitutes as foreign law. On April 19, the public is also invited to attend a lecture on "Tracing Foreign Law," which aims to illustrate the empowering, or restrictive, effects of established legal statutes.
On April 10, CIS is inviting the public to join a seminar to discuss "The Future of Islamic Studies." Prominent scholars, including Dr. Tariq Ramadan, will address current challenges and the future direction of Islamic studies as a field, including certain tools, standards, and criteria to track progress. Dr. Tariq Ramadan is the Executive Director of HBKU's Center for Islamic Legislation and Ethics, and an accomplished researcher and writer in this field. His books include What I Believe and Radical Reform, Islamic Ethics and Liberation.
HBKU's College of Islamic Studies has planned a public lecture titled "Introduction to Islamic Finance" on April 12, which will take place at the college's building in Education City. The lecture will cover basic concepts that underpin financial models, institutions, and instruments designed to serve the Islamic community. This will include a discussion on the operational differences between Islamic and conventional financial institutions, and an analysis of Islamic financial tools and contracts. The lecture will be delivered by Dr. Abdelrahman Yousri Abdelrahman, Professor of Islamic Finance at HBKU's CIS and a leading researcher in the field of Islamic finance.
And on April 16, members of the public are invited to join students from HBKU and from the University of Southern California's Rossier School of Education for a book discussion at HBKU's CIS. The featured book, Policy Making in a Transformative State: The Case of Qatar, is the first to look into the policymaking dynamics in the country. Students will explore the nuances of the research and present their thoughts on the subject.
To learn more about HBKU, or register to attend any of the upcoming events, visit
hbku.edu.qa
.