Global technology leader Lockheed Martin (NYSE: LMT) announced today the engagement with the Hamad bin Khalifa University (HBKU), Qatar and the University of Patras, Greece to support the development of Qatar's national cyber security capabilities. The announcement was made at the 1st International Cyber Security Technologies Roundtable which took place last week.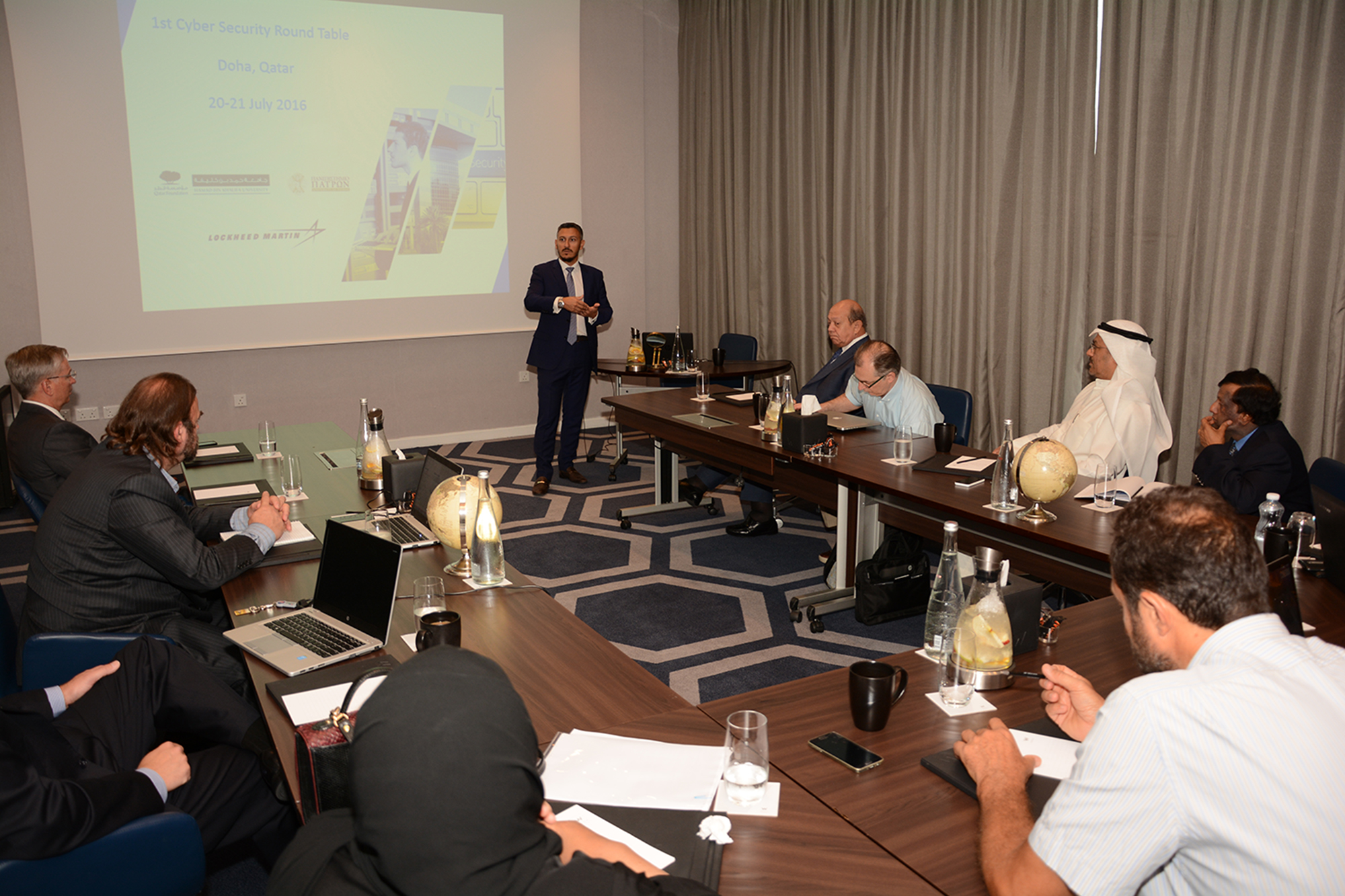 In line with Qatar National Vision 2030, the roundtable is part of Lockheed Martin's growing collaboration to support the country's national cyber security objectives. The roundtable brought together a group of multi-national cyber experts from across academia and industry to support innovation and open discussions in this field of growing importance to Qatar and the greater GCC region.
The discussions also focused on the build-up of the next generation of cyber defenders. The outcome of the two-day roundtable will support the development of a comprehensive framework to cultivate the human-capital and educational framework necessary to solve future cyber challenges across diverse sectors of national importance.
Commenting on the collaboration, Professor Amine Bermak, Acting Associate Provost and ICT Division Coordinator, HBKU said: "At the heart of what we do as educators at Hamad bin Khalifa University is to prepare students for the challenges of tomorrow. Later this summer we look forward to welcoming our first cohort of students to our new Master of Science in cyber security program."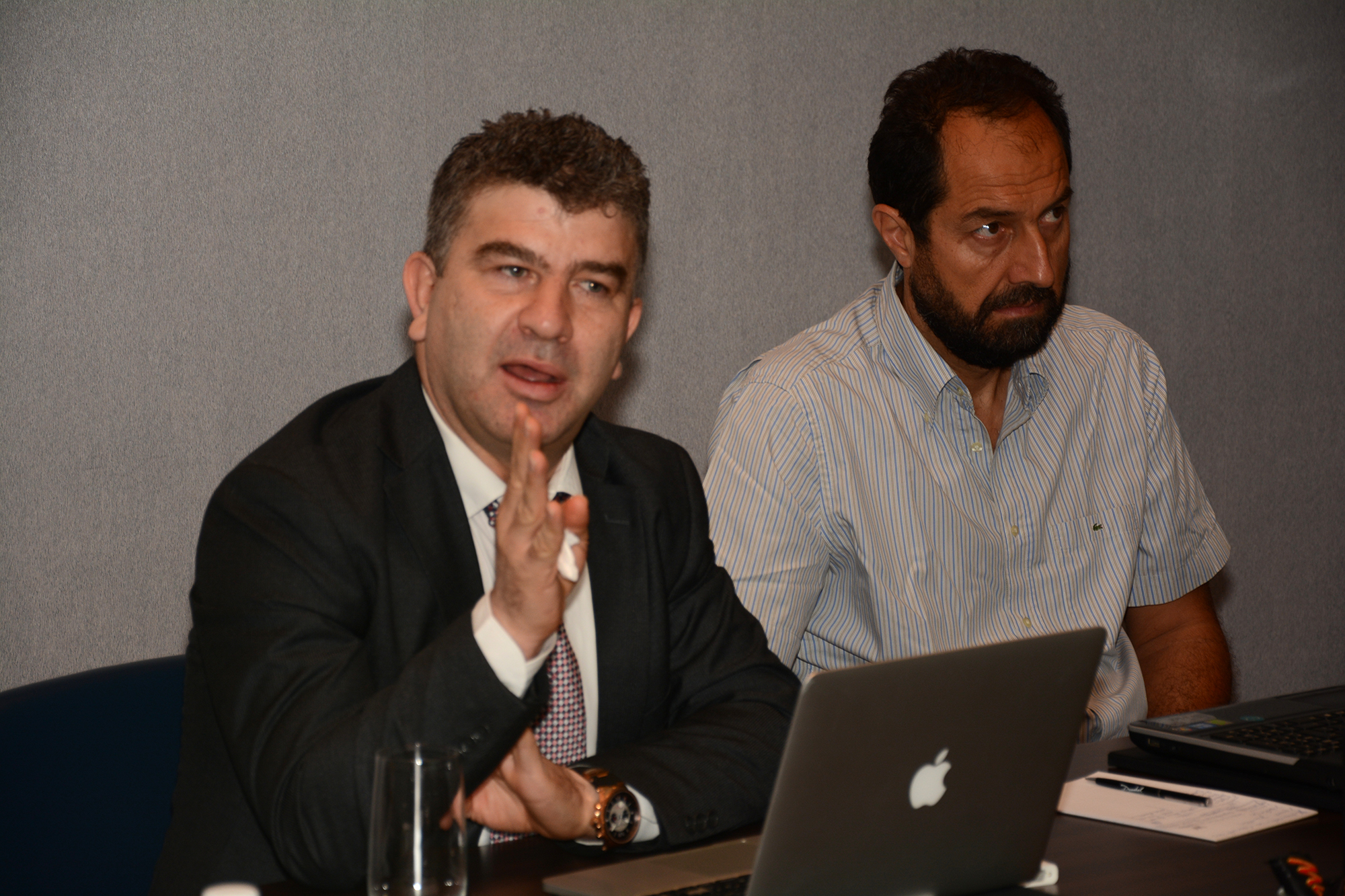 He added: "We recognize the importance of collaborating with industry to provide our students with the skills of the future to solve some of the most pressing cyber challenges facing industry and government. The discussions that took place over the past few days will help us develop the talent pipeline in this area of critical national significance to Qatar."
As a trusted partner with more than 50 years of regional experience, Lockheed Martin supports Qatar's national Cyber Security Strategy outlined in Qatar National Vision 2030.
For the full story, please
click here.