Drawing on the bond between Hamad Bin Khalifa University (HBKU) and Huawei Technologies, a leading global Information and Communication Technology (ICT) solutions provider, eight HBKU students secured prestigious internship positions across a number of Huawei Qatar business units this summer.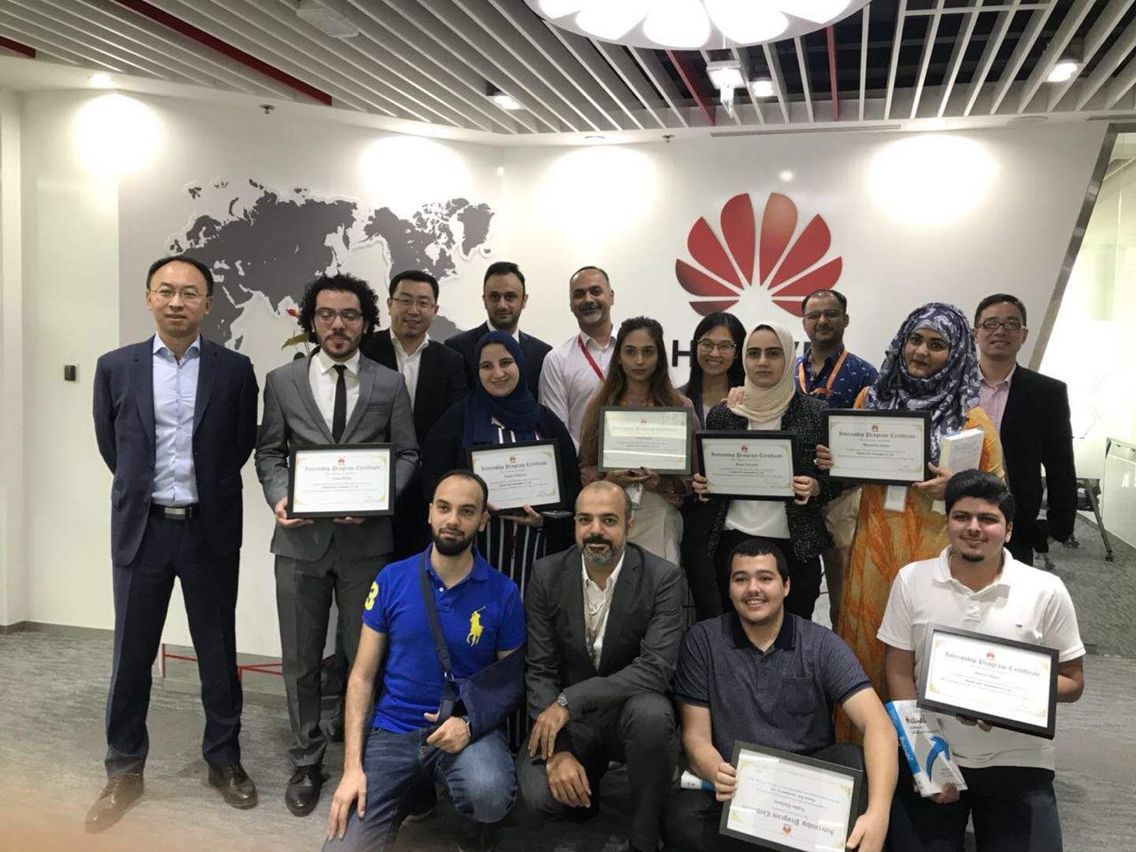 Working with HBKU's partners in Huawei Qatar, students from the Qatar Foundation member's College of Science and Engineering (CSE) gained valuable insights into various operations, such as the Enterprise Division as well as the telecommunications section. To respond to shifts in user behavior, the Huawei division responsible for telecommunications serves as a partner to country-specific operators in Qatar, by tailoring digital services and operational capabilities to fit the evolving user profile.
Recounting his positive experience within the telecommunications domain, Abdulrahman ElKelani from College of Science and Engineering said: "During my internship, the seamless interplay that my colleagues and I witnessed between Huawei and Qatar's main telecommunications providers in the interest of public connectivity was extremely educational.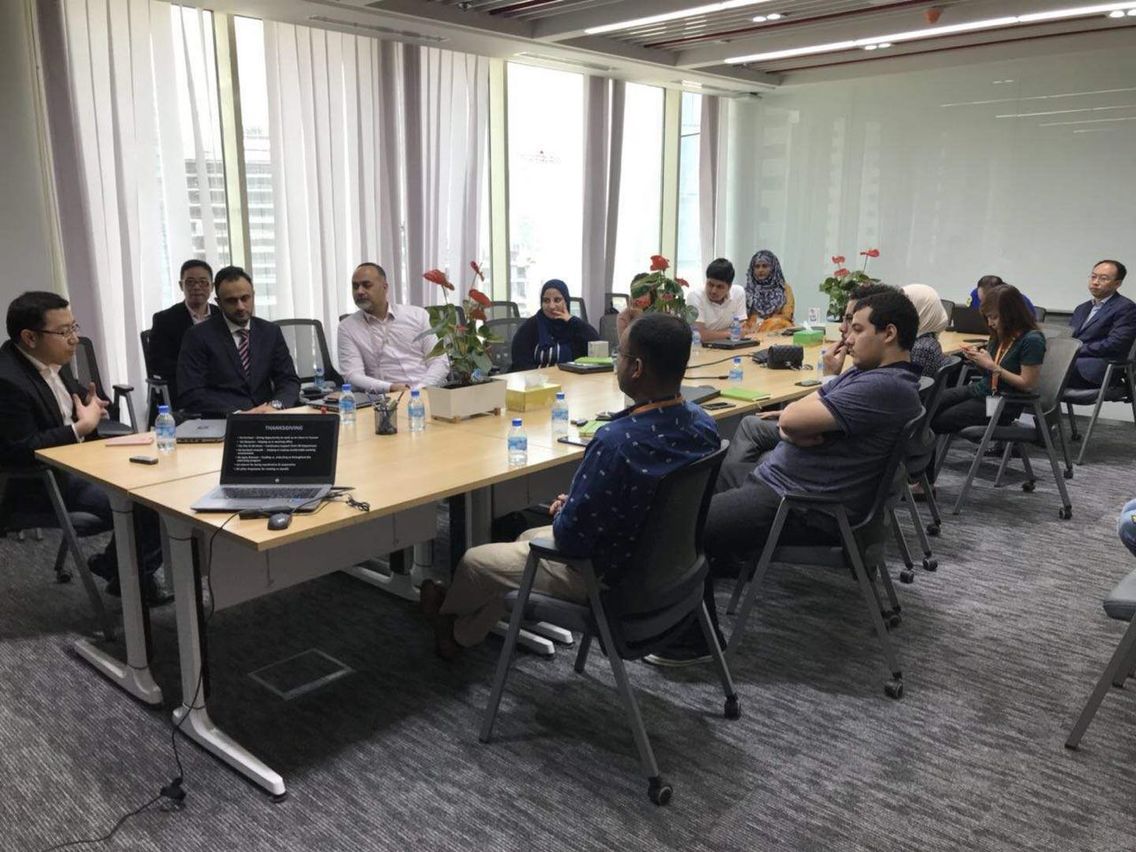 "In particular, we were truly astounded by the number of processes that go behind a small task that we perform everyday, like phone calls and surfing the web on 4G. It was also amazing to witness the testing of the incredibly fast 5G technology."
Commenting on the growing popularity of the professional internship program, Ms. Hong Lijuan, HR Director, Huawei Qatar, said: "We were all impressed by the advanced level of tech proficiency exhibited by HBKU's College of Science and Engineering students.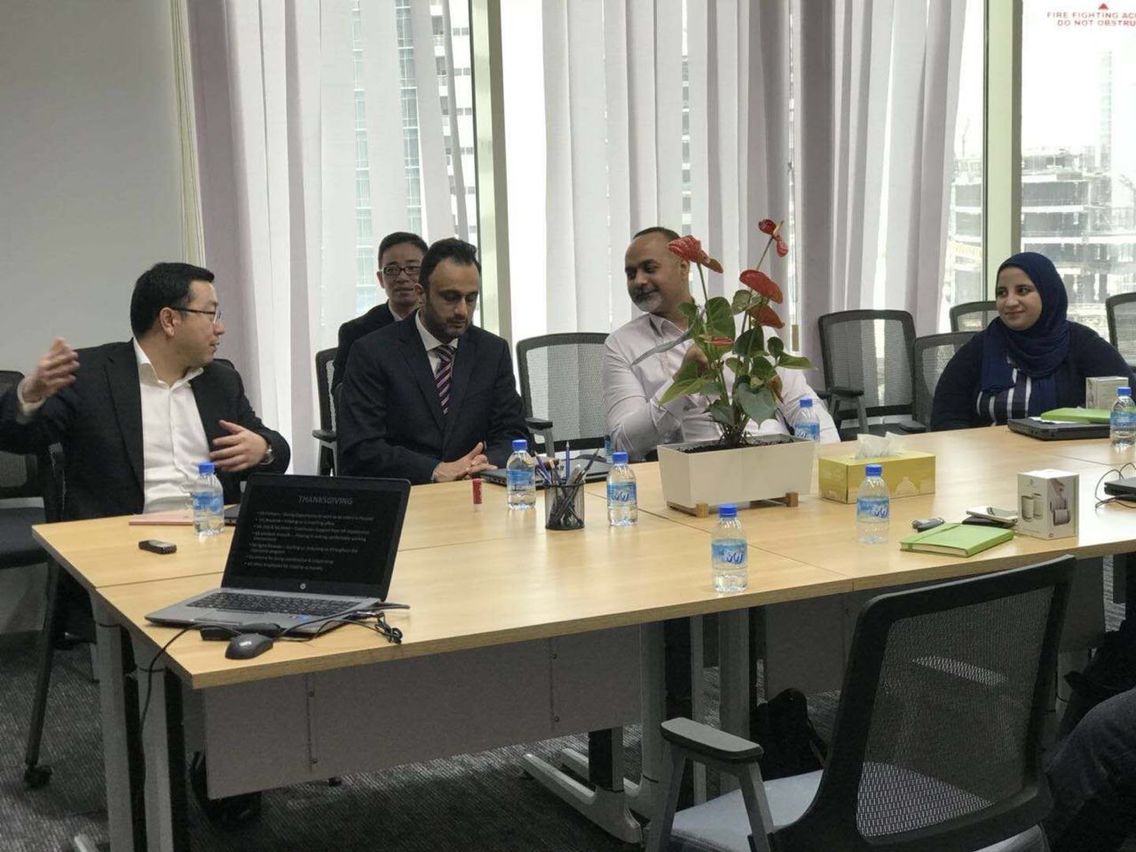 "Furthermore, our divisions appreciated the input from HBKU's diverse body of students, who all shared a common ambition to learn from Huawei's specialists and return to their fields of graduate education with the added leverage of real industry insights to complement their coursework. We look forward to hosting future cadres of interns from HBKU."
HBKU's CSE offers multidisciplinary programs across a wide spectrum of fields and specialties, with the college's programs all focusing on areas identified as being vital for national, regional, and international prosperity. To this end, CSE works closely with national and international partners to drive groundbreaking research and benefit from mutual resources and expertise.
Its interactive exchange with Huawei in the area of capacity-building exercises and educational opportunities represents a common investment in the future of the tech sector, bringing about groundbreaking developments and effectively raising Qatar's capacity for innovation, science and technology.
To read more, please click 
here