A delegation of students from Hamad Bin Khalifa University's (HBKU's) College of Law and Public Policy (CLPP) Juris Doctor (JD) program visited the Qatar Financial Center's Qatar International Court and Dispute Resolution Center (QICDRC) earlier this month on February 1.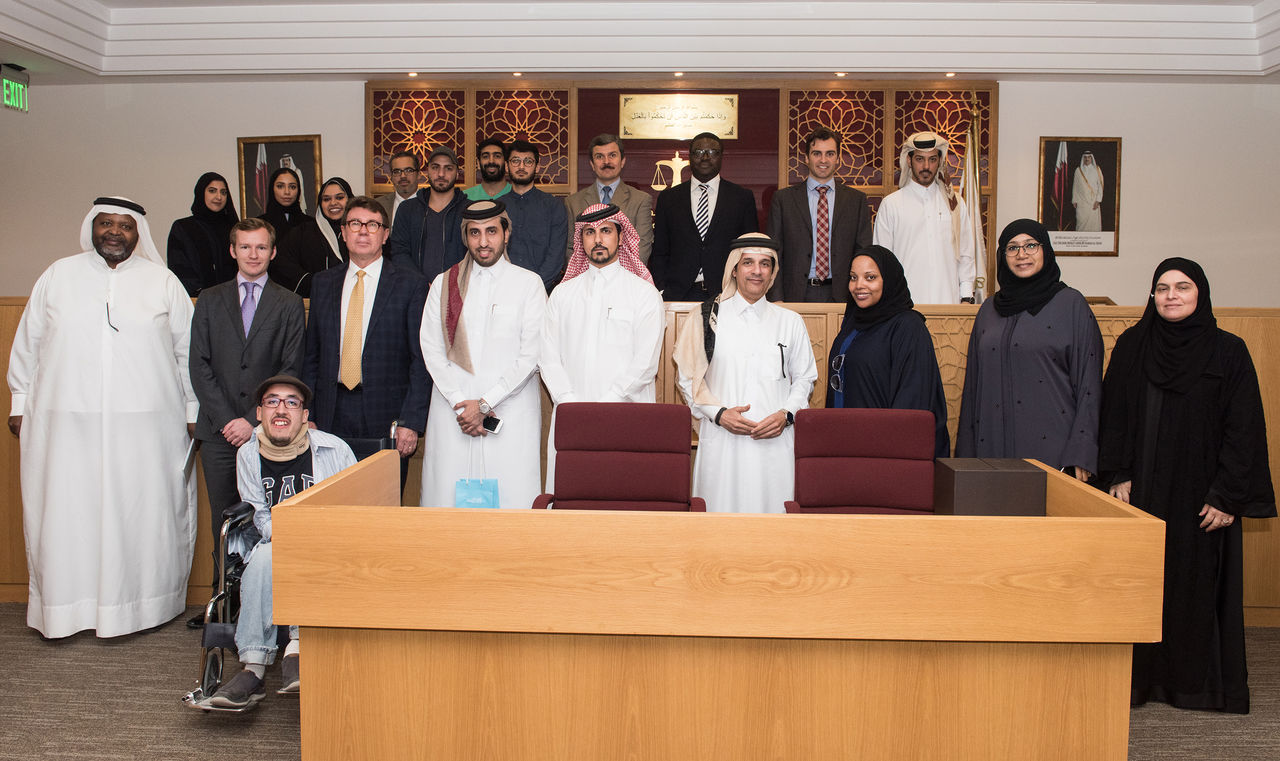 QICDRC deals with civil and commercial disputes for all entities registered at the Qatar Financial Center, and the visiting students were given the opportunity to learn the type of legal services offered by QICDRC to help enrich their understanding of laws governing dispute resolution within QFC. Students were also invited to tour the facilities and courtrooms following a brief question-and-answer session with the QICDRC CEO and representatives of the court.
The students heard how, because of its mandate of working with companies that operate across the world, QICDRC has to make legal rulings at the intersection of both of the two main legal systems used internationally when dealing with business issues, civil law and common law. This proved to be of particular interest to the student visitors, as their graduate level training also looks closely at both systems.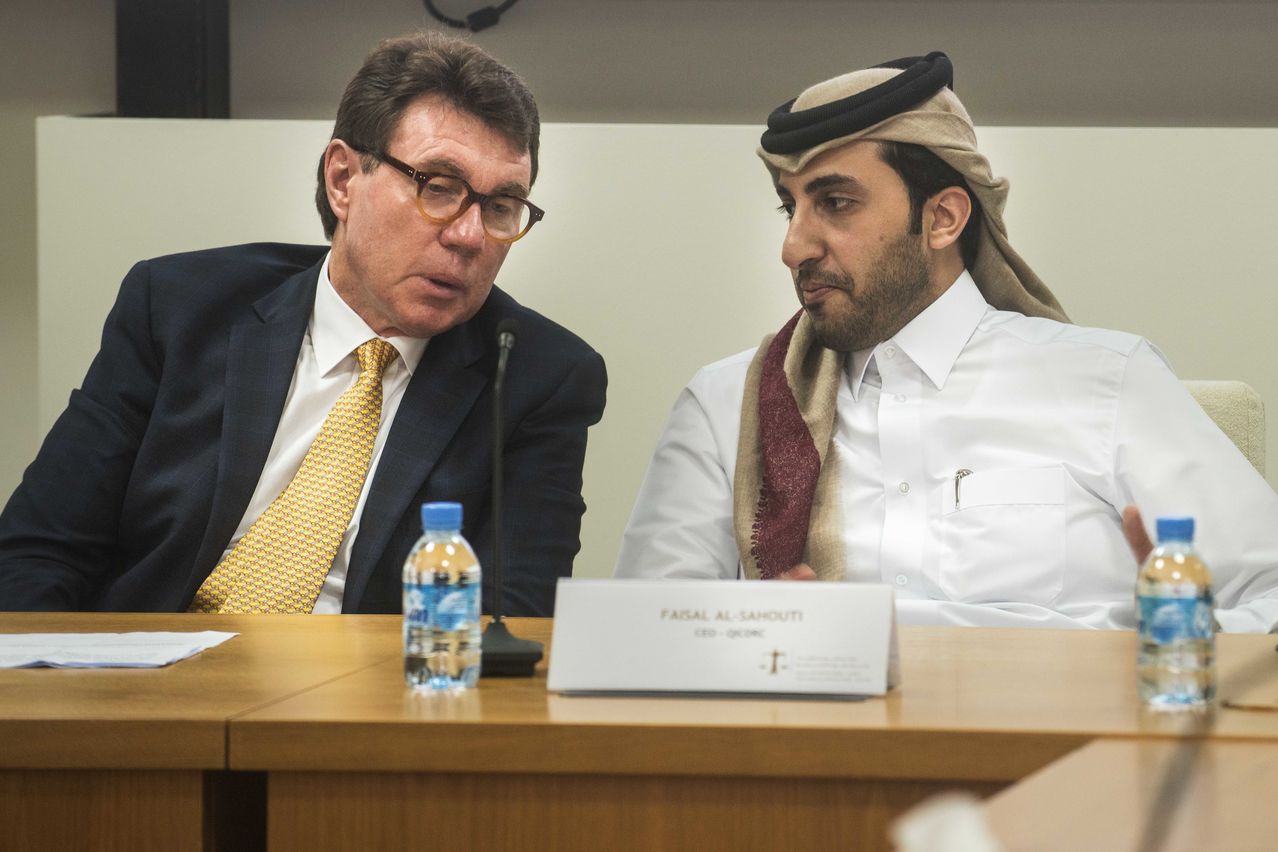 Faisal Al-Sahouti, CEO of the QICDRC, said: "QIC is a supporter of the JD program at HBKU. This program is indispensable in augmenting the needs of Qatar's budding international industry. I am pleased to have met this group of mature, capable students and I look forward to working with them in the near future."
Professor Clinton Francis, Dean of HBKU's CLPP, said: "This is an excellent opportunity for students to supplement the academic facet of their degree with hands-on experience, which is a critical part of career and skill-building. Through the JD program, students are offered unparalleled opportunities to learn directly from the expertise found within Qatar's growing legal sector."
For the full story, please click
here
.