Hamad bin Khalifa University has won two Qatar National Research Fund (QNRF) grants to support research efforts under its College of Science and Engineering.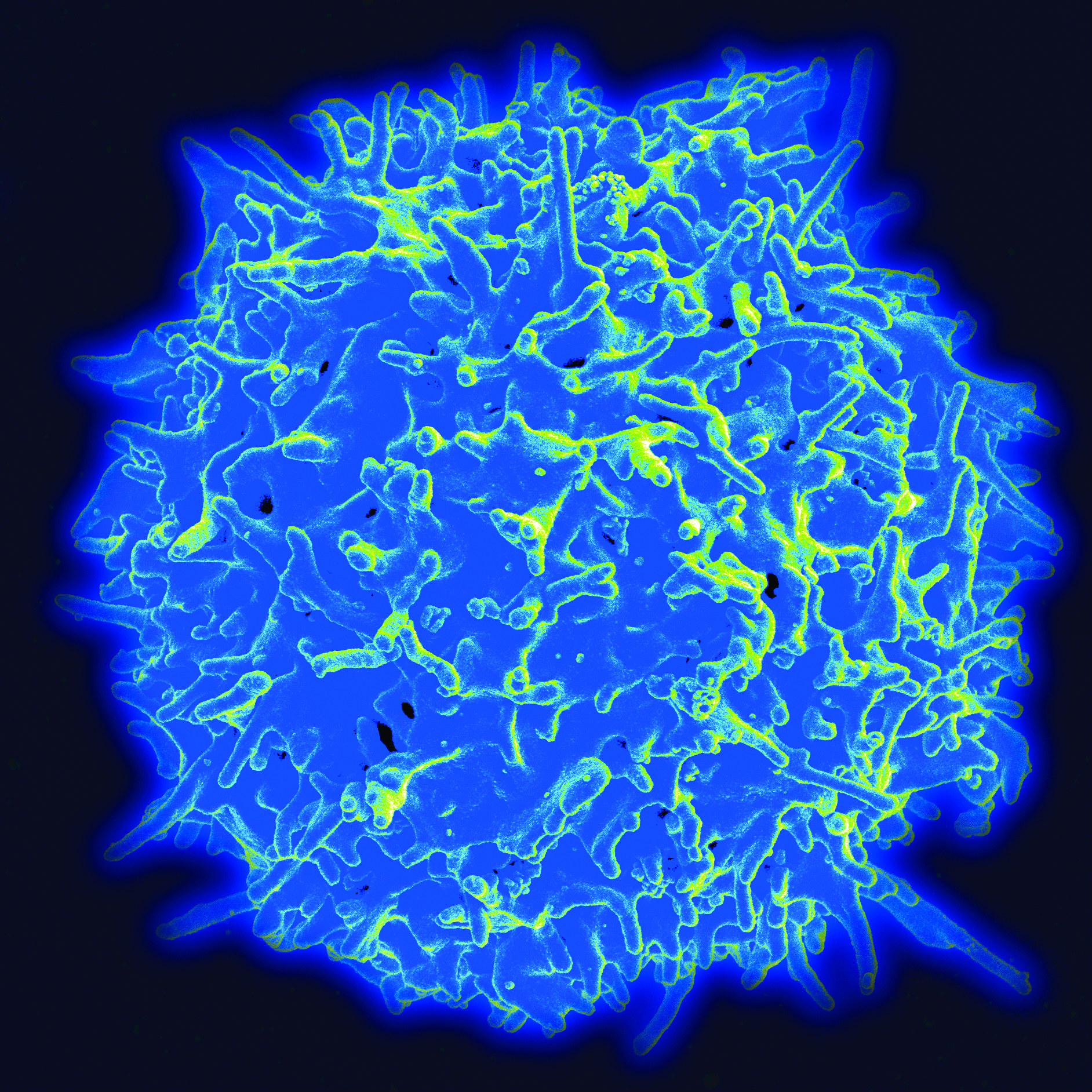 Each grant is awarded for a period of three years and focuses on an important area of biomedical and biological science research being undertaken in Qatar, with one grant supporting research into Parkinson's disease and the other supporting research into breast cancer.
Dr Omar El-Agnaf, Professor of Life Science at HBKU's College of Science and Engineering, will be the Lead Principal Investigator on a project that will better define key biomarkers of Parkinson's disease, a chronic condition that results from the degeneration of nerve cells in a central part of a sufferer's brain.
Dr El-Agnaf and his team will explore mechanisms for early diagnosis that aim to help make it possible for doctors to intervene with protective and preventive therapy before the disease progresses, and allow for better management of the condition.
Dr El-Agnaf's previous research into Parkinson's disease and other neurodegenerative diseases, such as Alzheimer's disease is extensive, and he is considered a pioneer in this field. Several patented inventions have emerged from research carried out in the UK and the Gulf region, and his discoveries have offered many new opportunities for the development of novel diagnostic and therapeutic tools.
The second grant awarded to the department is for research led by Dr Imed Gallouzi, Professor of Life Science at HBKU's College of Science and Engineering, as Lead Principal Investigator, in collaboration with Weill Cornell Medical College in Qatar's Dr Lotfi Chouchane as Principal Investigator.
The QNRF-backed project will expand on Dr Gallouzi's initial research and work to identify novel protein players in promoting the death of breast cancer cells and tumors. If successful, the project will offer key insight into combating the disease and aid doctors and practitioners treating breast cancer patients.
For the full story, please
click here.