Important research into Parkinson's disease led by Dr. Omar El-Agnaf, Professor of Life Science at Hamad bin Khalifa University (HBKU), has been awarded a research grant from the New York-based Michael J. Fox Foundation for Parkinson's Research (MJFF).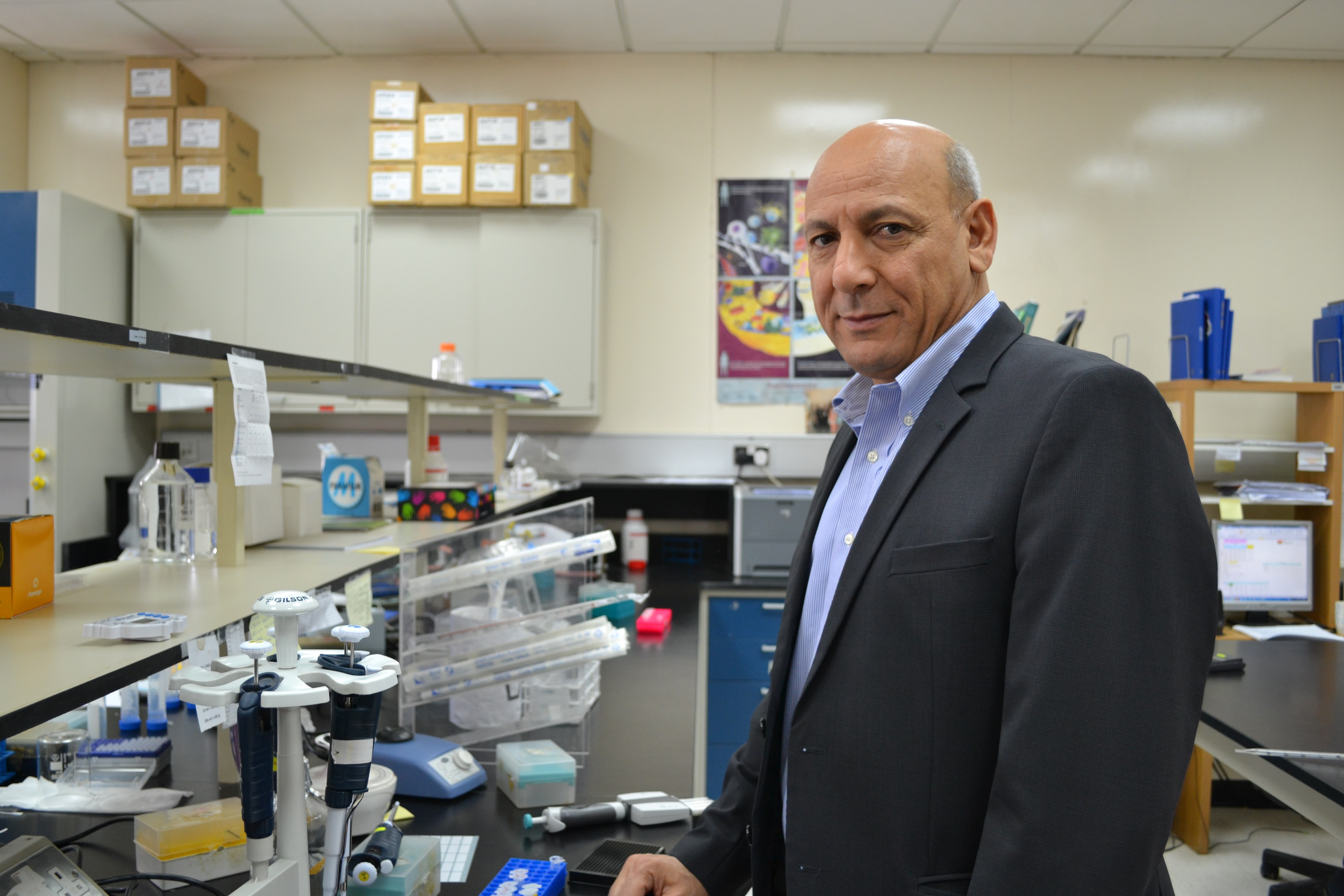 There are currently believed to be around 5 million people living with Parkinson's worldwide, with no proven cure. A neurodegenerative disorder of the central nervous system, the disease affects the body's motor system and causes the death of dopamine-generating cells in a region of the midbrain. Most common in adults over the age of 60, the symptoms include tremor, rigidity, slowness, as well as dementia and depression in more advanced stages.
Dr. El-Agnaf is considered a pioneer in the field of Parkinson's disease and related disorders, with his research discoveries well known for providing incredible insight into the molecular pathogenesis of the disease. Shortly after completing his Ph.D. in Biochemistry at Queen's University in Belfast, he was awarded a research fellowship from the Parkinson's Disease Society-UK. Moving to the Gulf region in 2004, Dr. El-Agnaf continued his research into the disease. He joined Hamad bin Khalifa University in 2014.
Founded by actor Michael J. Fox, MJFF has been noted by the New York Times as "the most credible voice on Parkinson's research in the world." The foundation is dedicated to finding a cure for Parkinson's disease through an aggressively funded research agenda and the development of improved therapies for those living with Parkinson's today.
For the full story, please
click here.