International Review of Law (IRL), Hamad bin Khalifa University Press's prestigious bilingual law journal, is now indexed on Westlaw International. Used in over 60 countries, Westlaw International is a global legal research library built on some of the world's best legal, news, and business information. Articles published by the journal are displayed on Westlaw International, a Thomson Reuters company, and can be easily downloaded by Westlaw users which considerably increases an articles readership and exposure.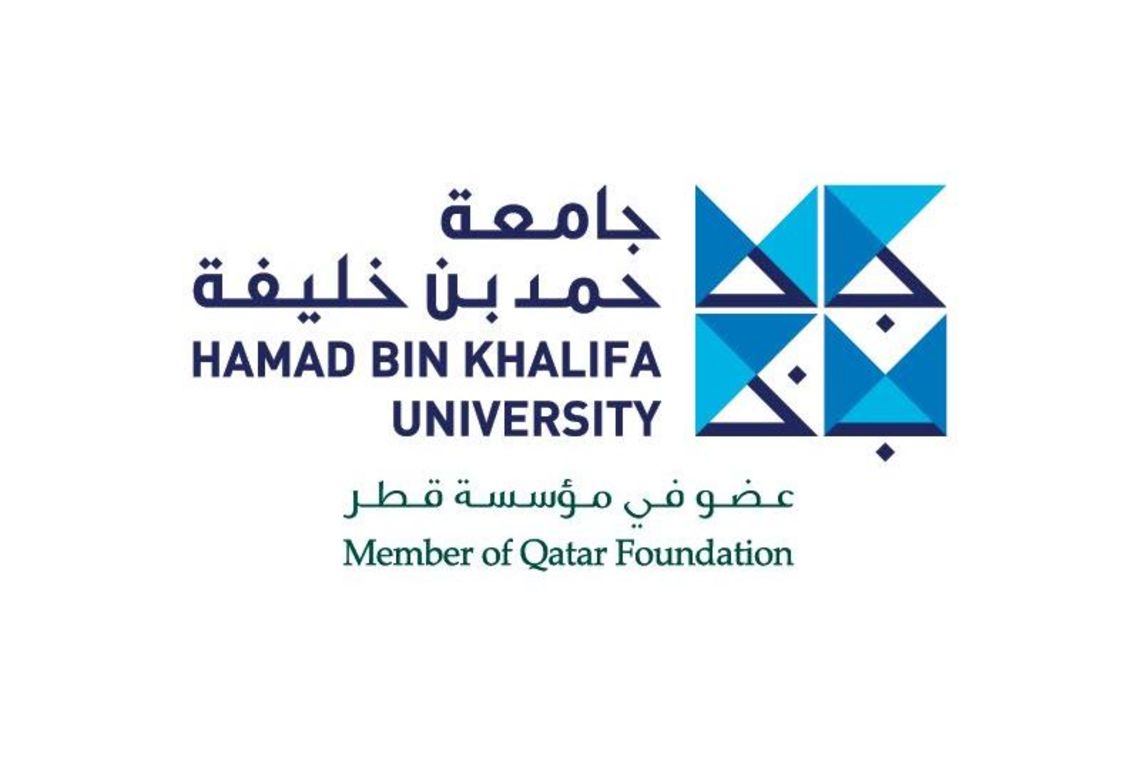 IRL is an internationally peer-reviewed law journal that is available in Arabic and in English. It was established by Qatar University College of Law and is published by Hamad bin Khalifa University Press.The journals accepted to Westlaw International undergo a rigorous evaluation process by Thomson Reuters.The primary consideration in selecting journals for indexing includes such factors as validity, importance, originality, and contribution to the field. Journals must also demonstrate a high level of quality, credibility, and objectivity related to their peer-review process and ethical guidelines. Westlaw and IRL desire to make all articles, case notes, book reviews, and other substantive materials that are contained in issues widely available.
IRL is already indexed on Westlaw Gulf, LexisNexis Middle East and many other open content platforms. Being an open access literature source means it is digital, online, free of charge, and free of most copyright and licensing restrictions. All articles published are under a Creative Commons 4.0 CC-BY license. This means that articles are immediately and permanently available online, in an easily readable format and archived wherever possible in internationally-recognized open access repositories.
"This is an important milestone for the IRL which will raise its profile by further increasing its availability and outreach to a wider audience," explained Dr. Talal Al Emadi, Editor-in-Chief of International Review of Law. "Indexing with leading content providers is crucial to our authors and maximises the journal's potential, further raising its profile."
Saffiyah Al-Nuaimi, the Managing Editor of IRL also sees the journal's inclusion as a marked achievement. "We are honoured to see International Review of Law included among the high-profile journals accepted into Westlaw International," Al-Nuaimi said."Inclusion in Westlaw International further establishes IRL as a journal of growing prominence in the field of law and is a major milestone for this journal."
For further information please contact lawjournal@qu.edu.qa.