Hamad Bin Khalifa University Press has acquired the rights to translate the fourth book by Afghani-American best-selling author, Khaled Hossein, into Arabic – and it will be released in this year's Doha International Book Fair.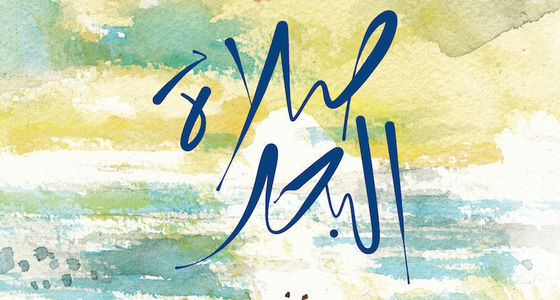 The indelibly moving work has been translated by Fakhri Saleh and will give Arab readers in the Gulf and MENA region a snapshot of the tragedy of Aylan Kurdi, as captured by a critically-acclaimed narrator. HBKU Press has also previously translated all of Hosseini's past work into Arabic over the years, which can be found in bookstores all over Qatar.
Kurdi unwillingly became the face of the European refugee crisis when, in 2015, a picture of his three-year-old body washed up on the shore of the Mediterranean Sea circulated around the world. In the media storm that followed, it was revealed that he and his family were Syrian refugees trying to reach Europe. Photographs of Kurdi taken by Turkish journalist Nilüfer Demir quickly spread around the world, prompting international responses – including by Hosseini.
The author's three published books, The Kite Runner, A Thousand Splendid Suns, and And the Mountains Echoed, all deal with the effects of conflict in and around the region of Afghanistan on human relationships and on the human spirit. Hoping to bring focus to the tragedy of Kurdi and the wider refugee crisis, Hosseini penned Sea Prayer. The book is composed in the form of a letter from a father to his son on the eve of their journey, and is a vivid portrait of their life in Homs, Syria, before the war, and of that city's swift transformation from a home into a deadly war zone.
Through the book, Hosseini hopes to pay tribute to the millions of families, like Kurdi's, who have been splintered and forced from home by war and persecution. He is also a Goodwill Envoy to the UNHCR, and the founder of The Khaled Hosseini Foundation, a non-profit that provides humanitarian assistance to the people of Afghanistan.
Hosseini will donate author proceeds from this book to the UNHCR (the UN Refugee Agency) and The Khaled Hosseini Foundation to help fund lifesaving relief efforts to help refugees around the globe.
To read more, please click
here