The grade four and five classes at Qatar Academy (Sidra) were treated to a special theatrical reading of one of Hamad Bin Khalifa University Press's latest children's title, Arhama, by Qatari author Abdulaziz Al-Mahmoud on Sunday April 23rd, 2017 in celebration of World Book Day 2017.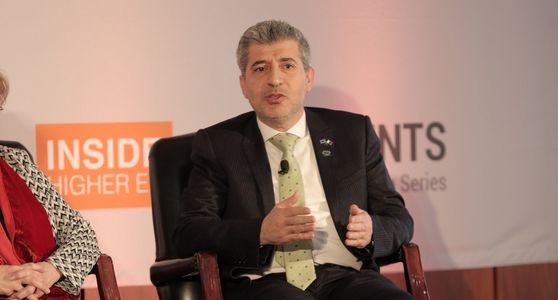 The event was organized by the publishers of the book, Hamad Bin Khalifa University Press, as a part of its community outreach campaign to help promote local literature, literacy, discovery, scholarship and learning. The publishing house is devoted to helping to establish a vibrant scholarly and literary culture in Qatar and the Middle East by contributing to it unique Qatari and Arab voices, ideas and perspectives.
"As publishers, HBKU Press is devoted to establishing a love of reading among children at a young age," explains Muneera Saad Al Rumaihi, the Community Outreach Officer at HBKU Press. "That's why these book reading events that highlight our local authors and local stories are so important. We understand that when children relate to the setting, the characters, and the story in general, they are more engaged and more likely to enjoy reading. Supporting the development of a love of reading is especially important at this young, impressionable age."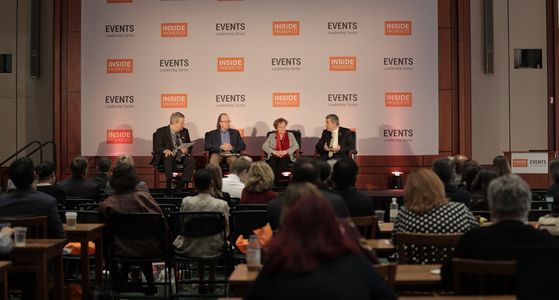 Arhama is the story of the famous Arhama when he was a child. He starts out not wanting to attend school and thinking that he can be the greatest sailor alive using only his talent; but soon he comes to understand the value of science and the knowledge he needed to learn to be able to set sail across the seas. This book marks author Al-Mahmoud's third published work with HBKU Press and his first foray into children's literature.
Ebrahim Al Bishri, a passionate storyteller and Senior Information Services Librarian at Qatar National Library, gave an enthralling rendition of the epic tale of the young adventurer who comes to appreciate the value of learning and being prepared in order to succeed. Students were captivated and engaged.
Ghada Ramadan, the lead Arabic Teacher in Qatar Academy (Sidra), was pleased at the student's engagement during the reading. "We are always looking to find new ways to encourage students to read and to make reading a habit, especially in Arabic,' she explains. "It's great that HBKU Press organizes these storytelling sessions because it exposes kids to stories with characters that they can relate to and important messages about education and life."