Hamad Bin Khalifa University Press (HBKU Press) has launched the English translation of After Coffee, the 2014 Sheikh Zayed Book Award winner written by Abdelrashid Mahmoudi, at an exclusive event at the School of Oriental and African Studies (SOAS), London.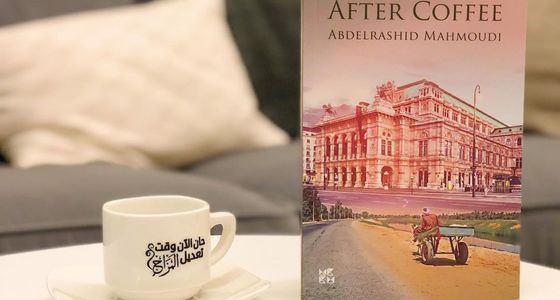 The event, hosted by Dr. Nora Parr, OWRI Research fellow in the School of Languages, Cultures, and Linguistics at SOAS, included the author and translator, Nashwa Gowanlock, in a panel discussion on the intertextual exploration of belonging, of Egyptian society, and the Arabic literary past.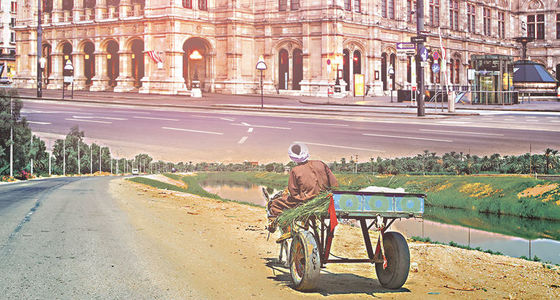 Through the efforts of HBKU Press, After Coffee, which has won critical acclaim, is now available to English-speaking audiences around the world.
"I was particularly excited to be able to provide the opportunity for students at SOAS to meet and interact with a contemporary award-winning Arab author and the esteemed translator who explored the text in the context of a totally different language," said Parr. "Students learned more about the city/country dynamics of the text, and how ideas and representations of these (false?) oppositions have shifted over the years, as well as the use of the trope of a traveller to Europe beyond the context of the Nahda."
"At HBKU Press we are committed to providing both our English and Arabic-reading audiences exceptional works of literature," explained Fakhri Saleh, Senior Editor at HBKU Press. "The translation of this book is especially important as we are highlighting an award-winning literary work in Arabic that spreads knowledge and ideas that are coming out of the Arab world.
"This type of cross-cultural communication through translations from Arabic to English is essential as it allows non-Arabic readers the chance to become immersed in the highest level of Arabic literature."
After Coffee is available in bookstores in Qatar and online on Waterstones.com, on Kindle and jamalon.com.
To read more, please click
here