Hamad Bin Khalifa University Press (HBKU Press) is launching a long list of books spanning all genres at the 2018 Doha International Book Fair (DIBF).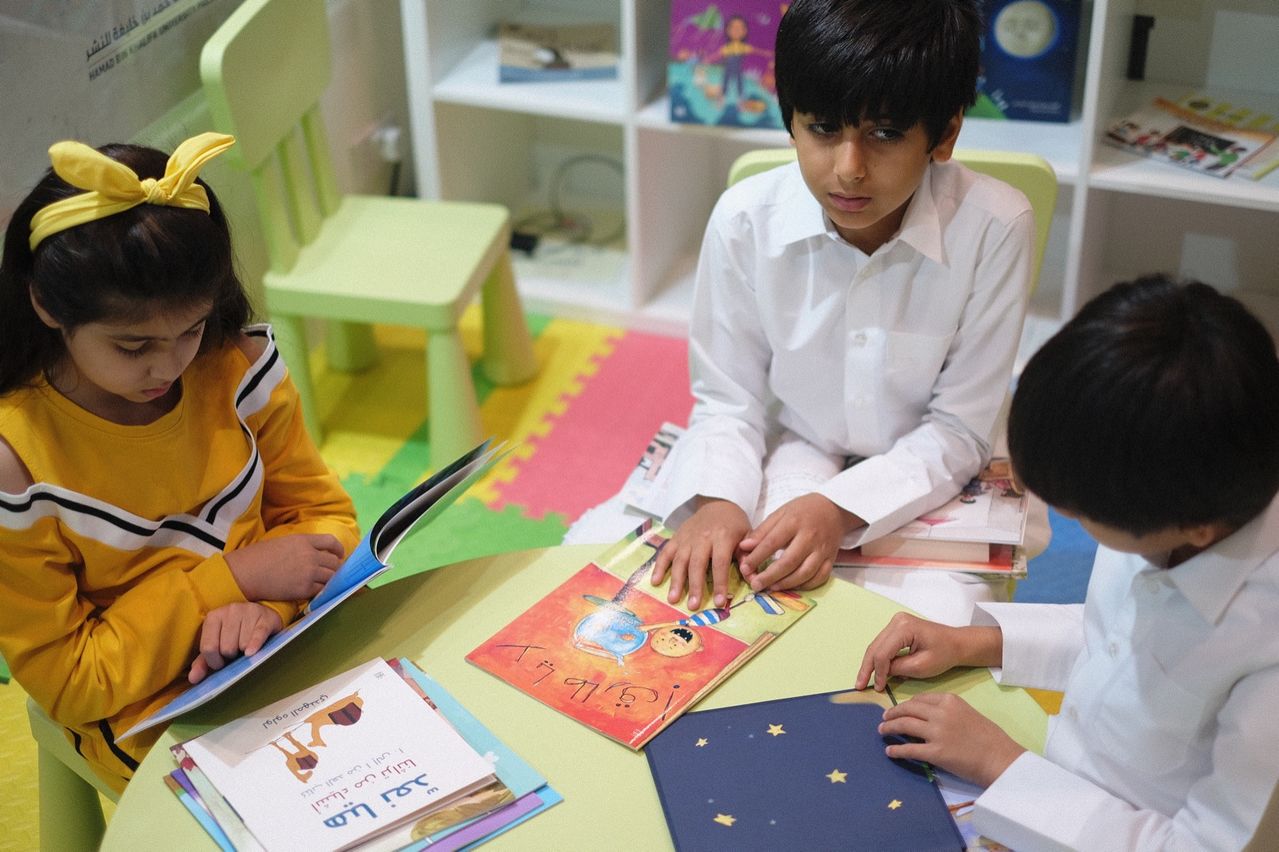 From children's books to fiction and non-fiction, the number of books published by HBKU Press is on the rise. Its list of children's books features new and established authors who deal with issues related to children in an entertaining and educational way.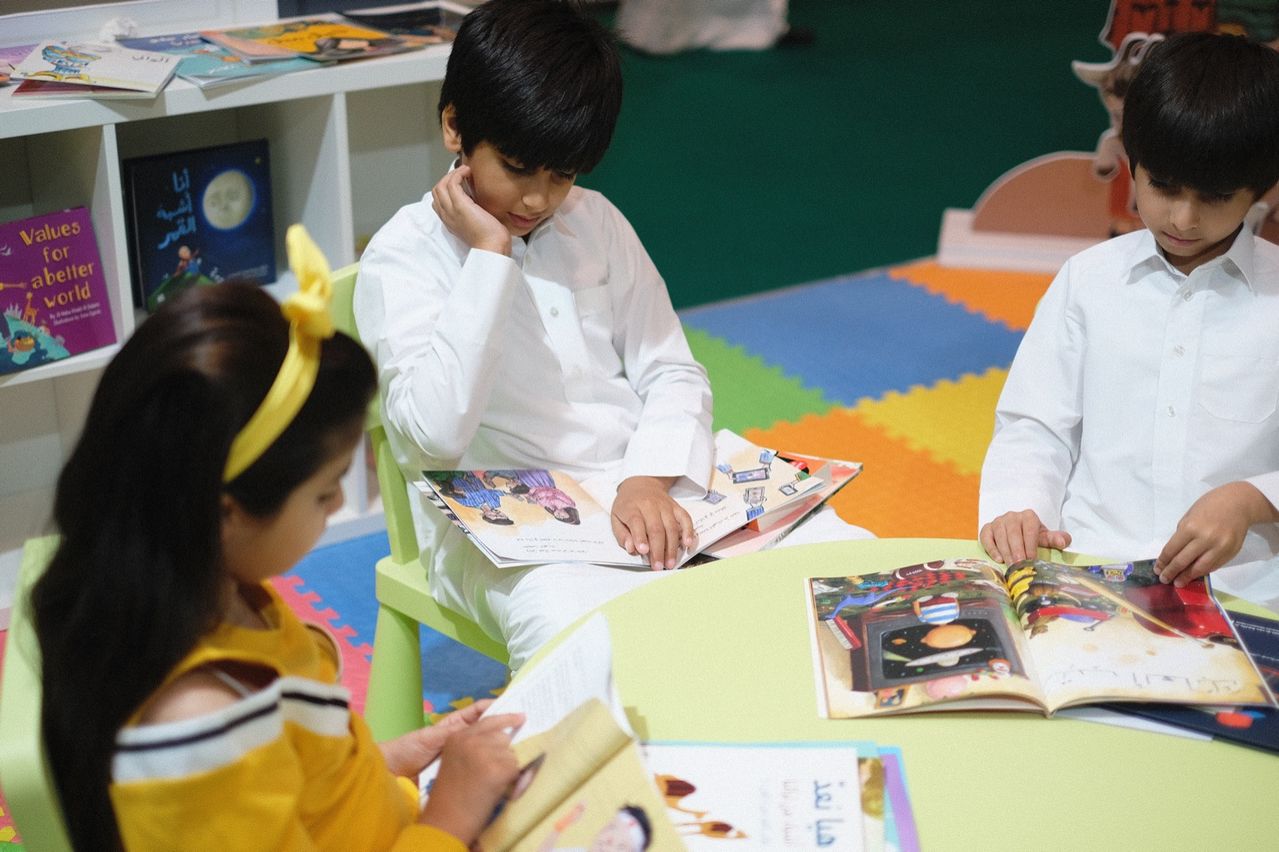 This year, HBKU Press has added three new authors to its publishing family. Nada Abu Dahab, author of A Pet in a Pot, is a children's author whose books encourage creativity and promote positive thinking in children when dealing with problems and life's challenges. Meanwhile, long-time Qatar residents Zoya Anjum and Omar Khalifa have also published two new books with HBKU Press: Funny Duckling and Alphabet City respectively.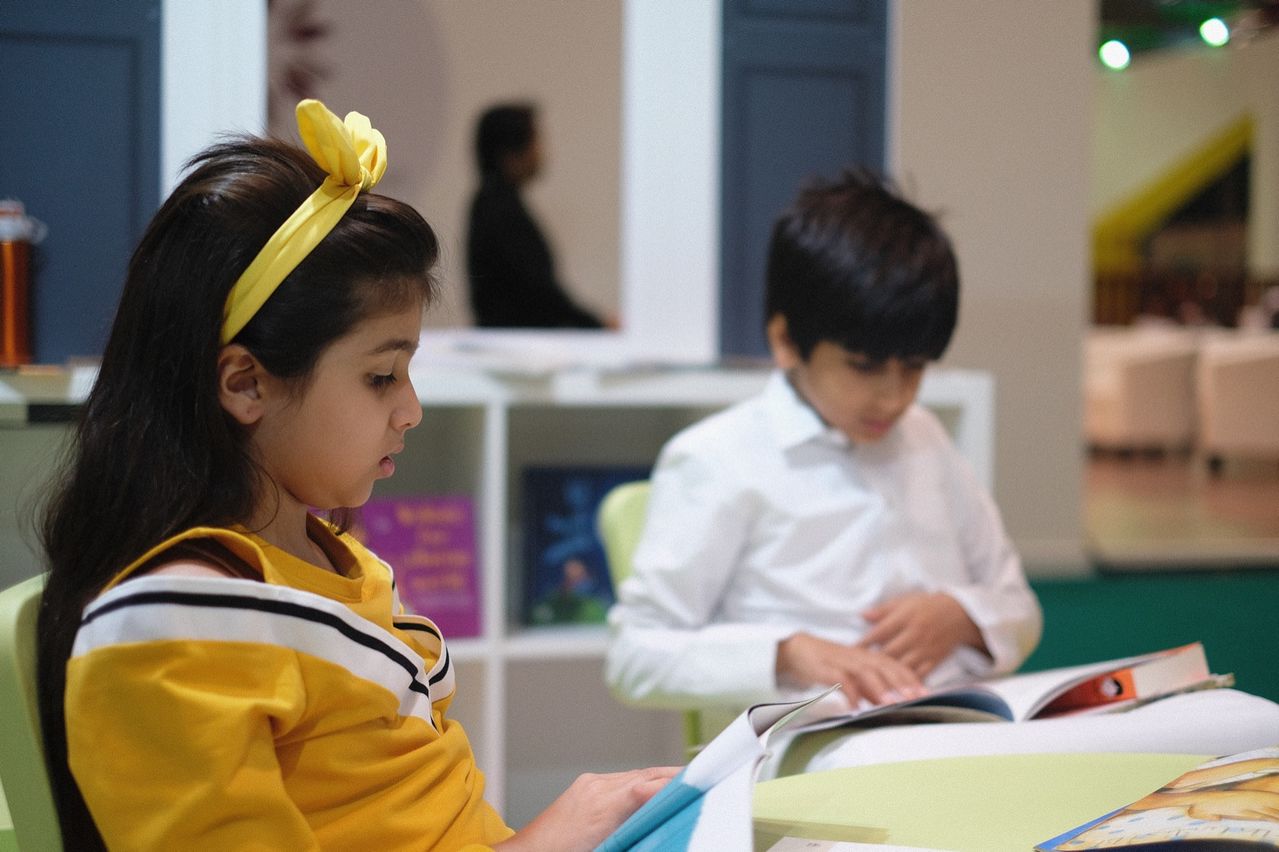 Aside from publishing the works of new authors, HBKU Press continues to be the top choice for established authors such as Shaikha Al Zeyara, a Qatari author who will launch her second title published with HBKU Press, The Farmer Who Saved the Village (Al Mouzare'), at DIBF. Another returning HBKU Press author is Muneera Saad Al-Romaihi, who, with her fourth book Al Wohoosh Takhaf Min Mama (Monsters are Afraid of Mama) will explain away simple childhood fears
Basma Al-Khatib will also release the second book of the My Smart Family Series published by HBKU Press. The Strawberry Doesn't Sprout Red (Al Farawla La Tanbot Hamra') teaches readers about the power of patience and determination. Finally, Haifa Swarka has published her second book with HBKU Press, a fun-filled tale titled, Can You Read Me? ('Ala Taqrakni).
HBKU Press's mandate to provide a platform for cross-cultural communications is also thriving in the young adult and children's genres. See You in the Cosmos (Arak fi Cosmos) by Jack Cheung has been translated into Arabic for HBKU Press by Tamer Fathy Mabrouk, following eleven-year-old Alex Petroski on a journey across America to document what life is all about.
And HBKU Press has acquired the rights to translate the entire worldwide best-selling Wonder series by R.J. Palacio, meaning that at this year's DIBF, fans can purchase the classic young adult novel in Arabic as well as the newly-translated We're All Wonders (Kilina Ojouba). Finally, nine children's books from have been translated from Turkish into Arabic and English by HBKU Press, along with four books translated into Arabic from Greek.
To read more, please click
here