When most of us think back to our childhood, we are lucky enough to recall fond memories of a simple, happy time where the only causes of stress were studying for tests or dealing with an obnoxious sibling. The word childhood itself invokes thoughts of laughter, playing outside on bright summer days, and feeling safe, secure and happy.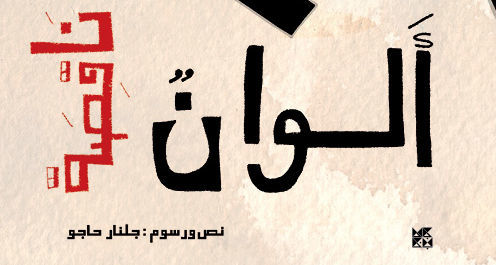 But the reality of childhood for child laborers around the world today cannot be farther from this idealistic walk down memory lane. They face hardships and causes of stress that take over their daily lives and rob them of the freedom of childhood that they rightly deserve.
According to the United Nations(UN), it is estimated that around 215 million children work full-time, of which, some 168 million children are trapped in child labor. They do not go to school and have little or no time to play, nor do they receive proper nutrition or care. They are denied the chance to be children.
The UN categorizes child labor into three categories: slavery, trafficking, debt bondage and other forms of forced labor or recruitment of children for use in a variety of illicit activities; labor performed by a child who is under the minimum age specified for that kind of work (as defined by national legislation, in accordance with accepted international standards), and that is thus likely to impede the child's education and full development; and labor that jeopardizes the physical, mental or moral well-being of a child, either because of its nature or because of the conditions in which it is carried out, known as "hazardous work".
Hamad Bin Khalifa University Press's (HBKU Press) latest title, Missing Colours, written and illustrated by Gulnar Hajo, imaginatively and symbolically explores the hardships faced by child laborers in cities around the world.
In Missing Colours, the powerful and evocative narrative takes the reader on journey to reveal the truth of how child laborers survive in cities far away from home. Despite their adversity, which is represented by their bleak and colourless surroundings, these children are optimistic about their future, and see the few glimpses of colour around them as representative of a better life where they experience all that childhood has to offer. Their dreams are simple, and their happiness lies in a blue sky and a sweet breeze.
For the full story, please click
here
.