The study, "Breast cancer screening among Arabic women living in the State of Qatar: Awareness, knowledge, and participation in screening activities," was published at a time when Qatar was facing a rise in breast cancer incidence, and previous findings indicated that women in Qatar were often diagnosed with breast cancer at advanced stages as their participation rates in screening activities were low.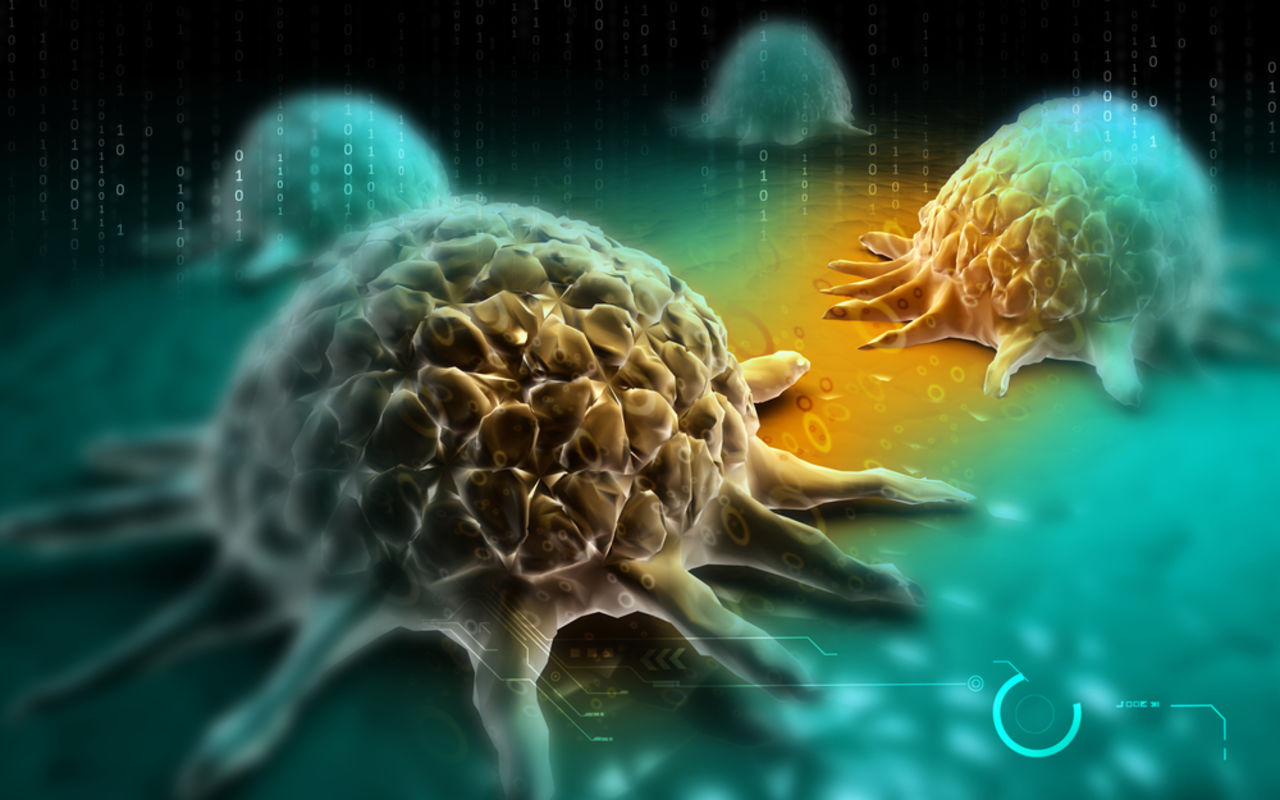 To that end, an interview survey was conducted with 1,063 Arabic women (Qatari citizens and non-Qatari Arabic-speaking residents), 35 years of age or older, from March 2011 to July 2011. The survey results found that of the women who participated in the study, 90.7% were aware of breast cancer. Of those women, 7.6% were assessed with having basic knowledge of breast cancer screening(BCS); 28.9% were aware of breast self-examination (BSE); 41.8% were aware of clinical breast exams (CBE), and 26.9% were aware of mammograms.
The lack of wide-spread knowledge translated to the low rates of breast cancer screenings and self-examinations by the women in the study. Only 13.8% performed BSE monthly, 31.3% had a CBE once a year or once every two years, and 26.9% of women 40 years of age or older had a mammogram once a year or once every two years.
Coinciding with this study was the launch of the National Cancer Strategy in May 2011. The five-year campaign from 2011-2016 had the ultimate goal of significantly reducing the burden of cancer in the State of Qatar and to strive to provide cancer care at a standard of excellence, that stands out to the Gulf region and further afield.
In addition to this, screening programs were launched at primary health care centres across Qatar in 2016 which dramatically saw the increase in patients proactively registering for screening.
For the full story, please click
here
.