Hamad bin Khalifa University Press is rapidly developing a variety of titles that focus on the heart of the region: its folktales, history, and culture.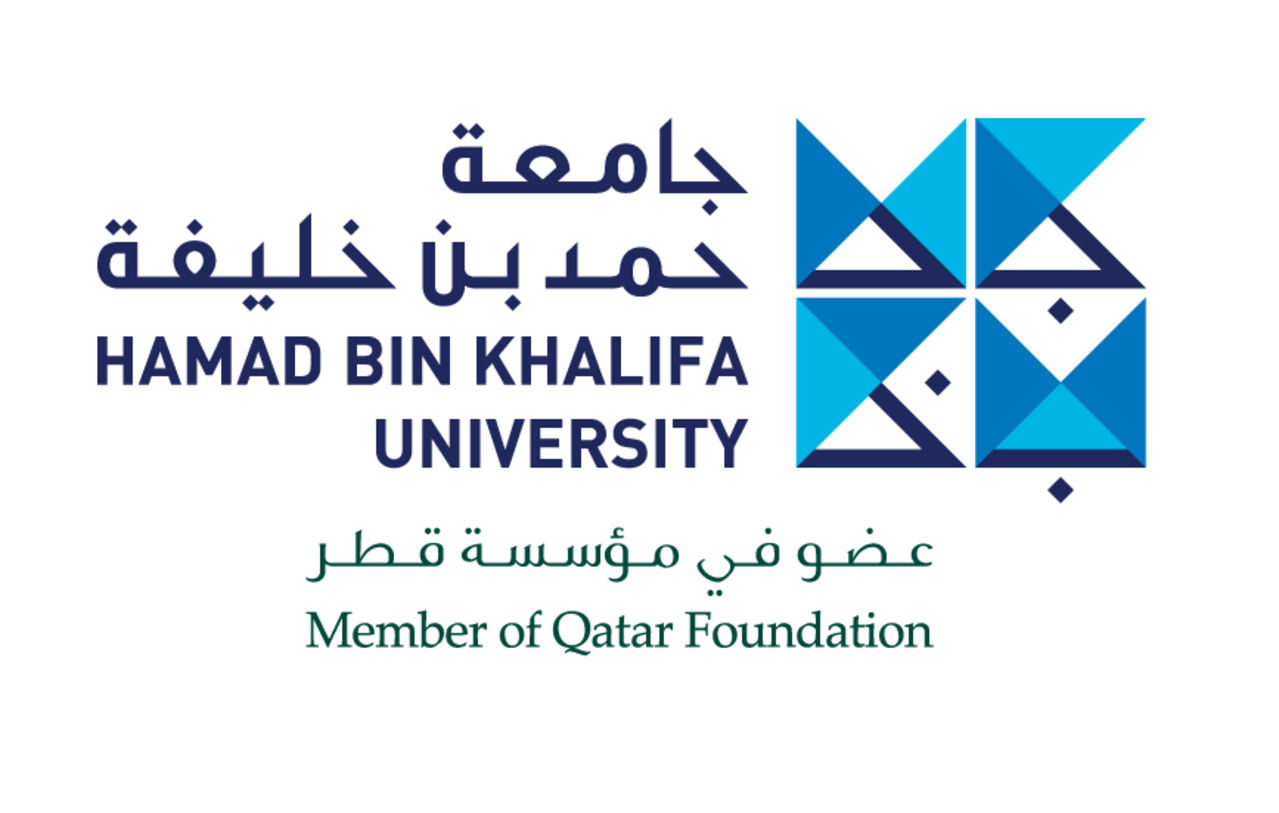 "By empowering local talent and by focussing on the ingenuity of the Qatari and Arab population, we are supporting the vibrant scholarly and literary culture in Qatar and helping develop content that is reflective of the values and history of the region," explains Fakhri Saleh, Head of Arabic Publishing at HBKU Press.
Studies have proven that readers relate to and engage in subjects and books that reflect their environment. When a reader can identify with the characters, setting, values and ideals in a book, they are more likely to enjoy the work and more likely to develop the habit of reading regularly. HBKU Press has several new and beautifully illustrated children's titles that are sure to do just that.
Qatari author of Manal's World, Muneera Saad Al-Rumaihi, has followed up the wild success of her debut Children's title with another hit: the personally-inspired Angry Majid. Majid is a middle child who is constantly surrounded by his annoying and demanding siblings who drive him crazy. He is angry all the time and wishes nothing more than to be an only child. But what would it really be like to be an only child? Majid's mother gently and lovingly explains what life would be like as an only child, in the hopes of changing his mind.
The book was inspired by her own children and a situation that she faced, which is often the source of inspiration for her books.
In fact, in Manal's World, the main character Manal was inspired by a disabled child who studied with the author's children at school. She wrote the book in order to answer the questions children may have about people with disabilities, as well as to break down stereotypes.
"People with special needs are active members of the community and their disabilities do not prevent them from achieving success; everyone should be aware of this value," explains Al-Rumaihi. "In Manal's World, we find that Manal is a beautiful young girl with a good heart who carries strong feelings, intelligence, hope and love for the people around her. As a character, Manal teaches young readers (and perhaps even adult readers) to not judge or underestimate those who may be different from us."
For the full story, please click
here
.