Type II diabetes is one of the top causes of death in Qatar, despite the fact that it is completely avoidable. According to the International Diabetes Federation, the national prevalence of diabetes in Qatar is around 13.5% of adults between the ages of 20 and 79. According to the World Health Organization, diabetes accounts for 9% of the total deaths in Qatar among all age groups, which makes the proportional mortality rate third only to cancers and cardiovascular disease when considering internal, non-communicable diseases.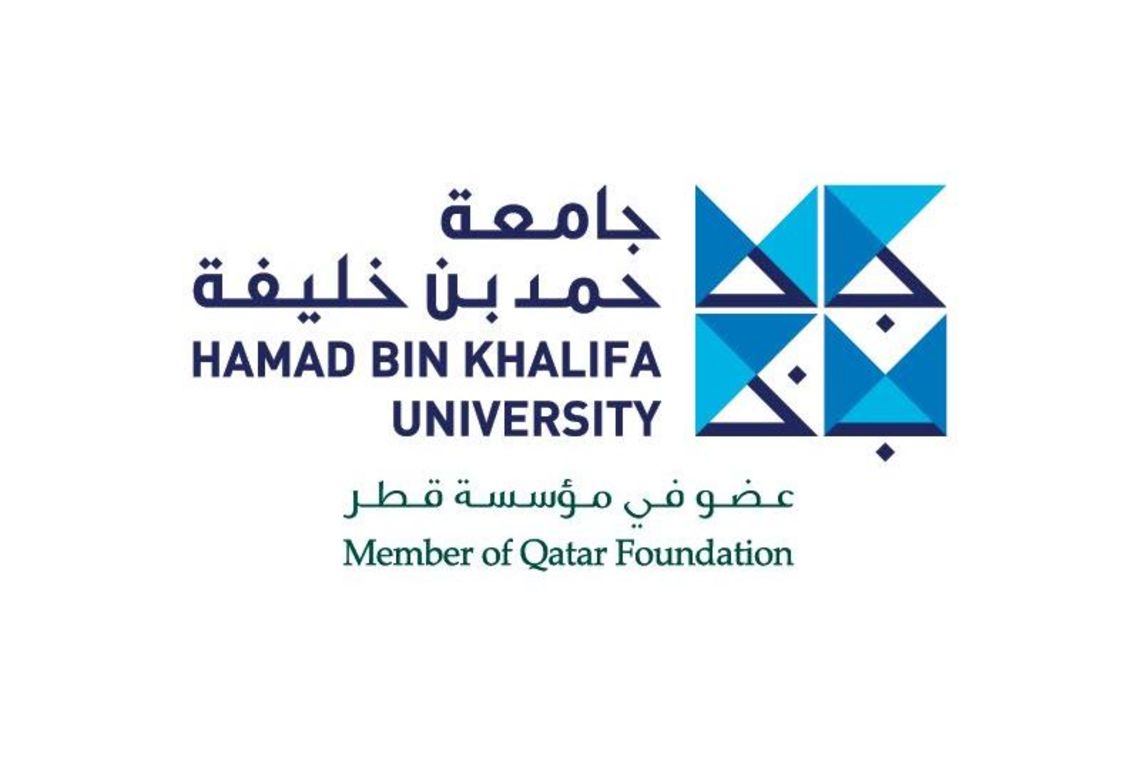 A person is diagnosed with diabetes when there is too much glucose in the blood stream and the body cannot produce enough insulin in the pancreas to transfer the sugar from the blood to other areas in the body for energy.
Diabetes is categorised into two different types: Type I diabetes is passed on genetically and is not related to eating habits or lifestyle choices; and Type II diabetes is a symptom of an unhealthy lifestyle that includes poor eating habits, excessive weight gain, lack of exercise and a low level of overall fitness. While the disease is not curable, it can be prevented by maintaining a healthy diet and getting regular exercise and be treated by insulin intakes and oral medications in addition to this.
Information about diabetes can be found on HBKU Press's online, open access platform, QScience.com which is a hub of information that aims to simplify the plethora of information available on diabetes, and a variety of other topics, in an effort to make it more accessible. Peer-reviewed research papers and articles about concerning health, the environment, education and so on, are available and can be accessed by researchers and the general public alike.
In an article titled, "Diabetes Awareness Among High School Students in Qatar" by Sara Amani from Texas A&M University at Qatar, details the shocking lack of information and misinformation among high school students today about the causes of diabetes. When asked about the ways to prevent the disease, 30% of the 189 high school students interviewed answered "not smoking", 8% responded with "washing your hands", and surprisingly even 3% responded with "dressing modestly".
For the full story, please click
here
.