Faculty and staff from across Hamad bin Khalifa University (HBKU) came together on 13 September to celebrate the beginning of the 2015-16 academic year.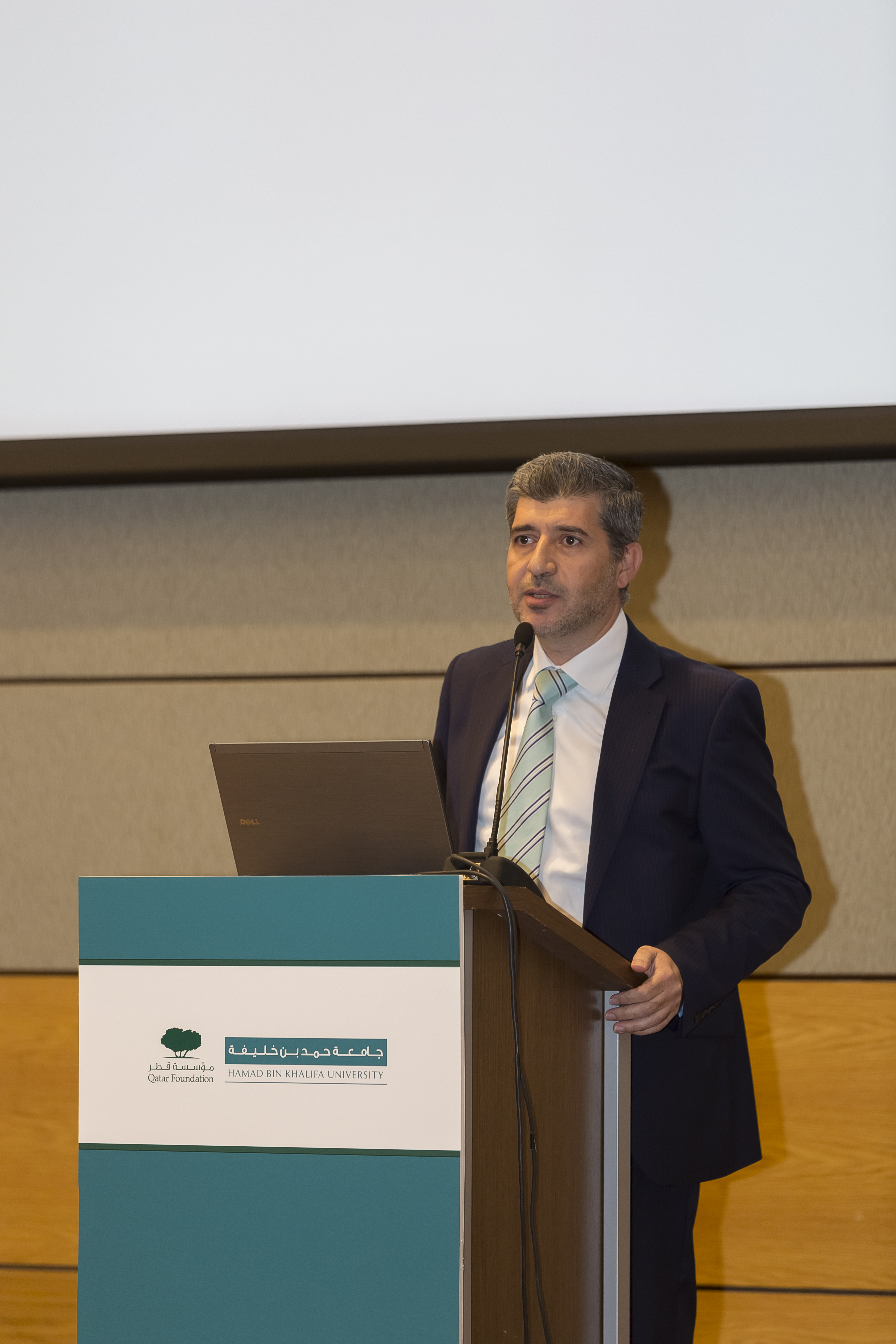 At the gathering Dr Ahmad Hasnah, President of HBKU, spoke of the importance of building an institution that provides access to high-quality education at postgraduate level in line with the needs of the nation and which plays and important role in developing the research capabilities of the country.
It will deliver an array of research education master's and doctoral programs through its interdisciplinary graduate colleges: the College of Science and Engineering, College of Humanities and Social Sciences, HBKU Law School, College of Public Health, College of Business, and Qatar Faculty of Islamic Studies.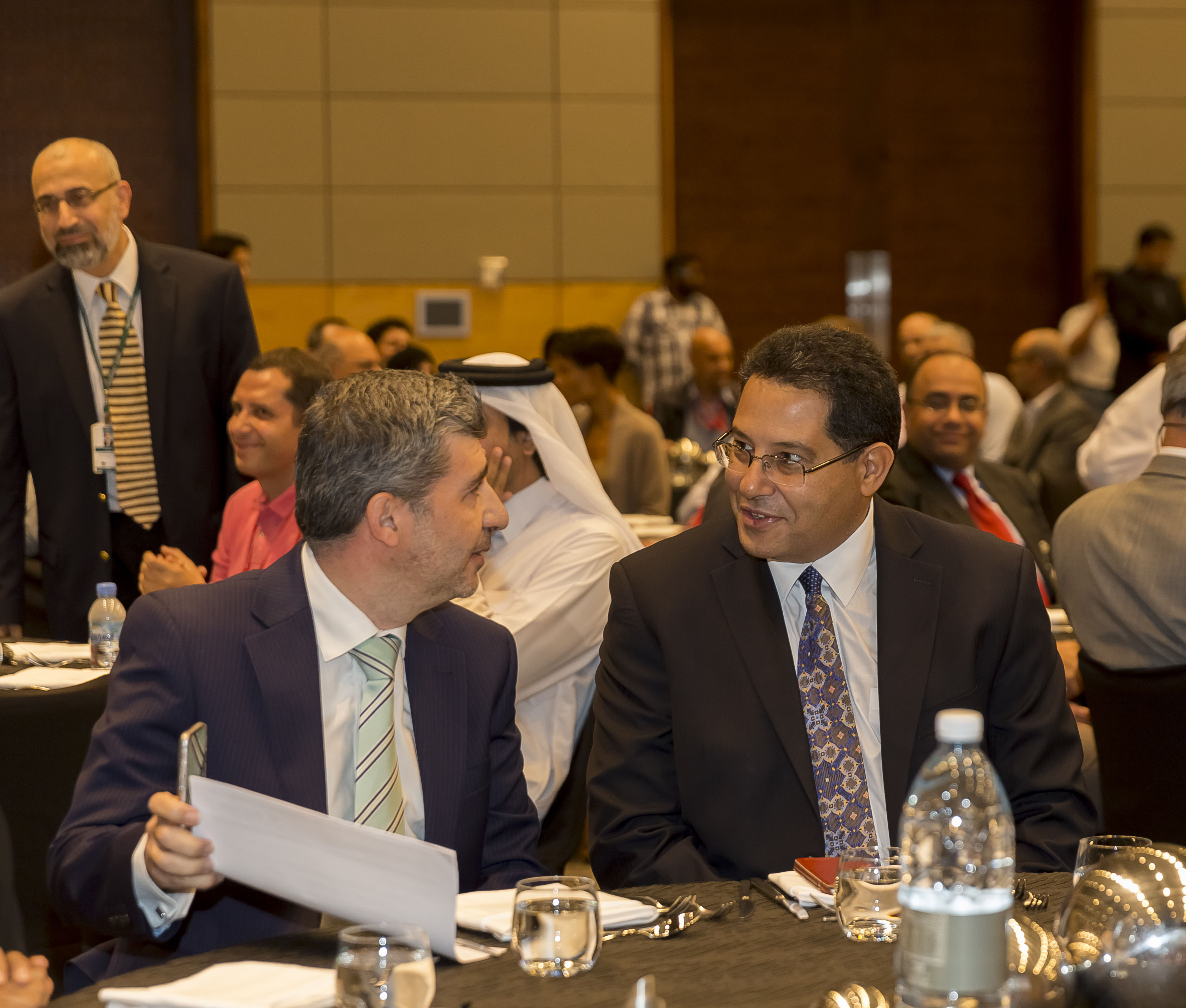 Dr Hasnah used the gathering as an opportunity to introduce the staff and faculty to Dr Khaled Ben Letaief, a distinguished academic who became the university's Provost earlier this month.
Among those gathered at the event were faculty and staff from the three research institutes that became integral parts of the university earlier this year.
As a result of the integration HBKU is now home to the Qatar Biomedical Research Institute (QBRI), the Qatar Computing Research Institute (QCRI), and Qatar Environment and Energy Research Institute (QEERI), and currently offers academic programs through its College of Science and Engineering (CSE), Translation and Interpreting Institute (TII), Qatar Faculty of Islamic Studies (QFIS), School of Law, and its Center for Executive Education.
In line with its ongoing growth, the university welcomed 258 students as part of the new intake for 2015 and boasts a high percentage of Qatari students across its programs, including 62 percent in the Public Policy in Islam master's program, 72 percent in the JD law program, and 90 percent in the Executive Master in Energy and Resources program.
This year, the university also matriculated 11 Qatari PhD students, who will explore topics across the important fields of sustainability and biological sciences.
For the full story, please
click here.