Hamad Bin Khalifa University (HBKU) is organizing several specialized workshops and training courses at Education City for those seeking to develop their executive and professional skills this February.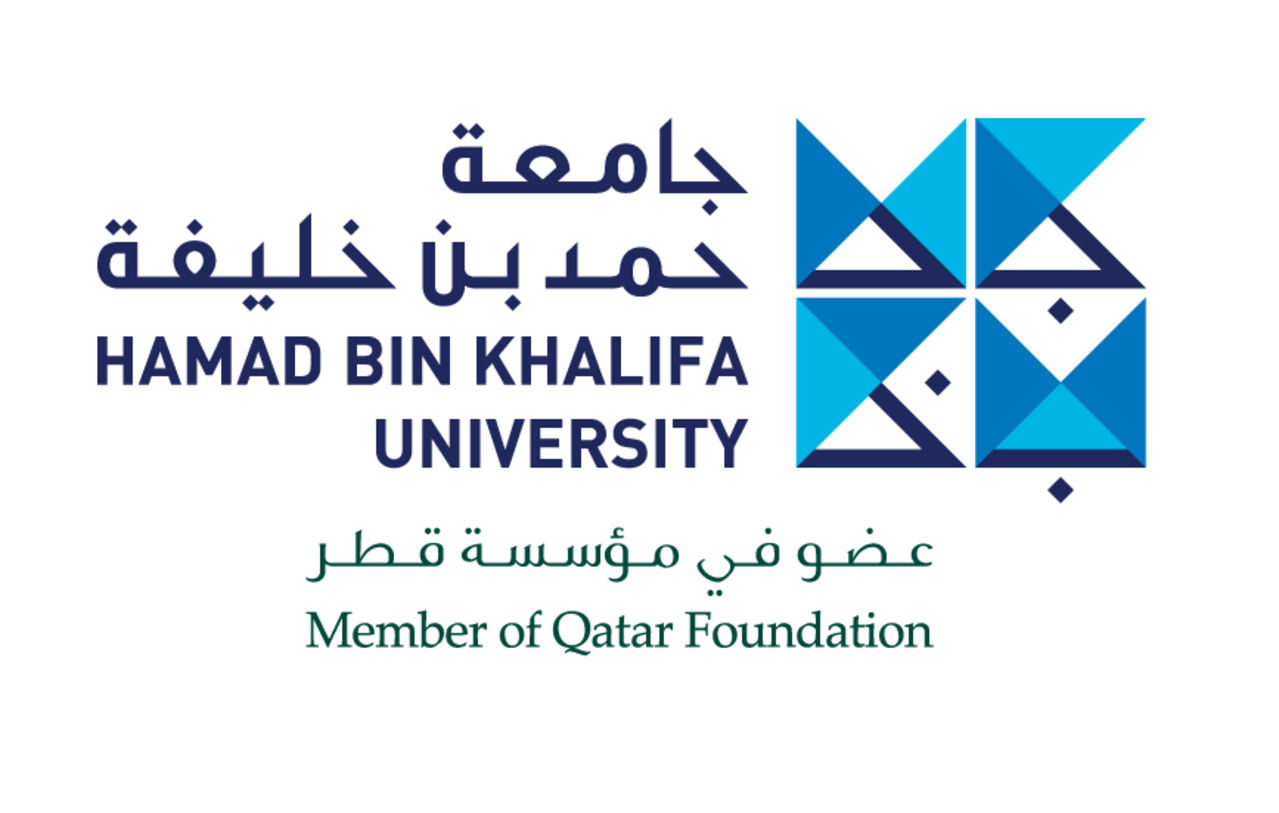 HBKU's Executive Education Center will be holding a legal and management training workshop for board members or potential board members operating in Qatar. The one-day "Legal Best Practices for Corporate Governance" program, which takes place on February 6th, will explore the legal duties of board members, how to comply with local regulations, and management best practices.
The Executive Education Center will also deliver a five-day cyber security executive training course from February 12th to February 16th. This intensive introductory course aims to provide training in the fundamentals of cyber security and cyber forensics. Participants will be able to leverage their training to secure digital and physical infrastructure assets in their organizations from the ever increasing threat of cyber-attacks.
The legal and management training workshop for board members and the cyber security executive training course will both take place within HBKU's College of Islamic Studies building.
Meanwhile, the Translation and Interpreting Institute (TII) of HBKU's College of Humanities and Social Sciences will host a subtitling workshop for audiovisual translation at the Liberal Arts and Sciences building within Education City from February 12th to February 15th. The workshop introduces participants to techniques required for translating and developing subtitles, such as considering spatial constraints, timing, and segmentation, along with the use of software to implement their work. The goal of the workshop is to enable professionals and enthusiasts to effectively tackle culture-specific problems like dialect variations and use of taboo words in translation during the subtitling process.
Finally, from February 19th to February 22nd at the LAS facility, TII will be running a "Revision and Quality Assurance" workshop for translation professionals that will help participants learn how to reinforce quality assurance practices when translating documents.
For the full story, please click
here
.