Hamad bin Khalifa University (HBKU) is launching three new postgraduate programs within its College of Science and Engineering.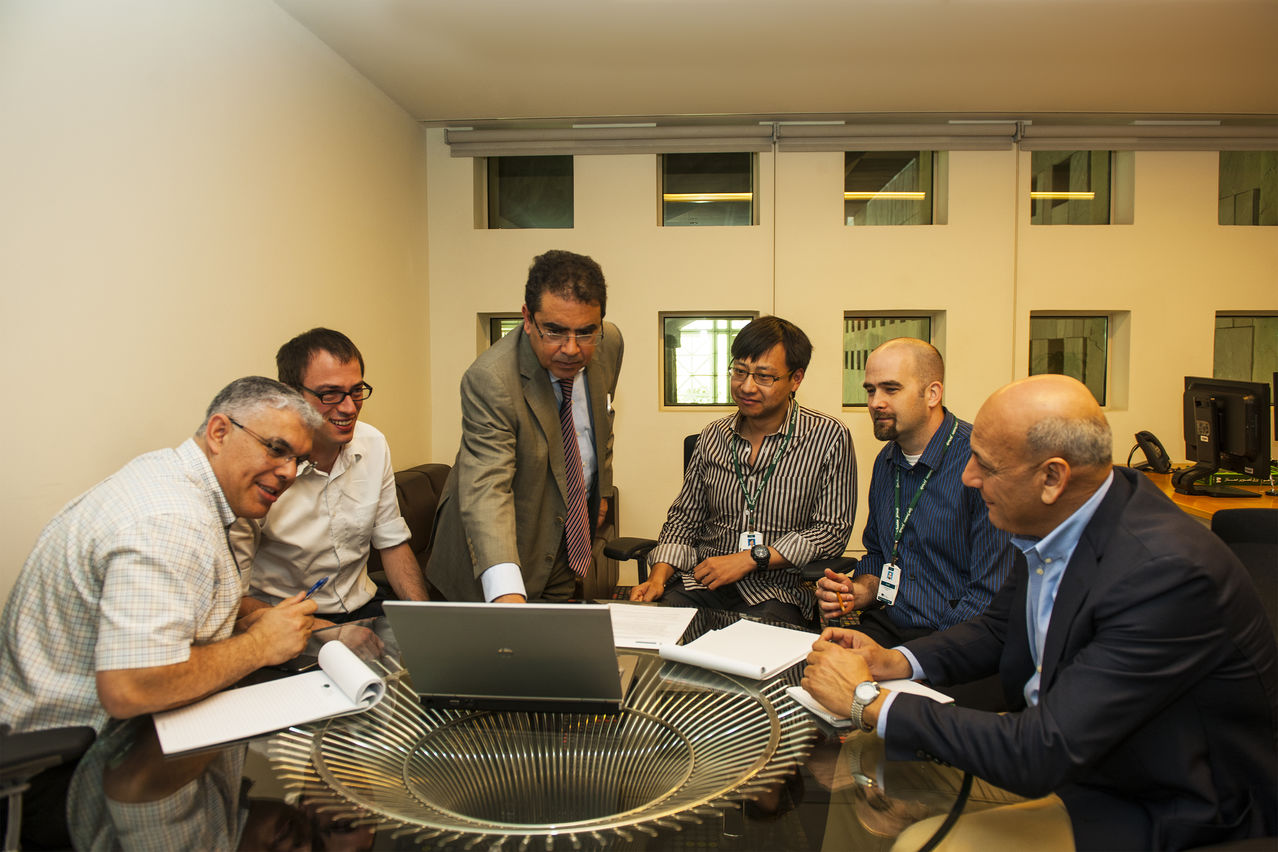 Applications are now open for prospective students seeking to apply to the master's and PhD programs in Biological and Biomedical Sciences (BBS), Sustainable Energy, and Sustainable Environment. Classes will begin in fall 2015.
HBKU's new master's programs will be taught over two years, with the PhD programs typically taking three to four years to complete
One of these fields is biological and biomedical research and the HBKU BBS program is a multidisciplinary program that will expose graduate students to state-of-the-art basic, clinical, and translational life sciences research, in collaboration with other universities and research entities in Qatar and elsewhere.
For more information on the admission requirements and to apply, please visit
www.hbku.edu.qa/CSE
or email
hbku.cse@qf.org.qa
or call 44547199.
For the full story, please
click here
.