In an expansion that reflects Hamad Bin Khalifa University's (HBKU) growth as a higher learning institution and bolsters its position as a leading destination for postgraduate education in Qatar and the region, the University today announced the launch of six new academic degrees, including both master's and doctoral programs.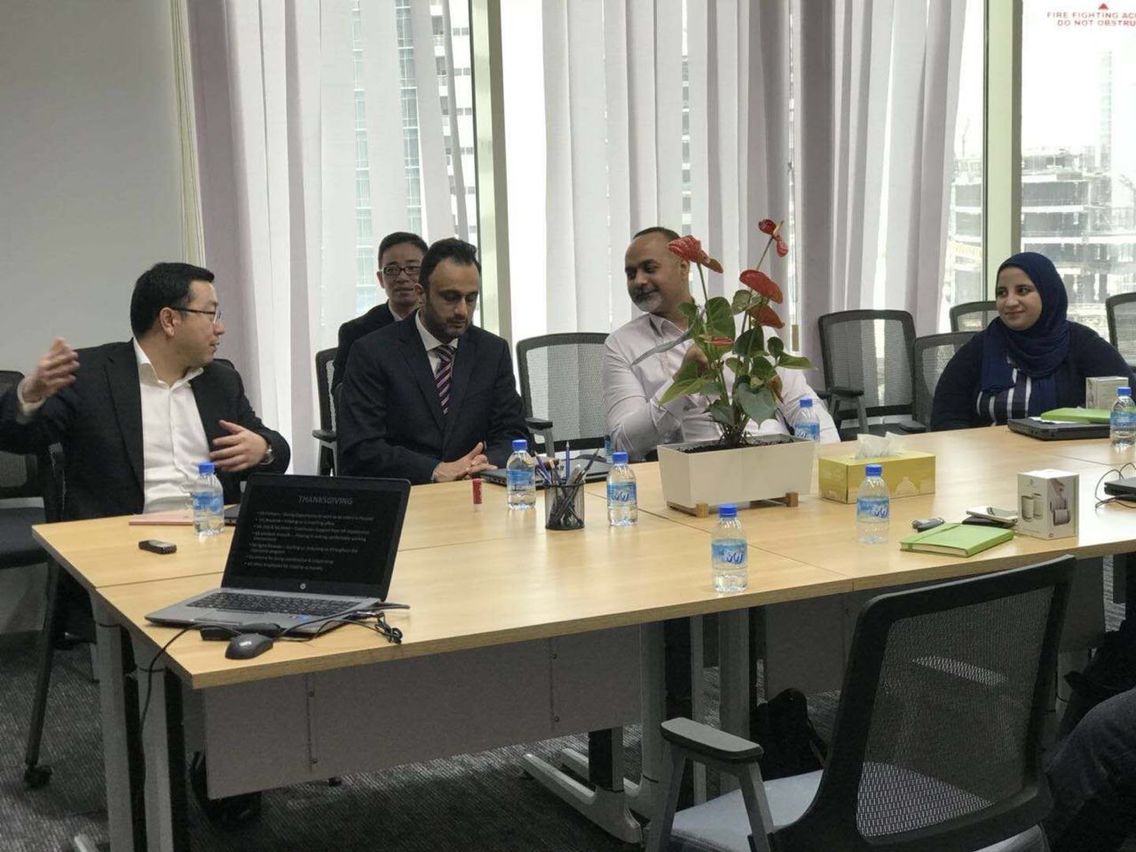 The official announcement was made by Dr. Ahmad M. Hasnah, president of HBKU; Dr. Emad El-Din Shahin, dean of the College of Islamic Studies; and Dr. Mounir Hamdi, dean of the College of Science and Engineering at Education City. Applications are now open to all of the new programs.
CIS's three new programs bear significance for the advancement of Islamic scholarship in academic areas concerning humanities, global affairs, and finance. The new degrees, which will be offered as of September 2018, include a Master of Science in Islamic Art, Architecture and Urbanism; a Master of Arts in Islam and Global Affairs; and a PhD in Islamic Finance and Economy.
With its three newest degrees – each respectively delving on global affairs, finance, and design from Islamic perspectives – CIS's new offerings allow students to pursue a higher education in a wide range of subjects that hold relevance for Muslim communities around the globe.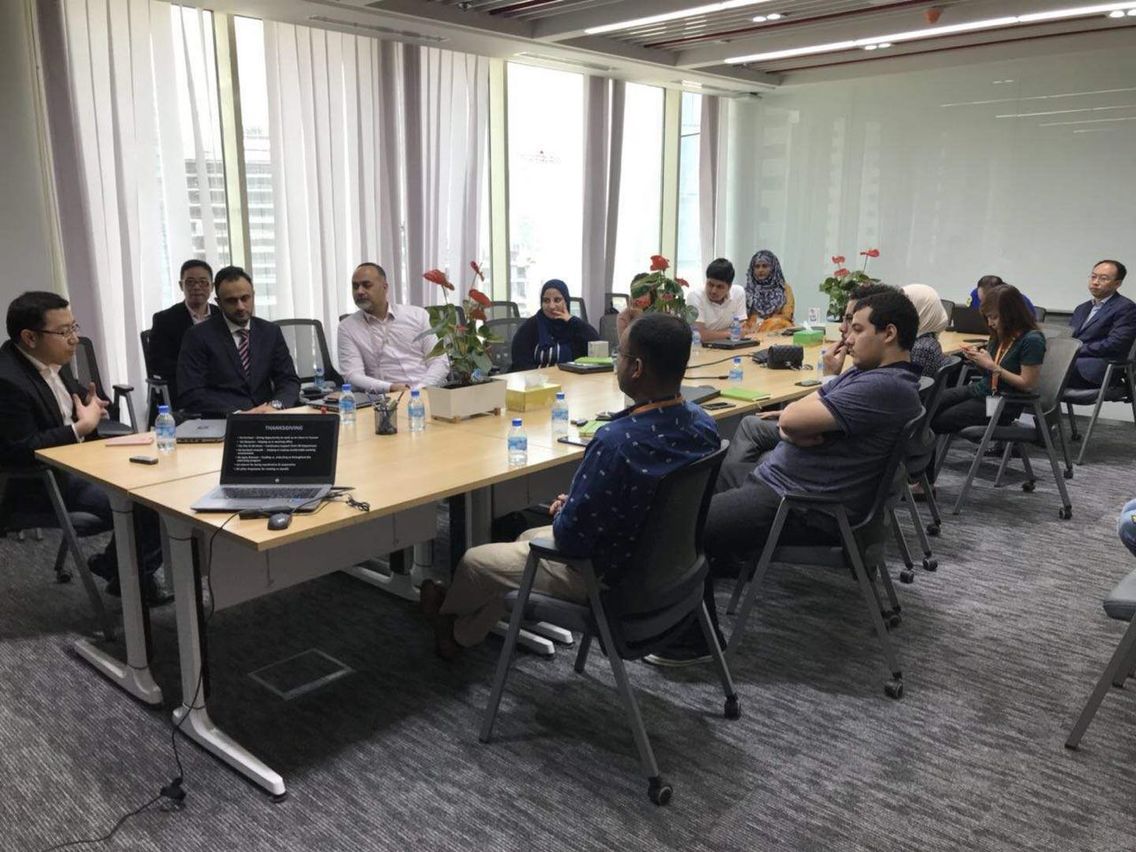 Similarly, CSE's progressive academic programs are unique offerings and aim to encourage knowledge-sharing in areas that carry transformative potential for the management capabilities of analysts and specialists involved in healthcare sectors and supply chain networks. These include a Master of Data Analytics in Health Management; a Master of Science in Logistics and Supply Chain Management; and a PhD in Logistics and Supply Chain Management.
CSE's Master of Data Analytics in Health Management program is the very first of its kind in the world and aims to train talented scientists and researchers to effectively contribute in designing and implementing data analytic tools in healthcare systems both in Qatar and abroad.
During the course of their academic journey, graduate students will undergo specialized training that will equip them to develop advanced and effective strategies and policies to enhance preventive care, reduce per capita cost of patient care, and enhance progress in diagnostics and medical research leading to the development of more efficient health care systems, as well as better management of the overall healthcare system.
To read more, please click
here
.