Hamad Bin Khalifa University (HBKU) has announced the introduction of a Master of Science and a PhD in Genomics and Precision Medicine (GPM) program from fall 2017 at a meeting of university stakeholders that was held on April 10th in the HKBU Student Center. Discussions at the meeting highlighted how the new program has the potential to supporting the significant efforts being made towards developing efficient, patient-focused healthcare solutions in Qatar.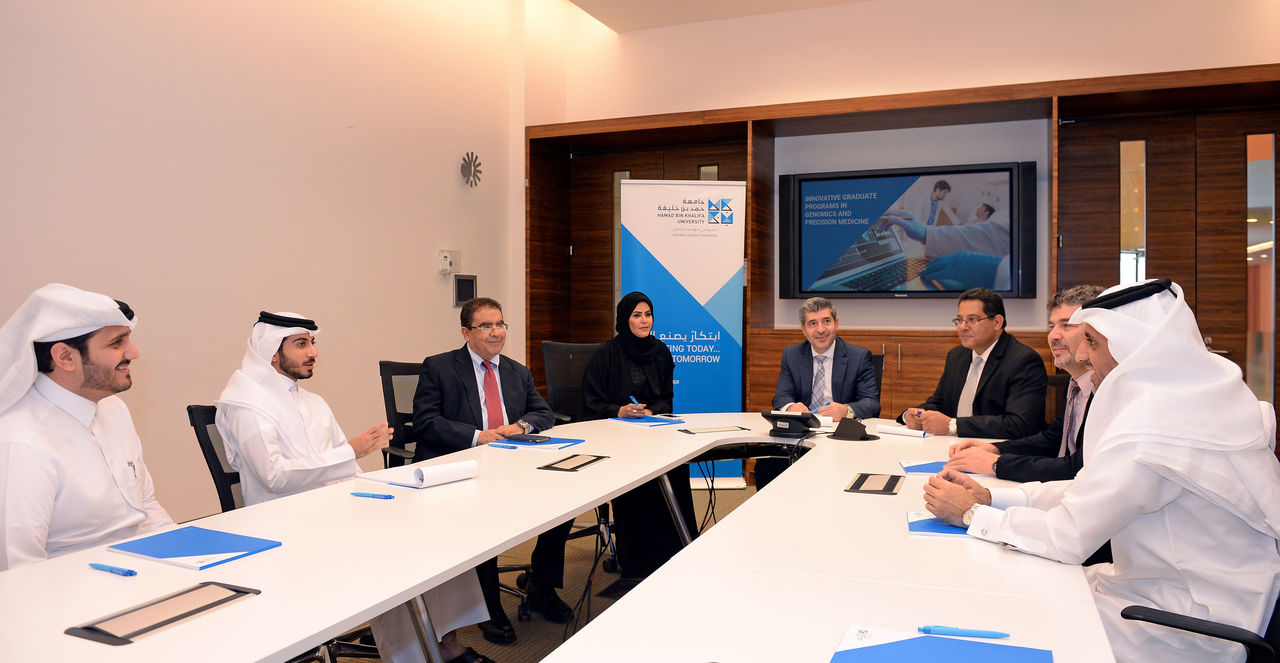 The new program will provide advanced training in a fast-growing healthcare sector that integrates cutting-edge technological methods with recent advances in medicine at the molecular level in order to understand the biology of individuals and tailor treatment for individual patients. HBKU will be helping bolster Qatar's drive towards supporting genome-based scientific discovery by supporting students who will be expected to join the program having had prior experience of studying the sciences and who will probably come from medicine, healthcare, and associated fields.
In a world first, the new program provides advanced, holistic teaching across all the main areas of genomics and precision medicine, including clinical, technical, and bioethical aspects. The program also offers students the opportunity to undertake extensive hands-on research experience.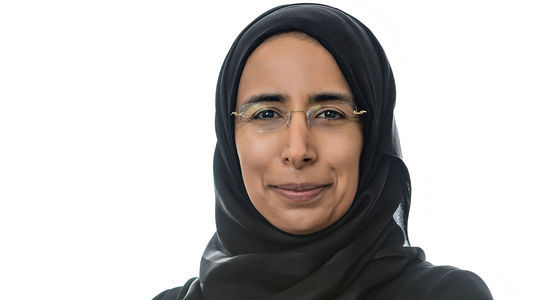 Applications are now being accepted for the first cohort of GPM students and an information session will be held at the Liberal Arts and Science Building (LAS Building) within Education City on April 19th at 5pm. At the information session, potential students will have the chance to meet with faculty to get detailed information on the program's curriculum and will also get to discuss the application process with representatives of HBKU's admissions team.
Dr. Ahmad Hasnah, President of HBKU, noted: "HBKU's Genomic and Precision Medicine program seeks to develop future healthcare leaders through research training at the intersection of biological, clinical, societal and computational systems and to give our students the knowledge and skills needed to have a significant impact on disease treatment and prevention. Successful graduates of this program will emerge able to contribute not only to Qatar's healthcare needs, but will be critical in enhancing and solving global medicine's greatest challenges."
The continued formation of new educational initiatives is part of HBKU's mission to build and cultivate human capacity through enriching multidisciplinary programs, as envisioned in the Qatar National Vision 2030. Prospective students can now apply to HBKU's programs at
hbku.edu.qa
.
For the full story, please click
here
.