Hamad Bin Khalifa University (HBKU) is opening its doors throughout the month of January, inviting the public to events that range from public lectures by leading Islamic experts to a market showcasing local entrepreneurs and a concert by a world-renowned classical guitarist.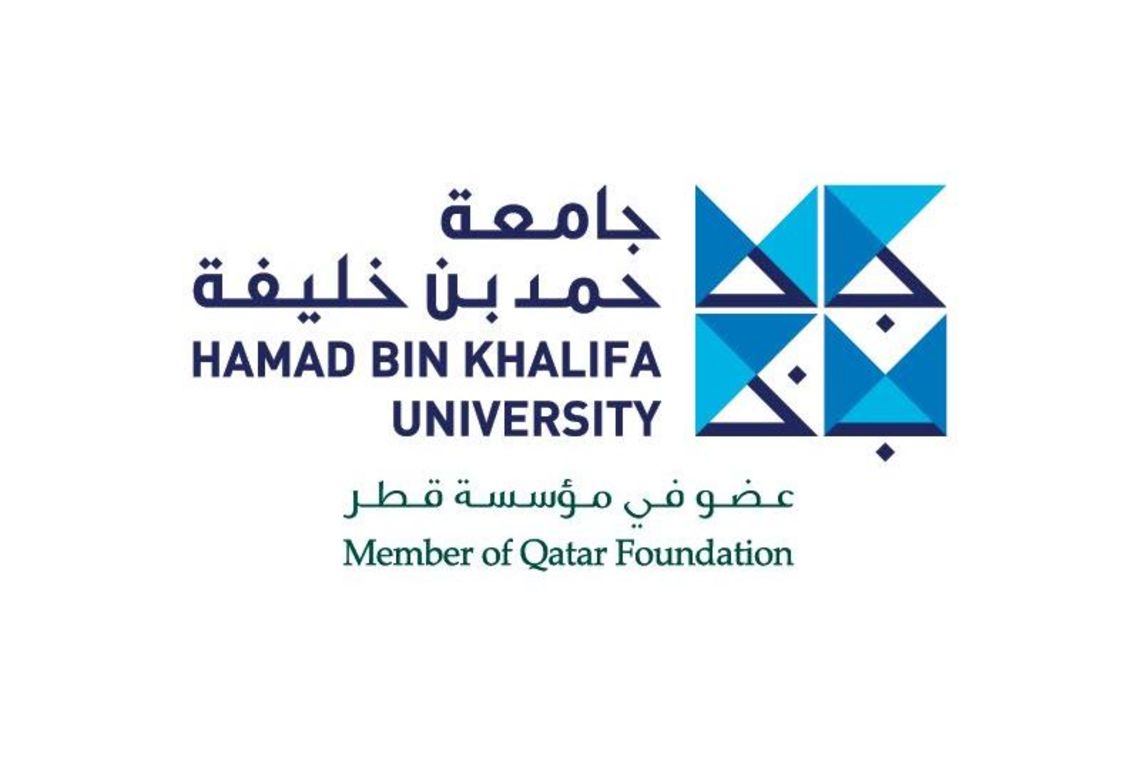 On the 4th of January, from 7:15 pm to 9:15 pm at the College of Islamic Studies (CIS), Professor Ali Al-Quradaghi is delivering a public lecture that provides insights into how Maqasid Al Shariah can be the framework for Islamic financial transactions in the banking sector.
The Student Center at HBKU will be hosting an Education City Market from the 11th – 14th of January. Open to the general public, the event showcases a rich display of products and services for attendees to browse. It also provides a platform to engage with local business owners and entrepreneurs to learn more about their unique success stories.
CIS will be conducting a public lecture by Professor Robert Eccles on 15th of January, from 7 pm to 9 pm, titled "Sustainability and Integrated Reporting for Sustainable Corporate Strategies." The lecture aims to address critical issues faced by organizations in developing an integrated approach to external reporting that includes corporate social responsibility, sustainable development, and competitive advantage.
HBKU's Translation and Interpreting Institute (TII), part of the College of Humanities and Social Sciences, is celebrating the Chinese Spring Festival held at the Student Center on 22nd of January. The lunar festival, co-organized with the Chinese Embassy, is set to mark the incoming Fire Rooster year in accordance with their zodiac.
Also starting on the 22nd of January is HBKU's Food Safety Class. Delivered once a week over the following six weeks at the Student Center from 6:00 pm to 8:00 pm, the class aims to educate community members on the importance of food safety.
The University is organizing a public symposium titled the "Contribution of Chinese Muslim Scholars to Civilization" on 24th of January at CIS. The event will feature Dr. Zuhrat Aldin Ma Xiapei and Dr. James Frankel.
To conclude the month of January, TII will be hosting a concert by Paco Rentería on the 30th, a guitarist from Mexico. The event, in partnership with the country's Embassy, is a part of TII's initiative to promote the Language Center and cross-cultural knowledge.
Learn more about HBKU, or register to attend any of the upcoming events, by visiting hbku.edu.qa.
For the full story, please
click here.