Hamad Bin Khalifa University (HBKU)'s Public Policy in Islam Program (PPIP) will host its 3rd Annual Student Conference on March 23rd, under the theme "Water-Energy-Food Nexus (WEF-N): Interdisciplinary Approaches for Sustainable Development".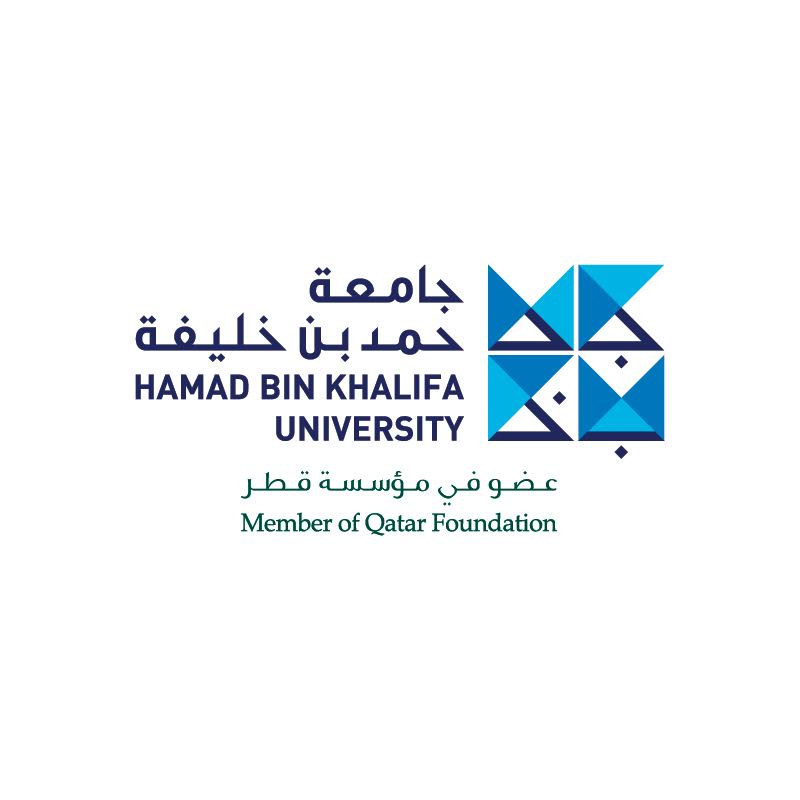 Students interested in participating are invited to submit abstracts or presentation ideas on the relationship between the WEF-N and sustainable development.
The conference will explore how governments can begin to develop policies overcoming ethical, moral, and technical challenges surrounding the topic. Dr. Tareq Al Ansari from HBKU, who is one of the organizers of the event, said: "This conference offers a huge opportunity for students to get recognized for their work through presentations and conference publications, and also for them to acquire unique conference experience while networking with faculty and industry professionals.
"We are looking forward to receiving students' abstracts and to meeting students at the conference."
Abstracts on the subject, in either English or Arabic, should be submitted before January 1st. Best paper and best presentation awards will be announced at the conference.
For further details on the submissions, sub themes and the event, please click
here
.