Yesterday marked the inaugural event of Hamad Bin Khalifa University Press's (HBKU Press) series of community outreach workshops in a joint session with the International Review of Law held at Qatar University.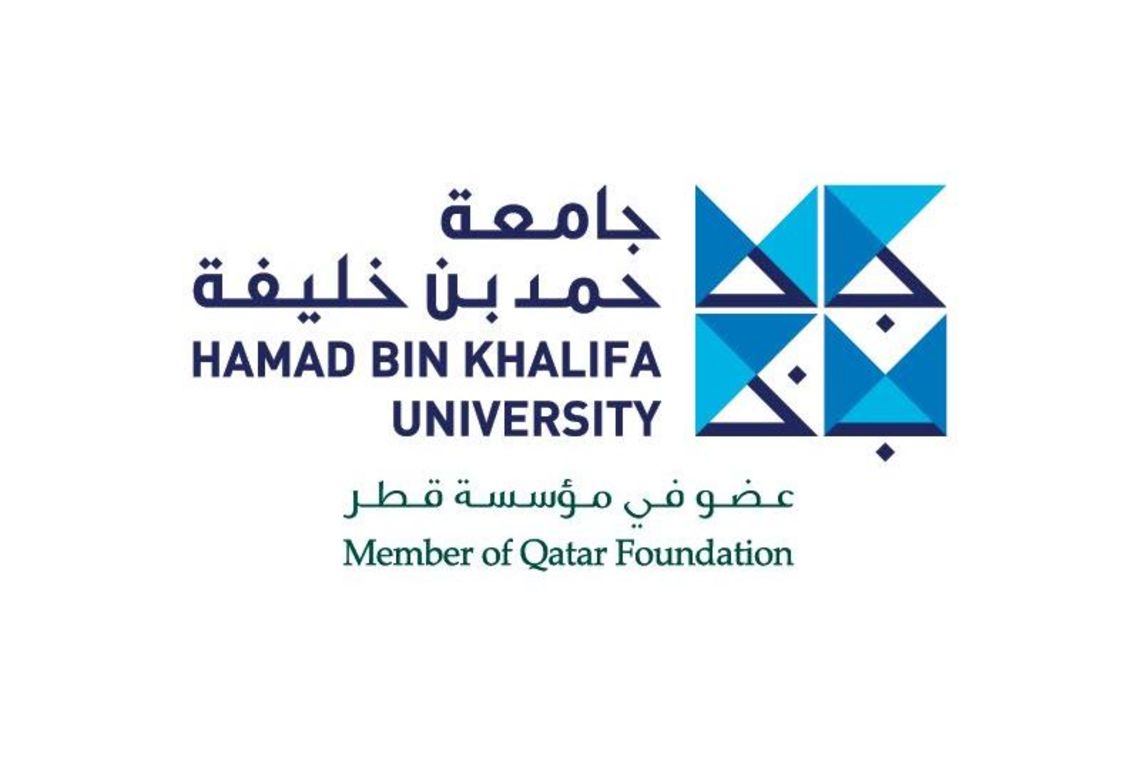 The first workshop in the series of academic workshops was held on the afternoon of March 1st, 2017, at Qatar University's College of Law. The workshop, in conjunction with the International Review of Law (IRL), which was represented by Dr. Jon Truby, focused on guidelines for the successful submission of an academic manuscript to International Review of Law Journal which is found on HBKU Press's online, open access academic research platform, QScience.com.
"The International Review of Law Journal has been published with HBKU Press on QScience.com since 2012," explains Dr. Alwaleed Alkhaja, Senior Editor at HBKU Press.
The workshop gave attendees an inside look at the benefits of publishing their research with HBKU Press as well as helping to facilitate the promotion and submission of one's research, which the participants found both enlightening and beneficial.
"This session was really top rate as it gave a comprehensive and practical overview of the IRL journal and its importance and how beneficial it is to get published in it [through HBKU Press]," explains Dr. Hassan Al-Sayed, Associate Professor of Law at Qatar University. "I especially enjoyed the creative way HBKU Press displayed their submissions process for researchers from the beginning of the process to the end: the video was very engaging and creative. Overall, I am very happy that I attended this session and that HBKU Press, QU and IRL organized such a session for us."
With workshops scheduled throughout the year, HBKU Press plans to continue to support the academic community in Qatar by providing them with the resources and knowledge to achieve their target objectives. HBKU Press aims to support and retain local researchers while providing for them the resources and the platforms to have their work reach the community and the wider academic world.