Hamad bin Khalifa University (HBKU), a member of Qatar Foundation, is pleased to announce the launch of its Master of Public Health (MPH) program, the inaugural academic offering of its College of Public Health.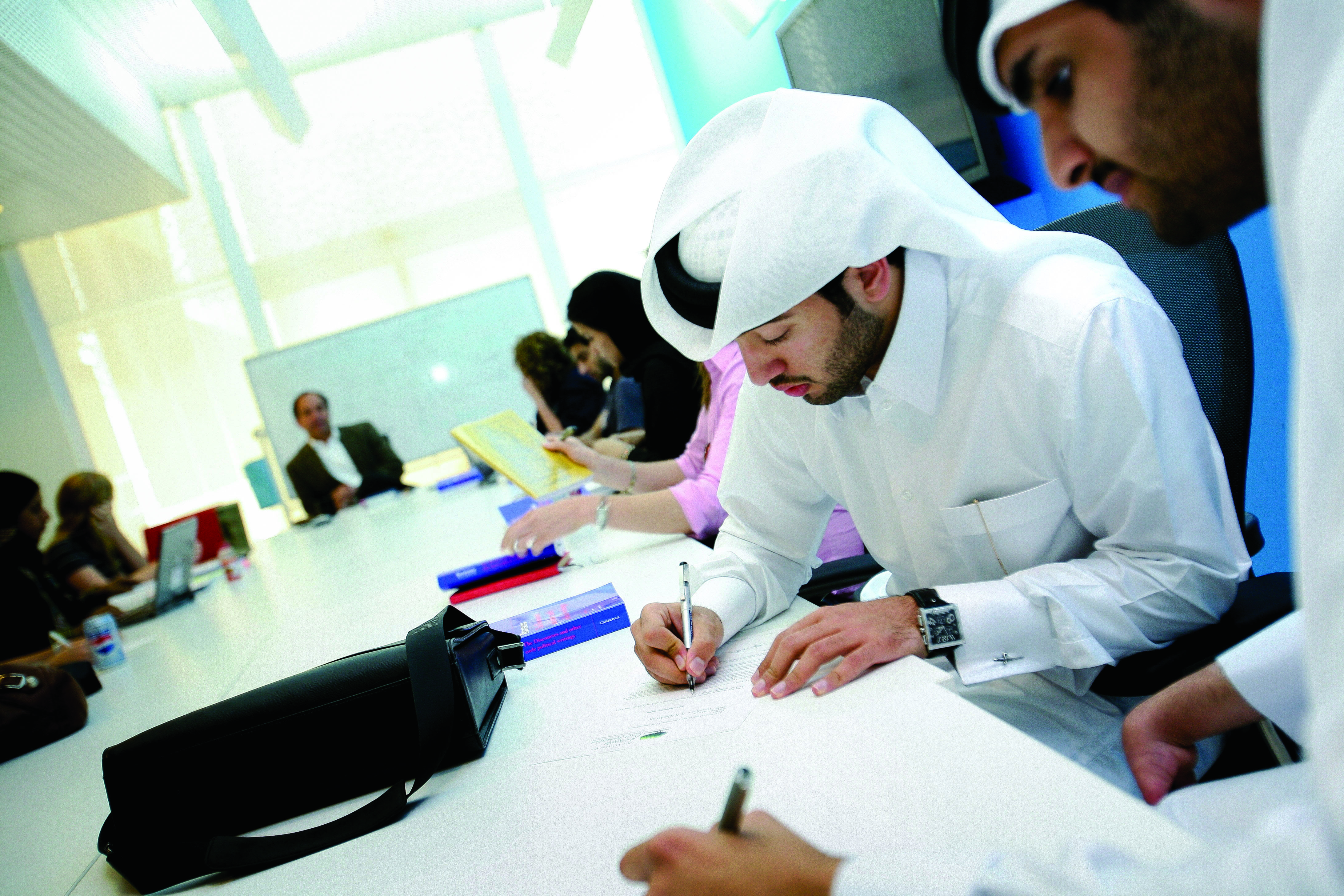 HBKU's newest postgraduate program will use the university's innovative approach to multidisciplinary education to help create Qatar's future leaders in the important field of public health, equipping its graduates with the targeted skills needed to promote health within societies, prevent ill health, and stop the spread of disease. Classes for the first cohort of students will start in fall 2016 with applications now being accepted.
The comprehensive postgraduate degree will focus on the five core elements of public health: epidemiology, environmental health, biostatistics, health policy and management, and social sciences in public health.
As part of the program, students will be given the opportunity to intern within local and international organizations, including hospitals and non-government organizations, where public health is a priority.
The MPH is designed to equip students with the analytical and strategic planning tools needed to understand the ways in which societal, cultural, psychological, economic, and political processes affect health, illness, and adequate health care delivery. Graduates will be fortified with the knowledge and skills needed to work effectively at the national or international level in the fields of health care, health policy and public health.
For the full story, please
click here
.