Since the commencement of its first graduating class in 2014, Hamad Bin Khalifa University (HBKU), a homegrown institution for higher learning and education, has made remarkable achievements by consistently graduating its largest-ever number of students. The University has a mandate to back Qatar's position as a sought-after destination for education.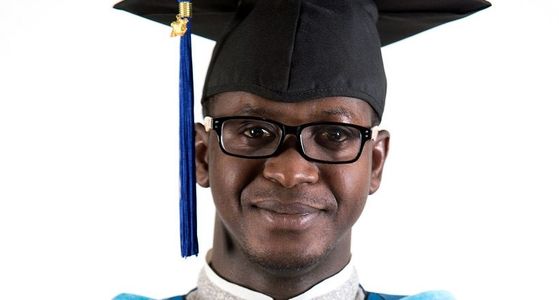 Since the University's founding, faculty at its four colleges (College of Islamic Studies, College of Humanities and Social Sciences, College of Science and Engineering, and College of Law and Public Policy) have endeavored to impart higher education in its truest form: through a multidisciplinary approach that combines research with science, Islamic studies, law, and humanities.
For the duration of their studies, students enrolled at HBKU's four colleges were trained to combine intuition and reason in classrooms that followed higher learning's highest pedagogical standards. Many coupled their academic learning with real industry insight as were set to benefit from the expertise of HBKU's collaborators and partners.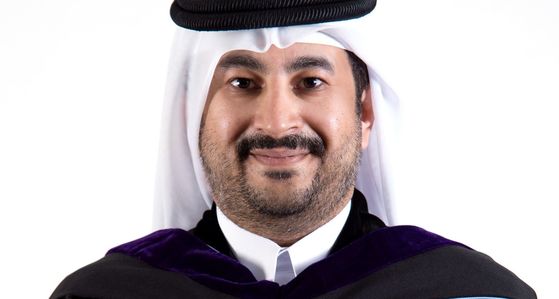 Describing her training placement with the Translation and Training Center, a part of the Translation and Interpreting Institute at HBKU's College of Humanities and Social Sciences, Class of 2018 alumna Saida Afef Gardabbou said, "I translated, revised, and proofread different types of texts such as academic, medical, and promotional materials. I enjoyed my internship experience as well as the cooperation with my supervisors who always welcomed my questions and provided me with valuable advice and additional insights into how to deal with some translation challenges. The detailed feedback I received from them on each task was very constructive and their feedback on my work on computer-assisted translation tools was equally insightful. I learned how to solve a number of technical issues, and, during the conversations I had with my supervisors, I learned various aspects about the advancements in the field of translation technologies.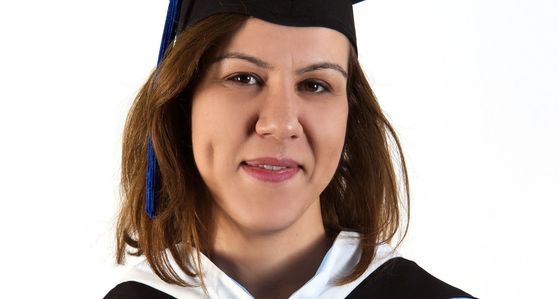 "Most of the texts I dealt with were challenging, necessitated a good deal of research, and helped expand my knowledge in a variety of topics. Overall, I have learned a lot from my internship during which I had the opportunity to put my academic knowledge into practice. I credit my internship supervisors who guided and helped me improve my work with regards to stylistics, target language conventions, word choice, and register, to mention just a few."
To read more, please click
here
.