Hamad bin Khalifa University (HBKU) recently concluded its one-week Gateway to College program, held from 31 August to 4 September at the HBKU Student Center at Qatar Foundation's campus.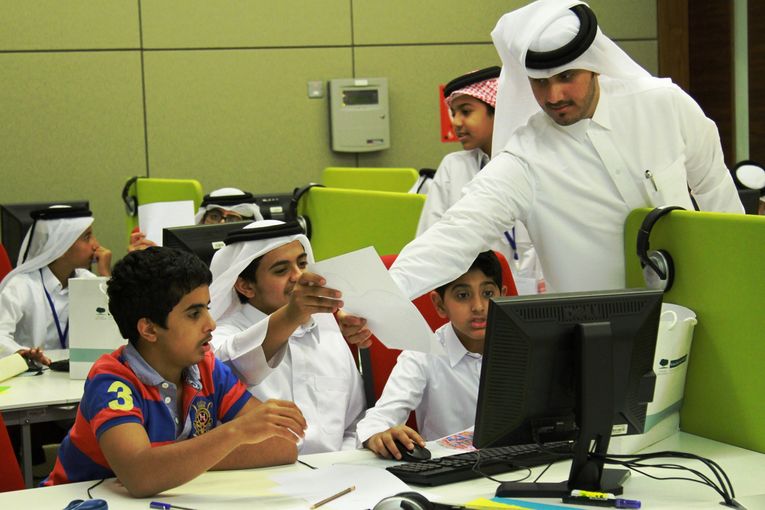 The program, which enables 8th and 9th grade middle school students to develop skills for success in higher education, received close to 100 applications this year. Through rigorous assessment, coupled with individual interviews, 22 girls and 22 boys from Qatar's private and public schools were admitted into HBKU's Gateway program.
Training sessions, which were facilitated by staff from Qatar Foundation and HBKU, featured over 13 themes, including communication, debate, digital media, entrepreneurship, public speaking, and university preparation. Writing, essential in academic and professional settings, received particular emphasis in the form of a creative writing workshop.
This workshop was conducted by Mohammed Fakhro, HBKU's Internal Communications Coordinator, who stated: "We are encouraging them to write creatively, and to teach them how to write with different points of view."
For the full story, please
click here
.