The
Stars of Science
candidates Hassan Albalawi from Saudi Arabia and Yaman Abou Jieb of Syria, outshone the competition in the first design episode of
Stars of Science
on
MBC4
, landing them in the finale of the 'edutainment reality' TV program.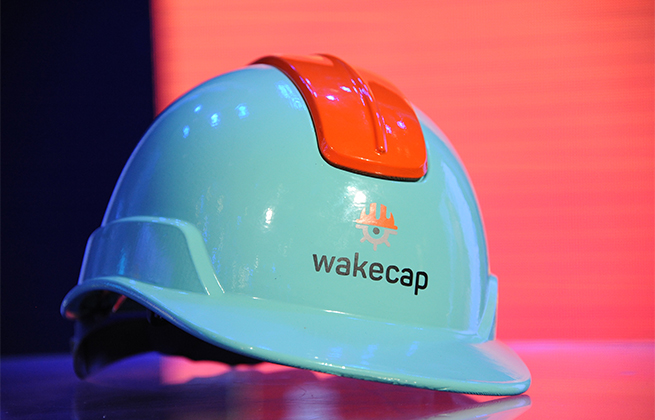 Jurors overwhelmingly favored the confident Hassan, who outscored the dauntless Yaman by 15 points to come in first place.Heartbreakingly for his many fans, Fawzy Othman of Tunisia came in third by just three points and was forced to bow out of the competition.
On
Stars of Science
, the 12 most promising young innovators in the Arab world vie to develop prototypes of their ideas.The candidates, who are aged 18 to 30, travel to Doha, Qatar, where they benefit from the help of world-class engineering and design specialists at Qatar Science & Technology Park (QSTP), a member of Qatar Foundation.In the design stage, candidates compete in groups of three to transform their working prototype into an attractive and functional product.
Fifty percent of the candidates' score was determined by their industrial design prowess, while their products' marketability counted for 30 percent.Resourcefulness and leadership demonstrated by the candidates comprised 20 percent of the final score.
After weeks spent working on their inventions, candidates vigorously pitched to the expectant jurors.Hassan, delivered a well-practiced, convincing defense of his EEG Cap Analyzer device, dubbed 'Wakecap,' which is designed to detect and warn for drowsiness.Opting for a hard hat model, Hassan demonstrated how his product would protect construction workers, for whom alertness is paramount for safety.James Law was particularly impressed, congratulating him for skillfully achieving a balance between functionality and design.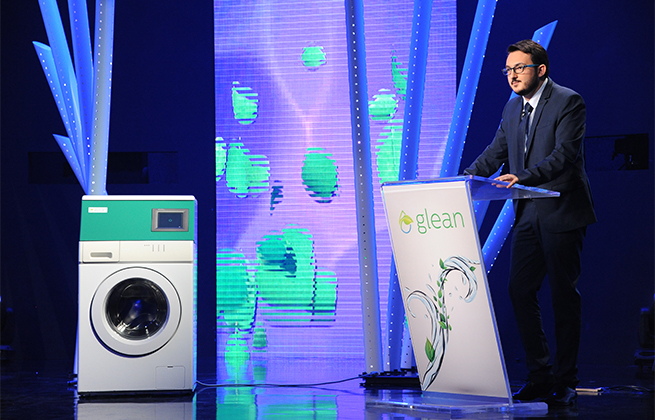 Fawzy presented to the jury next, energetically explaining how "Foz," his Robotic Goalie Trainer, could allow football goalies to customize their workouts without having to rely on others to perfect their craft.The 'Foz' shoots footballs while switching the angle, pitch and distance of the shots quickly to give goalies a challenge while defending the net.The jurors praised the aesthetics of Fawzy's prototype, but faulted him for being too complicated in his design.
Yaman went third, giving the jury a glimpse of "Glean," his Solar Washing Machine.By designing the invention to be compact and efficient, Yaman argued that "Glean" would save water and energy, extending the convenience of washing machines to more people around the world.Though he encountered near disastrous setbacks during the design stage, Yaman's firm confidence showed in his presentation.Jurors noted the impressiveness of his idea, but cautioned him to not be too brash.
When the results were announced, Hassan's simple and effective prototype won the day, earning him a large margin of victory.Yaman was able to beat Fawzy by a mere three points, securing a spot in the final episode next to Hassan.
To read the full story on the
Stars of Science
website, please
click here
.