From North Africa to the Gulf, the impact of the Arab uprisings has reverberated far beyond trending hashtags and protests in public squares. The complex relationship between evolving digital technologies and entangled regional politics begs for an in-depth analysis.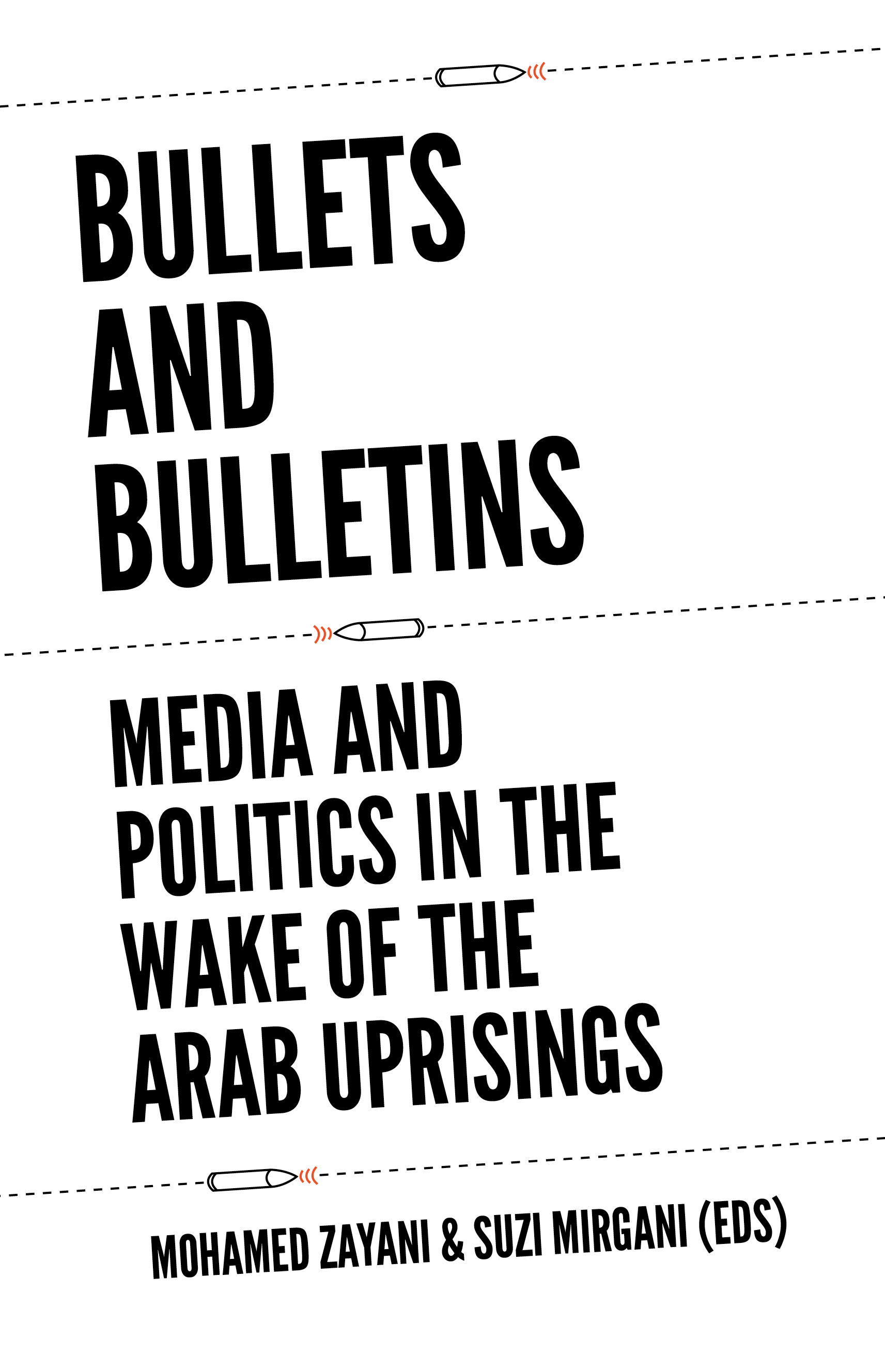 A new collaborative volume led by Georgetown University in Qatar's (GU-Q) Center for International and Regional Studies (CIRS) researchers aims to deepen the understanding of this major moment in contemporary Middle Eastern history. The book, Bullets and Bulletins: Media and Politics in the Wake of the Arab Uprisings, focuses on the sociopolitical and media transitions the region has witnessed since the 2011 Arab uprisings. Published by Oxford University Press/Hurst, the book is the culmination of years of study by CIRS under its 'Politics and the Media in the Post-Arab Spring Middle East' research initiative.
Bullets and Bulletins is the most recent publication in a series of books produced by CIRS in partnership with Oxford University Press/Hurst, with the next book expected to be published later this year. The previous CIRS book in the series, Networked Publics and Digital Contention: The Politics of Everyday Life in Tunisia, was authored by Zayani and won the 2016 Global Communication and Social Change Best Book Award from the International Communication Association.
A summary report of the CIRS research initiative on 'Politics and the Media in the Post-Arab Spring Middle East' is available for free on
CIRS's website
, with an Arabic version currently in production and expected in the coming month.
For the full story, please
click here