Georgetown University's School of Continuing Studies announces a new executive master's degree program designed to meet the needs of emergency and disaster management professionals in Gulf Cooperation Council (GCC) countries. Endorsed by the GCC Emergency Management Center, the degree is the first of its kind in the region, and specifically caters to the unique challenges and potential man-made and environmental emergencies that may affect GCC countries.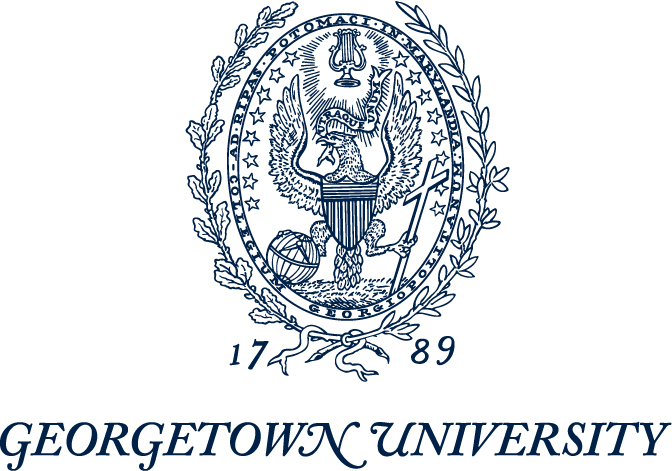 The Executive Master of Professional Studies in Emergency & Disaster Management will prepare students to effectively mitigate the impact of potential threats and manage response efforts across the GCC member states.
Through a mix of learning methods, including a series of on-site intensives in Doha, Muscat, and Washington, D.C., the degree will develop the students' strategic understanding of emergency management. The coursework includes critical thinking exercises, hands-on practice, and engagement with some of the world's top industry experts and organizations.
During the year-long course, participants will learn how to prepare for and respond to natural and technological hazards and disasters, man-made threats, public health risks and humanitarian crises. Students will be equipped to deal with a range of issues, from cyber-attacks to infectious disease outbreaks, while working effectively under pressure and with partners in neighboring GCC countries.
The technical, legal, and ethical aspects of emergency and disaster management will also be discussed, and students will be challenged to examine current systems and suggest innovative alternatives to better prepare for future threats.
For the full story, please
click here