Georgetown University in Qatar's (GU-Q) students and faculty continue to carry on the University's reputation for excellence in research. GU-Q student, Fatma Marafi (SFSQ, '15), and GU-Q Asst. Professor of Economics, Alexis Antoniades, her faculty mentor, were announced as one of the 37 winners of the Qatar National Research Fund (QNRF), 17th cycle Undergraduate Research Experience Program (UREP) grant award.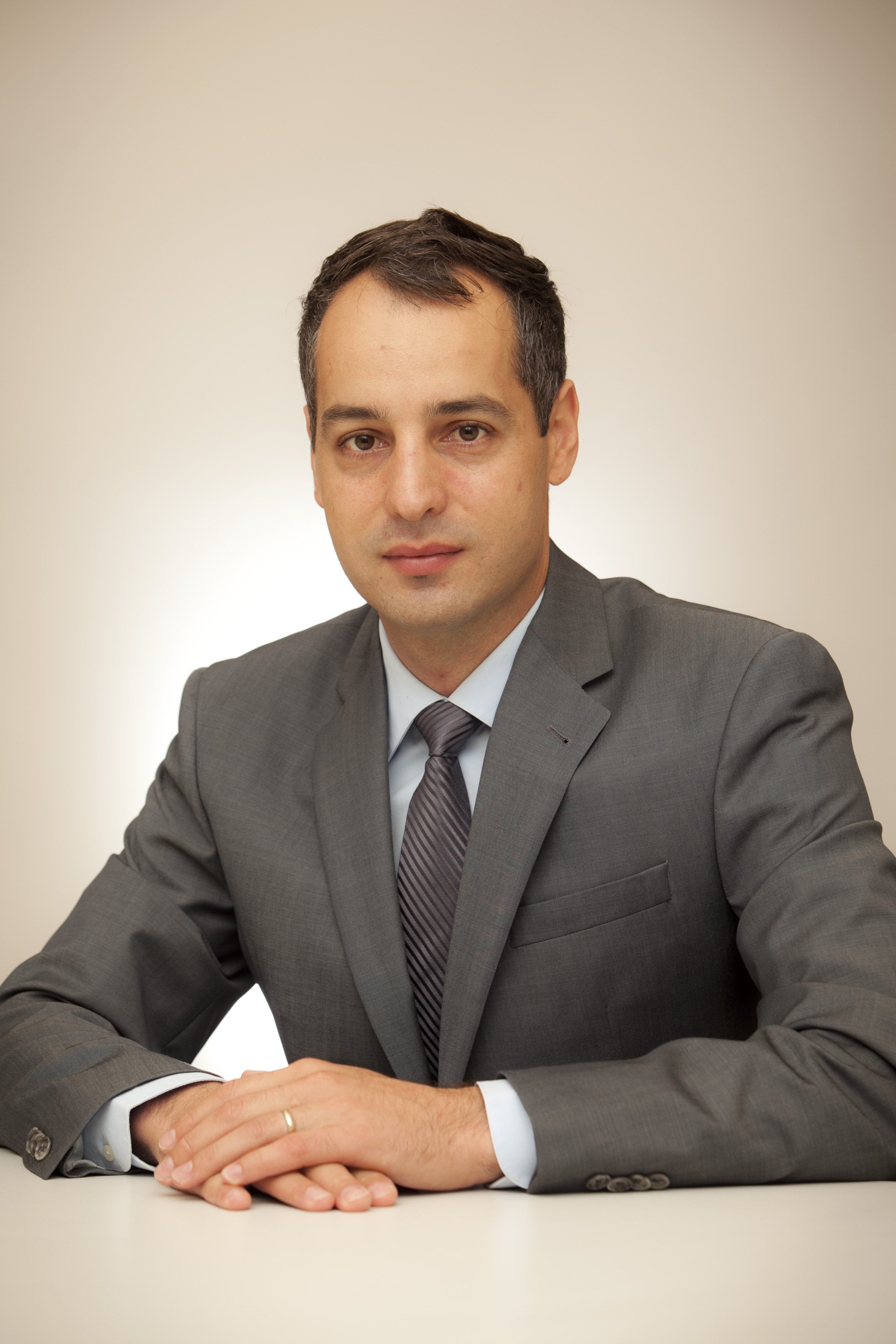 The grant was awarded to Dr Antoniades and Ms Marafi for a project titled 'Do U.S. Banks Discriminate in Lending.'
The project aims at analyzing more than 100 million residential loan applications in the US between years 2004-2012 to study whether lending discrimination exist in the US against female, minority, and Hispanic applicants. In addition, the goal of the project is to establish new stylized facts on how such lending biases vary over business cycles when liquidity is in constraint, and how they vary across US states.
"Lending discrimination has adverse consequences for households, communities, firms, and economies, even in advanced economies such as the US," commented Prof. Antoniades.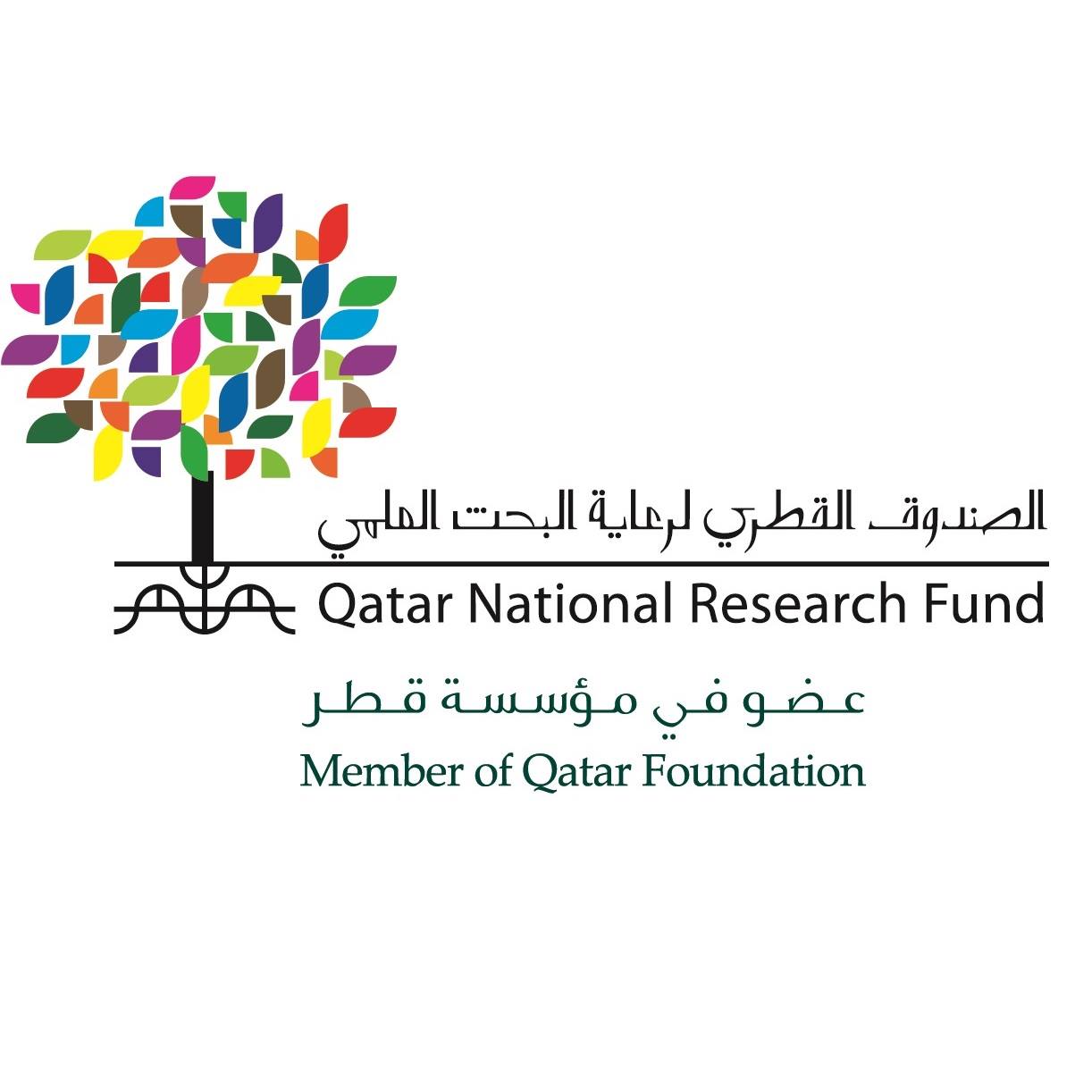 "With access to massive micro-level data on loan applications in the US we will be able to provide new insights into lending bias that will enhance policy making."
He further noted that such research projects offer students hands-on experience in research, policy issues, large data, analytics and programming, presentation skills, and an overall learning experience that goes above and beyond the conventional learning methods.
For the full story, please
click here
.