Applicants interested in a first-of-its-kind degree will have the opportunity to learn more about the program and application requirements at an upcoming information session in Doha.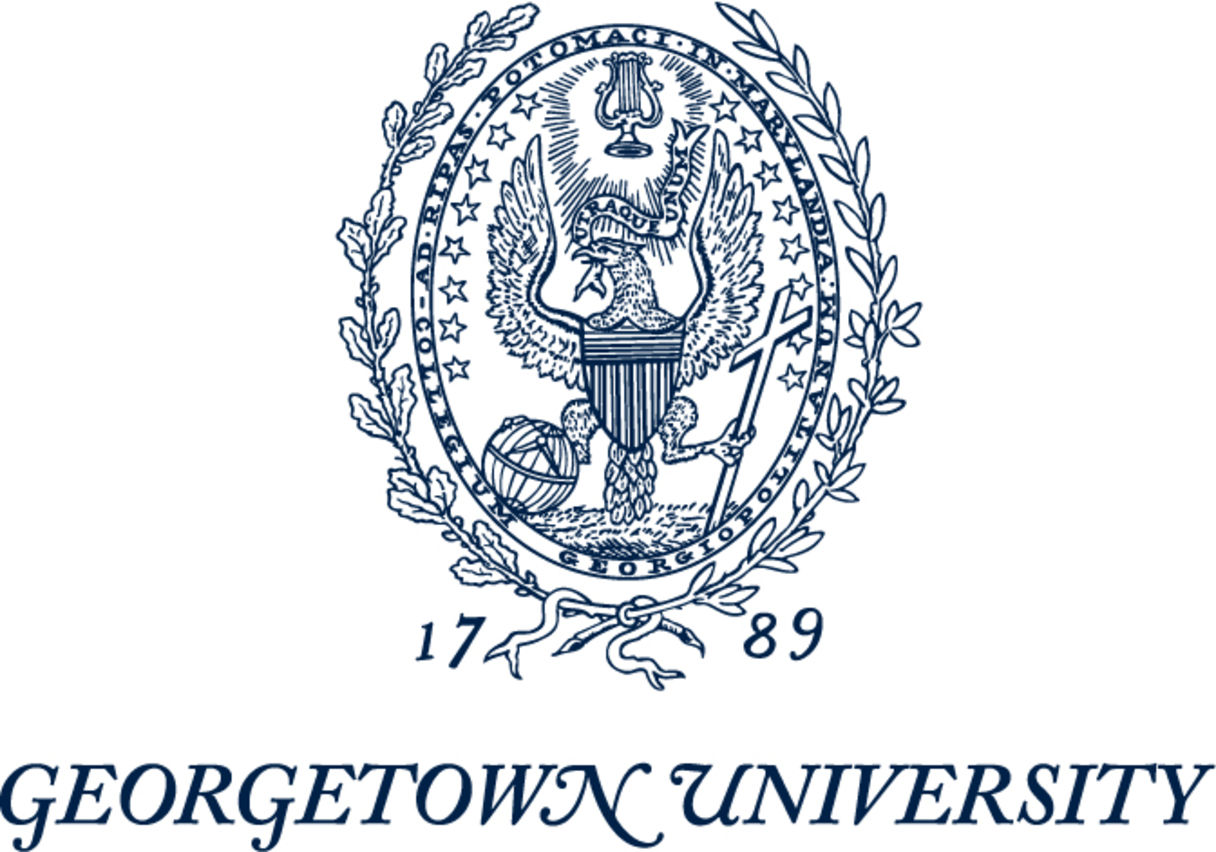 The Executive Master of Professional Studies in Emergency and Disaster Management is tailored for the Gulf region, and presented by the Georgetown University School of Continuing Studies.
The event will be held on Tuesday, February 21 at 7:30 p.m. at Marriott Marquis City Center in Doha. The information session will allow interested students to find out more about the year-long program, which focuses on how to effectively mitigate the impact of potential threats and manage response efforts across the Gulf Cooperation Council (GCC) countries.
"Emergency and disaster management in the Gulf is a complex issue that requires a coordinated and comprehensive effort to be equipped for preparedness, response, and recovery," said Dr. Tim Frazier, faculty director of the Emergency and Disaster Management Program at Georgetown University. "This program will enable participants to enhance their skills through an intensive, specialized curriculum, and become leaders in managing risks ranging from public health and humanitarian crises, to natural and technological hazards, and man-made disasters."
Endorsed by the GCC Emergency Management Center, the master's degree specifically caters to the unique challenges and potential emergencies that may affect countries in the Gulf. Through a mix of learning methods, including a series of on-site intensives in Doha, Muscat, and Washington, D.C., the program participants will develop a strategic understanding of emergency management. The coursework includes critical thinking exercises, hands-on practice, and engagement with some of the world's top industry experts and organizations.
The first cohort of the program will begin their studies in August 2017, and the application deadline is May 1. Interestedstudents can find out more about the program on the website: https://cee.georgetown.edu/edm