Professionals seeking a well-rounded understanding of risk management and post-disaster recovery planning can enhance their skills at an upcoming course offered by Georgetown University's School of Continuing Studies. The two-day intensive certificate program, titled 'Emergency Preparedness: Developing & Evaluating Mitigation Plans', will be offered for the first time in Qatar and Oman.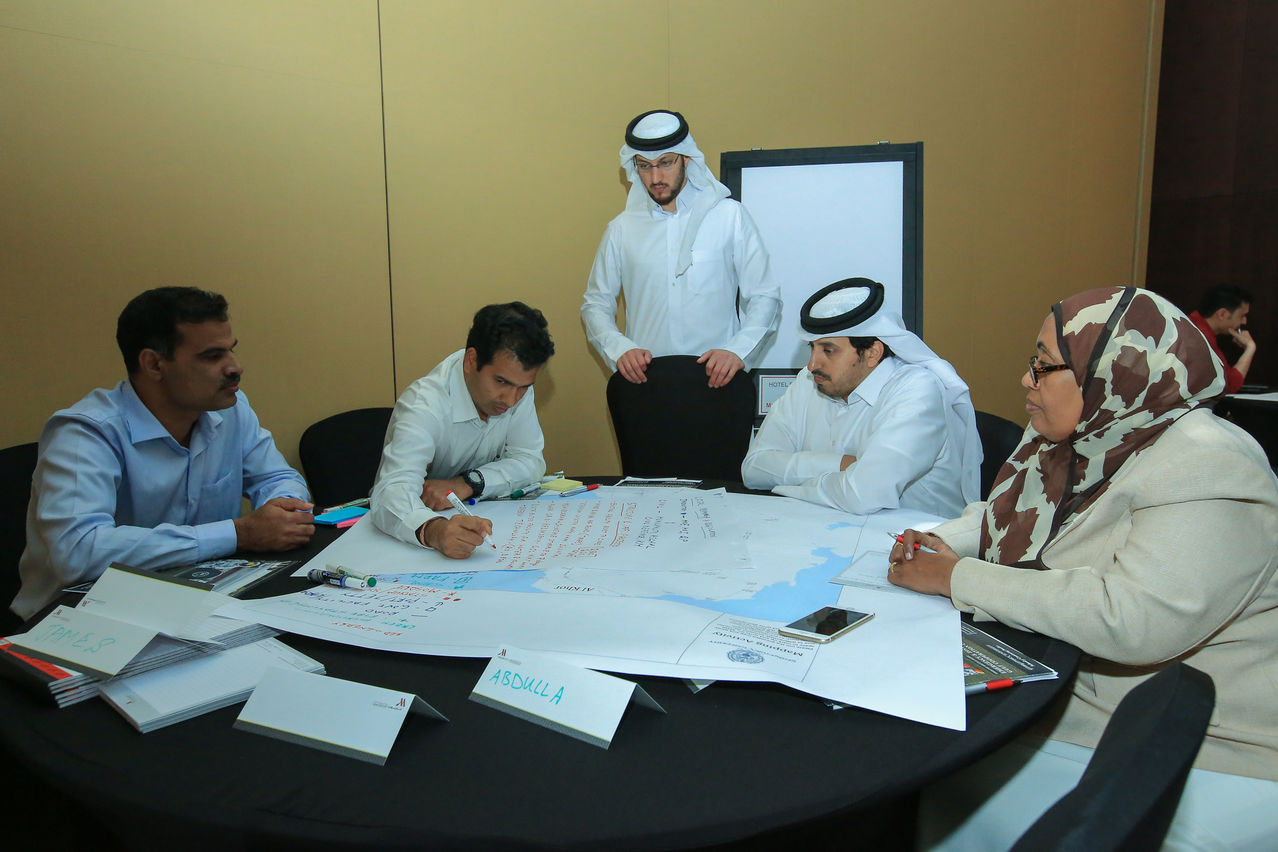 Drawing on the strengths and expertise of faculty involved in Georgetown University's Executive Masters of Professional Studies in Emergency and Disaster Management (EDM) degree, the short course brings together theoretical and practical approaches to emergency and disaster planning. Experts in a wide range of industries from defense and security to hospitality, tourism, transportation, meteorology, events, and telecommunications will benefit from the training.
"This course is designed to help participants understand how to plan more effectively to reduce the risk of potential hazards and threats with a goal of enhancing local resilience. The course will teach concepts for hazard mitigation plan evaluation and offer instruction on techniques for enhancements to existing and new plans with the overall goal of risk reduction," said course instructor and EDM program director, Dr. Tim Frazier. "Participants will learn how to better conduct risk assessments, and manage the mitigation process that will in turn serve to advance preparedness and shorten the overall recovery process."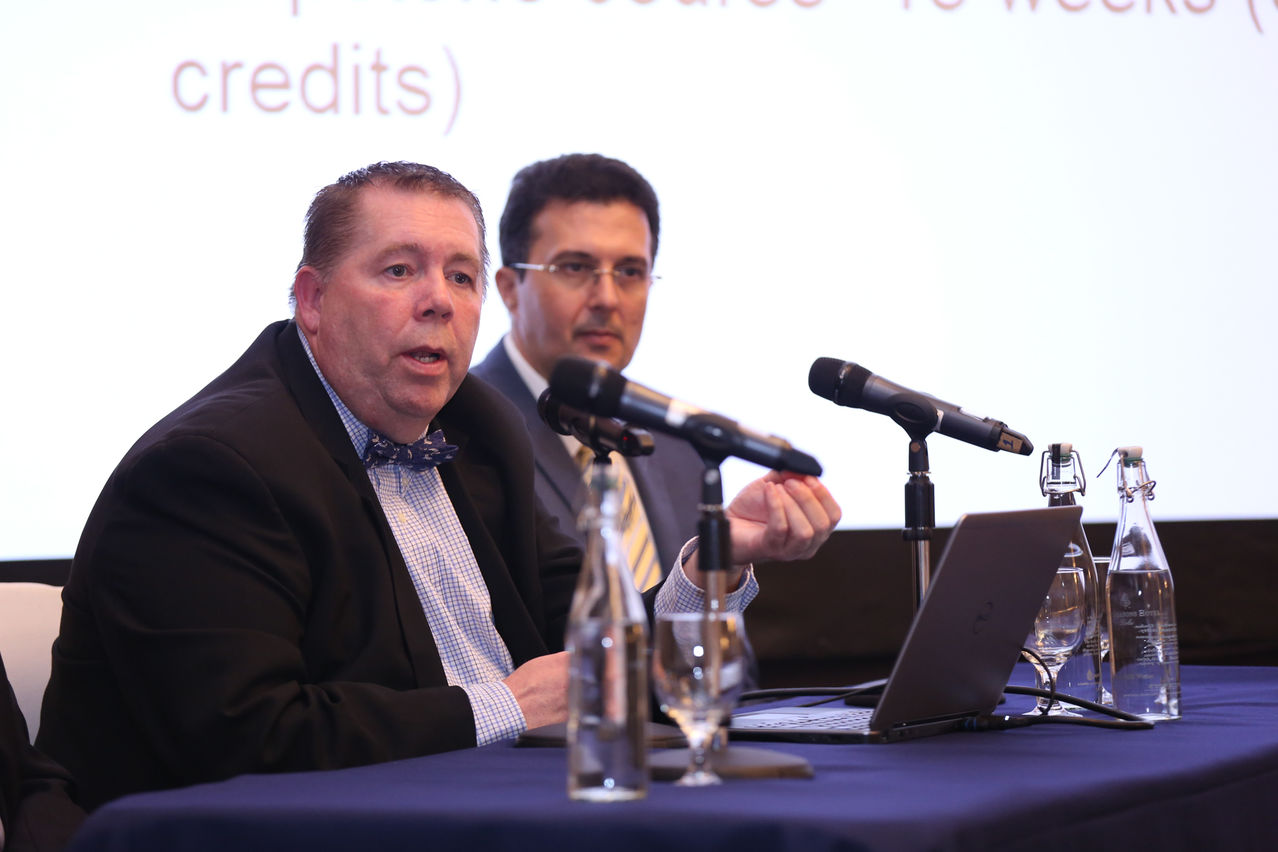 The course will be held on March 13 and 14 in Doha, Qatar and on March 19 and 20 in Muscat, Oman. Speakers include Dr. Frazier, who is the faculty director of the Emergency and Disaster Management program at Georgetown University, and Alexander Peterson, research manager for the Hazards & Climate Impacts Research Center.
Participants can register or find out more about the course and fees on the website: cee.georgetown.edu/cep