Following the launch of GreenGulf's flagship solar test facility project in December 2012, the company recently acquired one of the first Tesla Model S sports sedans in the Middle East. GreenGulf, which is a member of Qatar Science & Technology Park, believes introducing electric vehicles in the Qatari market will help catalyze a broader adoption of cleaner transport the way its test facility has helped accelerate the movement for renewable energy in Qatar.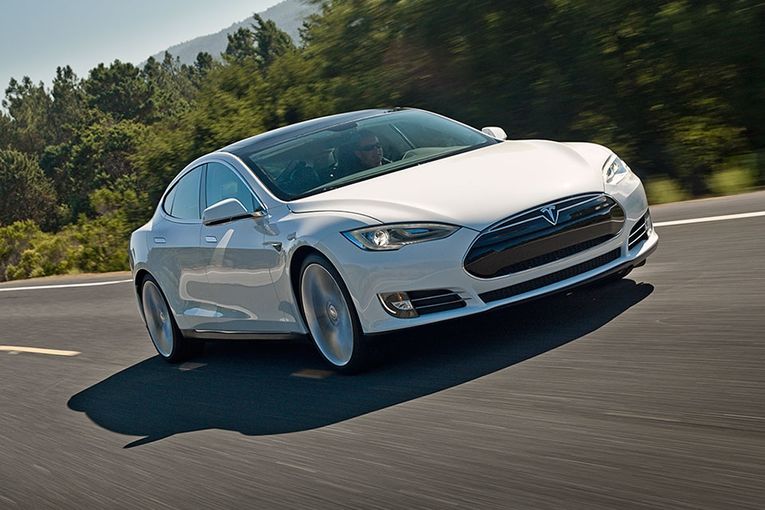 The Tesla Model S is a full-sized electric four-door sports sedan produced by Tesla Motors. Since 2012, the Model S has won numerous awards and accolades such as the 2013 World Green Car of the Year, 2013 Motor Trend Car of the Year,
Automobile Magazine
's 2013 Car of the Year,
Time Magazine
Best 25 Inventions of the Year 2012 award and Consumer Reports' top-scoring car
At full charge, the Model S has a range of 426 km, making it the only electric car with the greatest range available in the market. This marks a significant achievement in promoting the case for electric vehicles, a case that GreenGulf aims to bring to the Middle East region.
GreenGulf signed an MoU with Siemens on March 2013 to develop mass-transport solutions like electric buses in a bid to comprehensively address and reduce the carbon foot-print in Qatar.
Additionally, GreenGulf also signed an MoU with Qatar Fuel Additives Company Ltd. (QAFAC) on July 2013 under which both parties agreed to jointly identify and develop projects across several areas, one of which being the deployment of methanol powered vehicles in Qatar.
Methanol is a recognized effective alternative fuel that can be sourced from biomass and is a higher octane fuel making it more efficient and produces more horsepower.
Ongoing innovation in electric vehicles and methanol powered vehicles are phasing out long held barriers around the use of cleaner transport, and GreenGulf is working to help develop a diverse platform that engages Qatar's climate agenda comprehensively.
For the full story, please
click here
.
Image Courtesy of Tesla Motors.