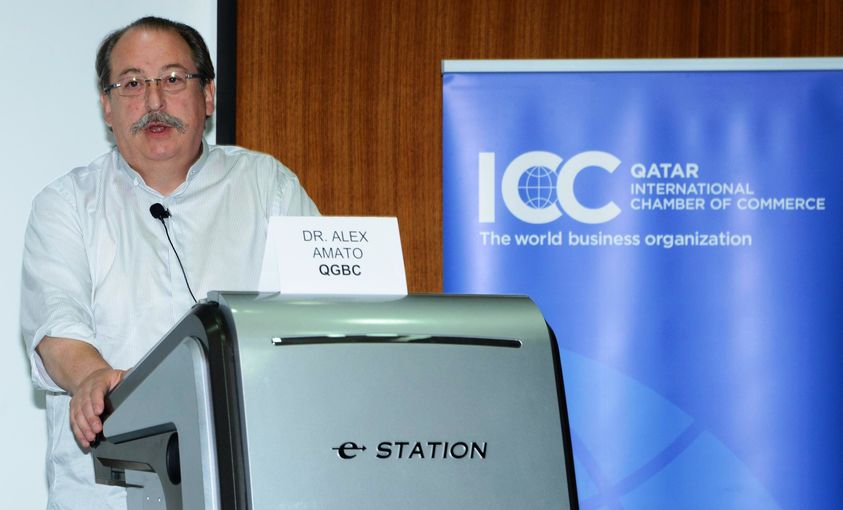 The International Chamber Of Commerce Qatar (ICC Qatar) has launched the ICC Green Economy Roadmap and Energy and Environment Commission during a seminar jointly hosted by ICC Qatar and Qatar Green Building Council (QGBC).
More than 60 professionals and project managers gathered at the Qatar Chamber for the 'ICC's Green Economy Roadmap: implications for Qatar' seminar to learn about ICC's flagship guide, which provides guidance to business, policy makers and society in the development and implementation of policies and actions towards a 'green economy'.
Launched during Rio+20 as an initiative to promote a more common understanding of a green economy, the roadmap outlines 10 conditions and related policy recommendations as a framework to discuss a range of inter-linked policies and actions to transform into a green economy.
These conditions include social, environment and economic innovation; collaboration between all sectors; integrated governance; balancing short-and long-term strategies and multilateralism. The roadmap also exists to share existing best practice and initiate new collaborative activities.
For the full story, please
click here
.