Qatar Computing Research Institute (QCRI) and the Qatar Mobility Innovations Center (QMIC) have signed an agreement to collaborate on intelligent mobility analytics that support the development and delivery of applications and services related to transportation and road safety.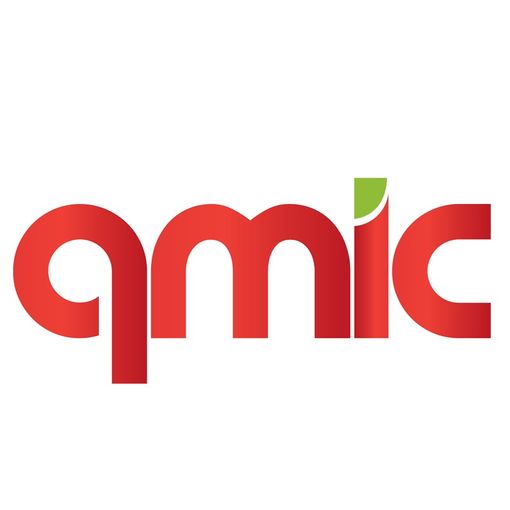 The collaboration will allow scientists from both organizations to conduct research together in a number of areas related to mobility.
These include the large number of transport and traffic records in the data bank created by QMIC's Masarak initiative, a comprehensive intelligent and integrated platform focusing on three main segments including intelligent mobility, telematics/logistics management and road safety.
The Masarak platform collects millions of data records on a daily basis, which presents challenges for data storage, as well as high volume and high velocity data analytics. The intelligent mobility analytics collaboration with QMIC will involve QCRI's distributed systems, social computing and data analytics research teams.
For the full story, please
click here
.